Innovation
In some cases, the combination of several features into one or the introduction of a new feature to an old product are also considered to be an innovation.

Competitiveness
Is it faster? Bigger? Cooler? More affordable? There needs to be a solid reason why you should back this project over any other.

Reliability
We background check the creators to estimate their reliability and expertise in creating and shipping products
Attitude
Crowdfunding is all about community, sharing information and building a meaningful relationship with the people who fund your project.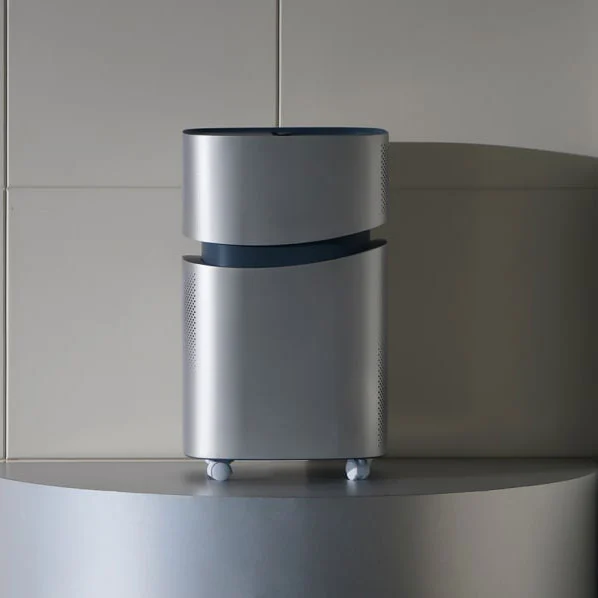 91
50% off
Mango Power Home Battery Backup
Mango Power Union is the world's first detachable home battery backup, with a supercharged 6.9 kWh capacity battery.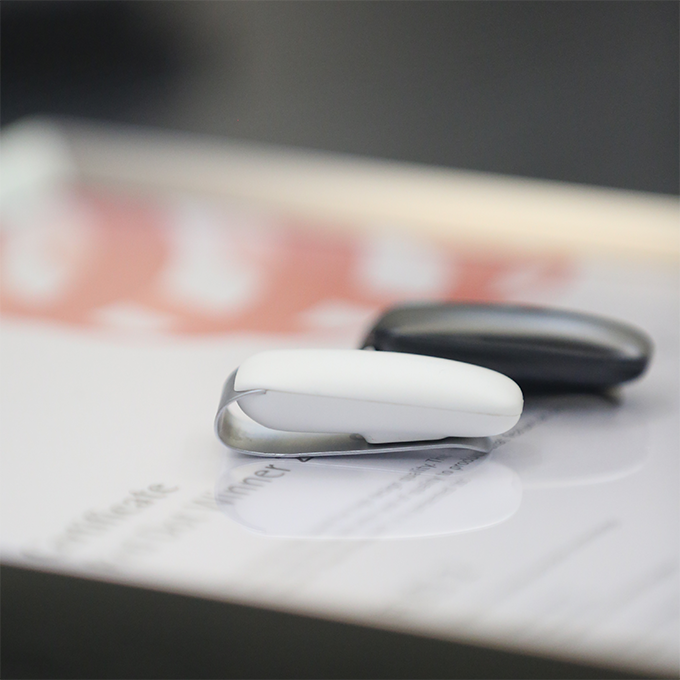 77
33% off
FOCI 2: The Ultimate Productivity Tool
Tracking your mental health, stress levels, and anxiety isn't' an easy task, especially when you're' determined to finish a job. The FOCI 2, the emotion tracker wearable is here to help you out.
74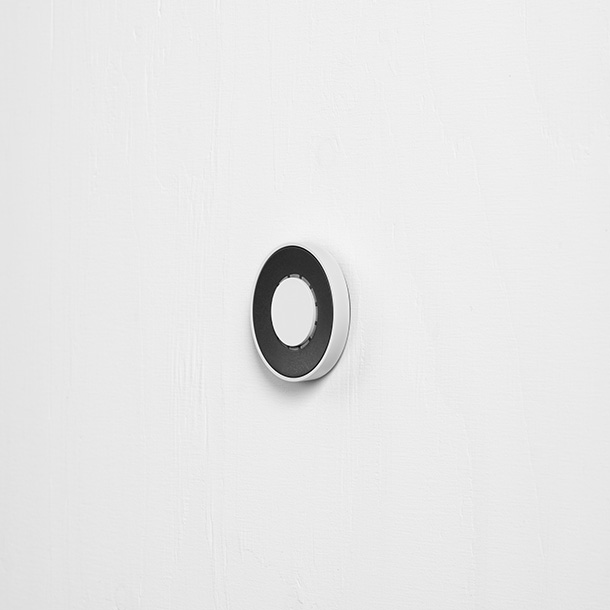 85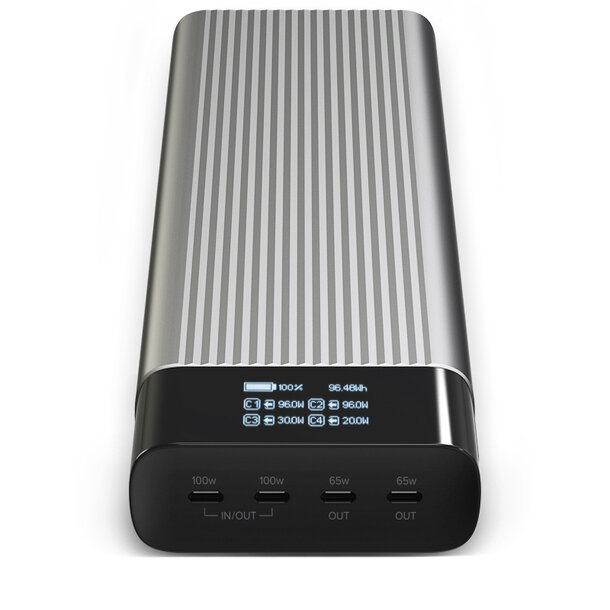 93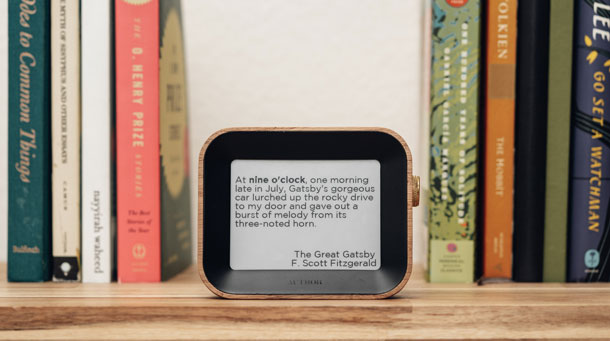 90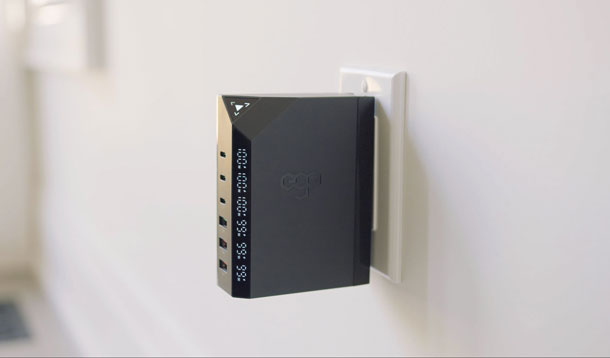 80
34% off
EGO EXINNO – The highest Output Charger
Exinno's 6 USB ports are each equipped with independent fast charging chips. When 6 ports are utilized at the same time, they can all enter the fast charging state.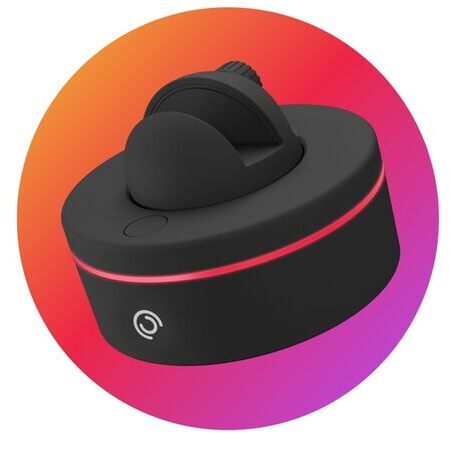 90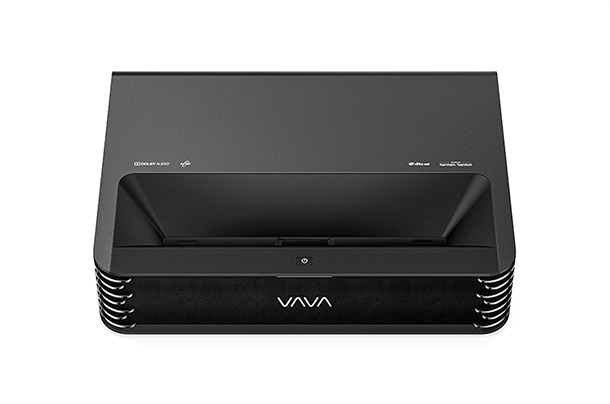 84
38% off
VAVA Chroma Projector
The VAVA Chroma uses cutting-edge triple laser technology and ALPD 4.0 to deliver striking visuals with precise color accuracy and a 106% rec 2020 color gamut.