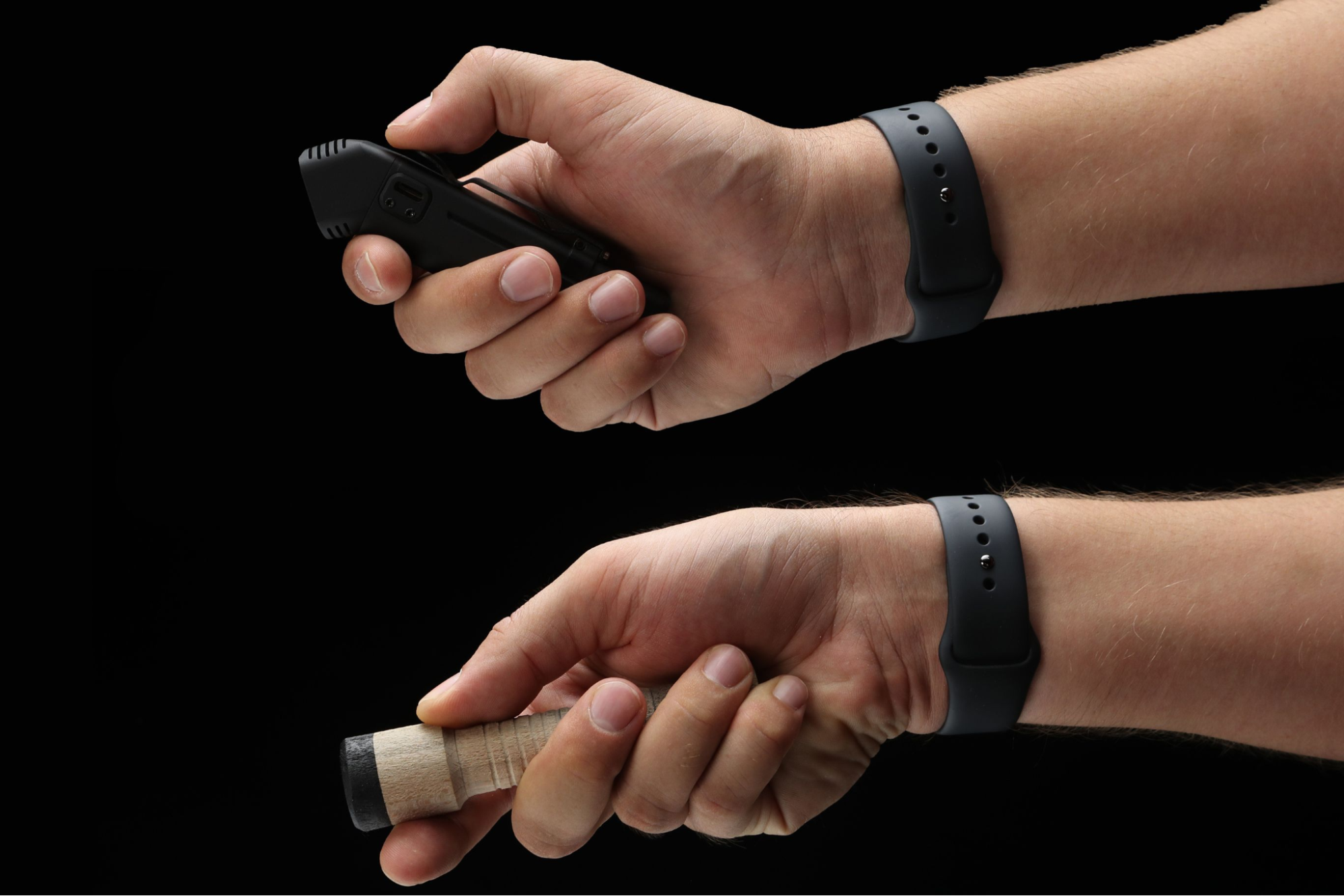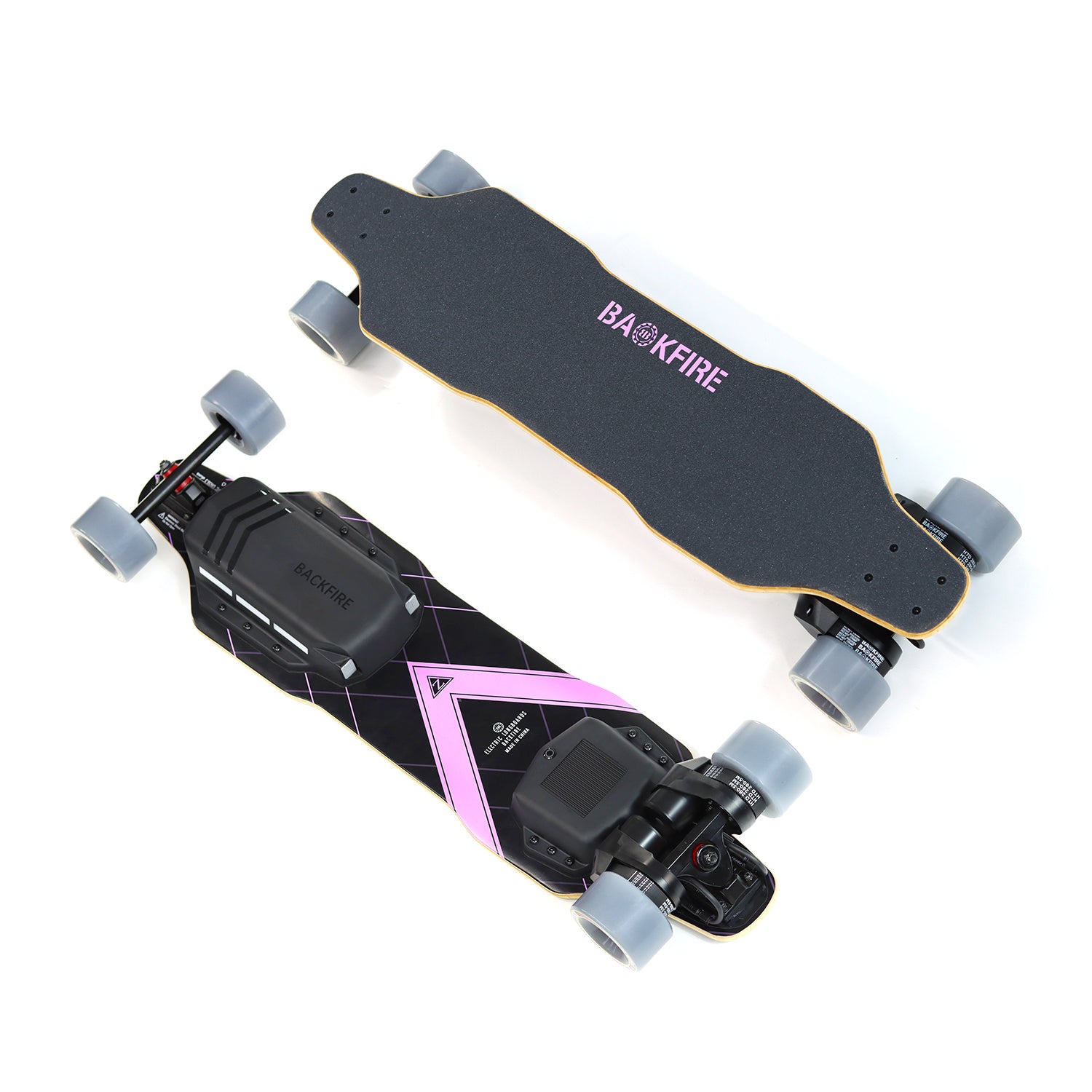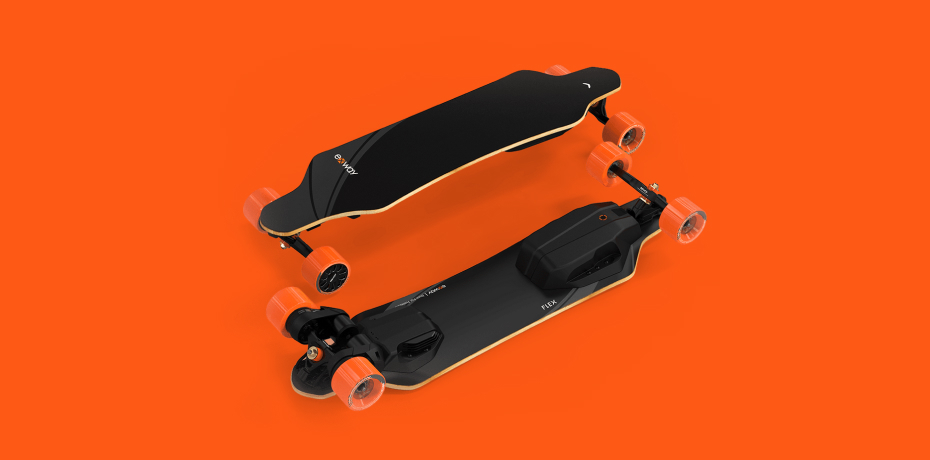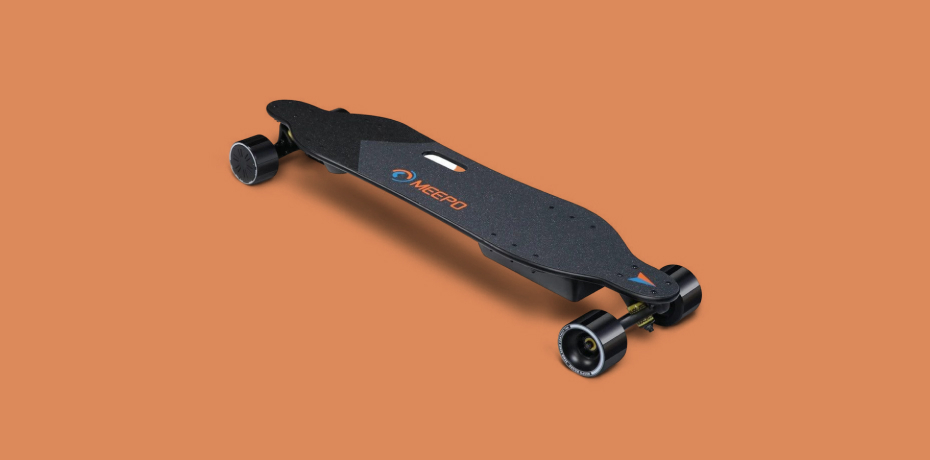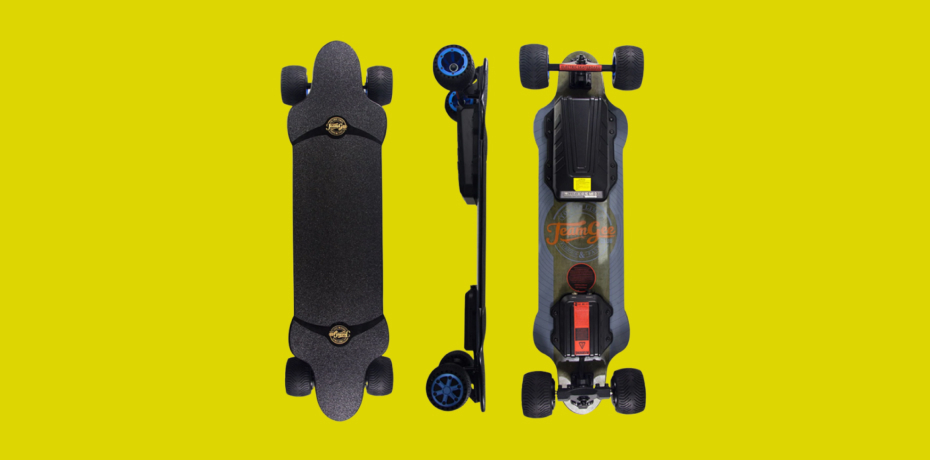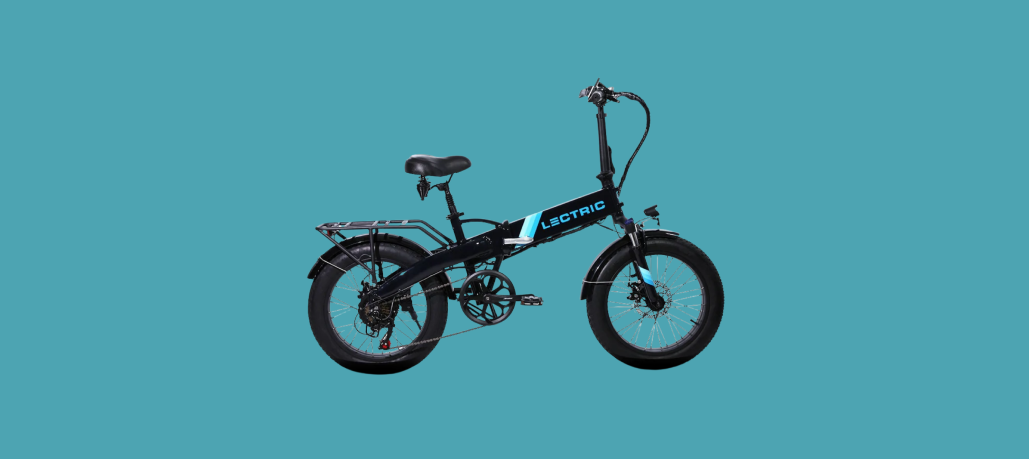 RadWagon 4 Review: Electric Cargo Bike From Rad Power
As one of the featured Rad Power bikes, Radwagon 4 is a powerful feat of engineering. With a patented frame that has strong mounting points all over, this electric cargo bike is a superstar. You also get an adjustable telescoping seat post with a recommended rider's height of 5'1 - 6'4.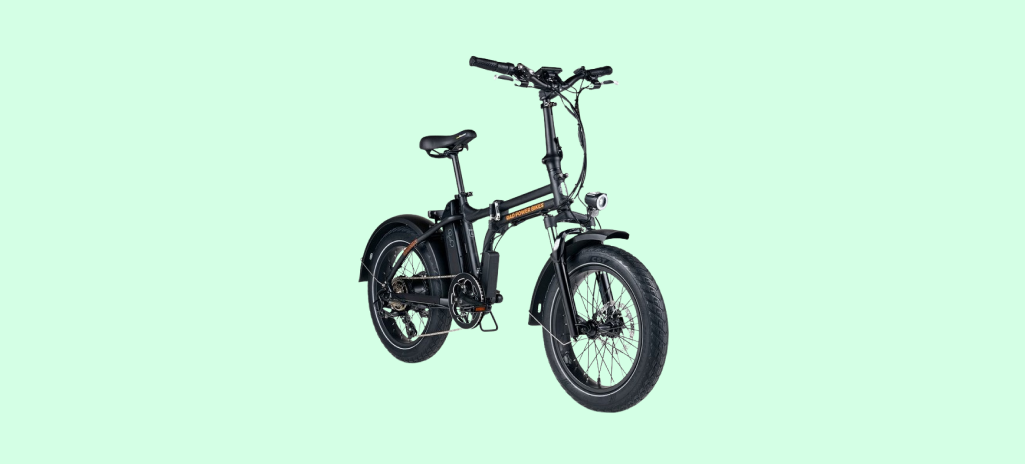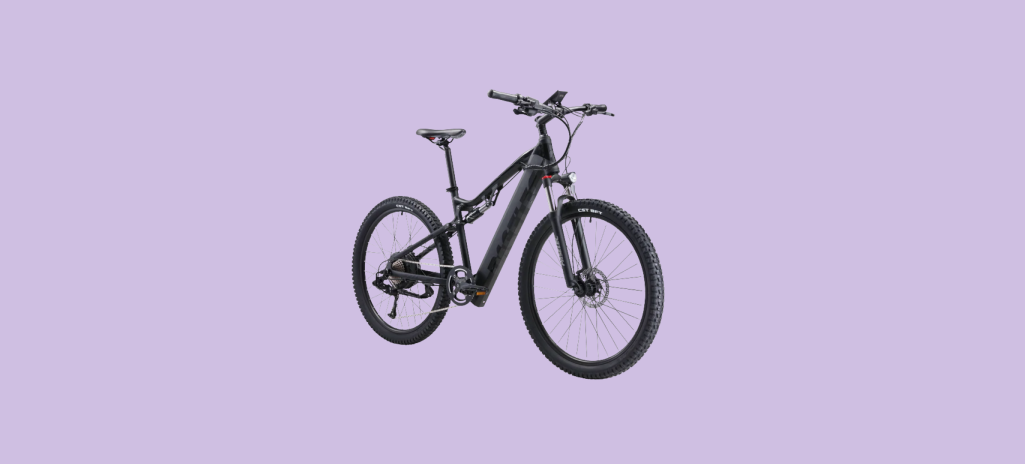 Paselec GS9 review: What You Should Know Before Buying
The goal of Paselec is to make it possible for everyone to ride a better electric bike, and its fully-loaded mountain e-bike now gives you the comfort and confidence to do things you wouldn't ordinarily do on most other e-bikes.