Innovation
In some cases, the combination of several features into one or the introduction of a new feature to an old product are also considered to be an innovation.

Competitiveness
Is it faster? Bigger? Cooler? More affordable? There needs to be a solid reason why you should back this project over any other.

Reliability
We background check the creators to estimate their reliability and expertise in creating and shipping products
Attitude
Crowdfunding is all about community, sharing information and building a meaningful relationship with the people who fund your project.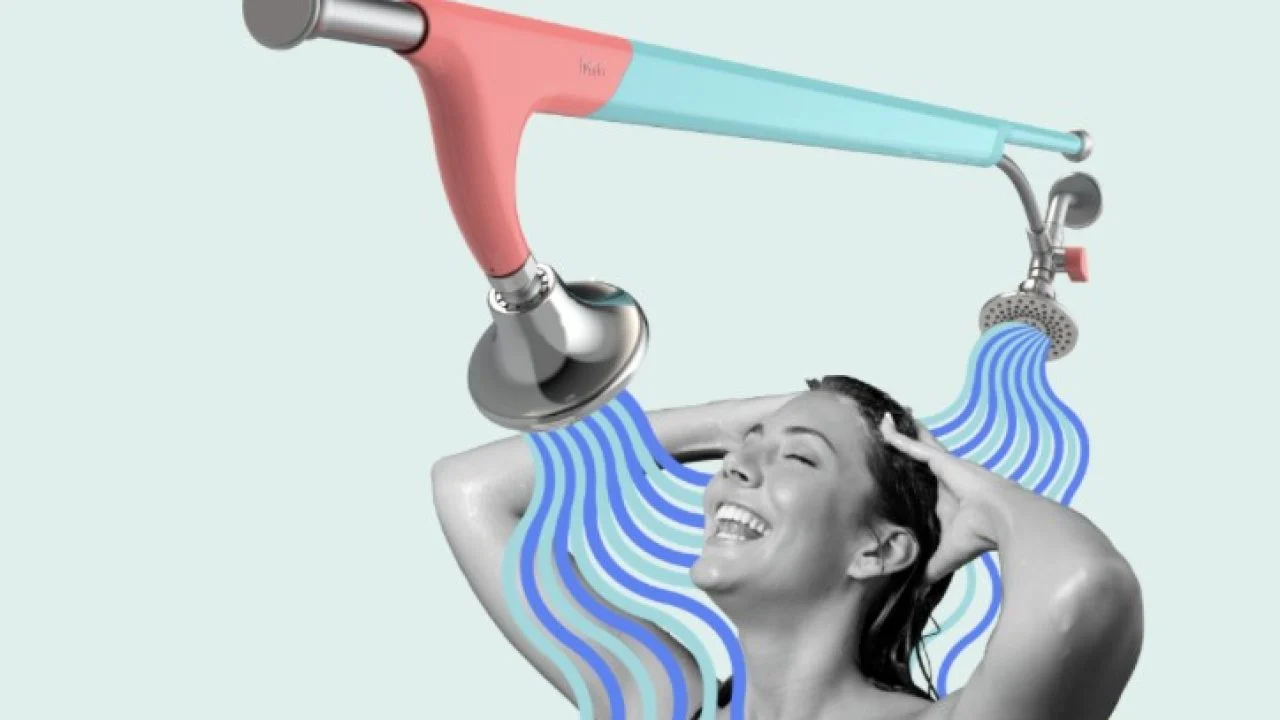 87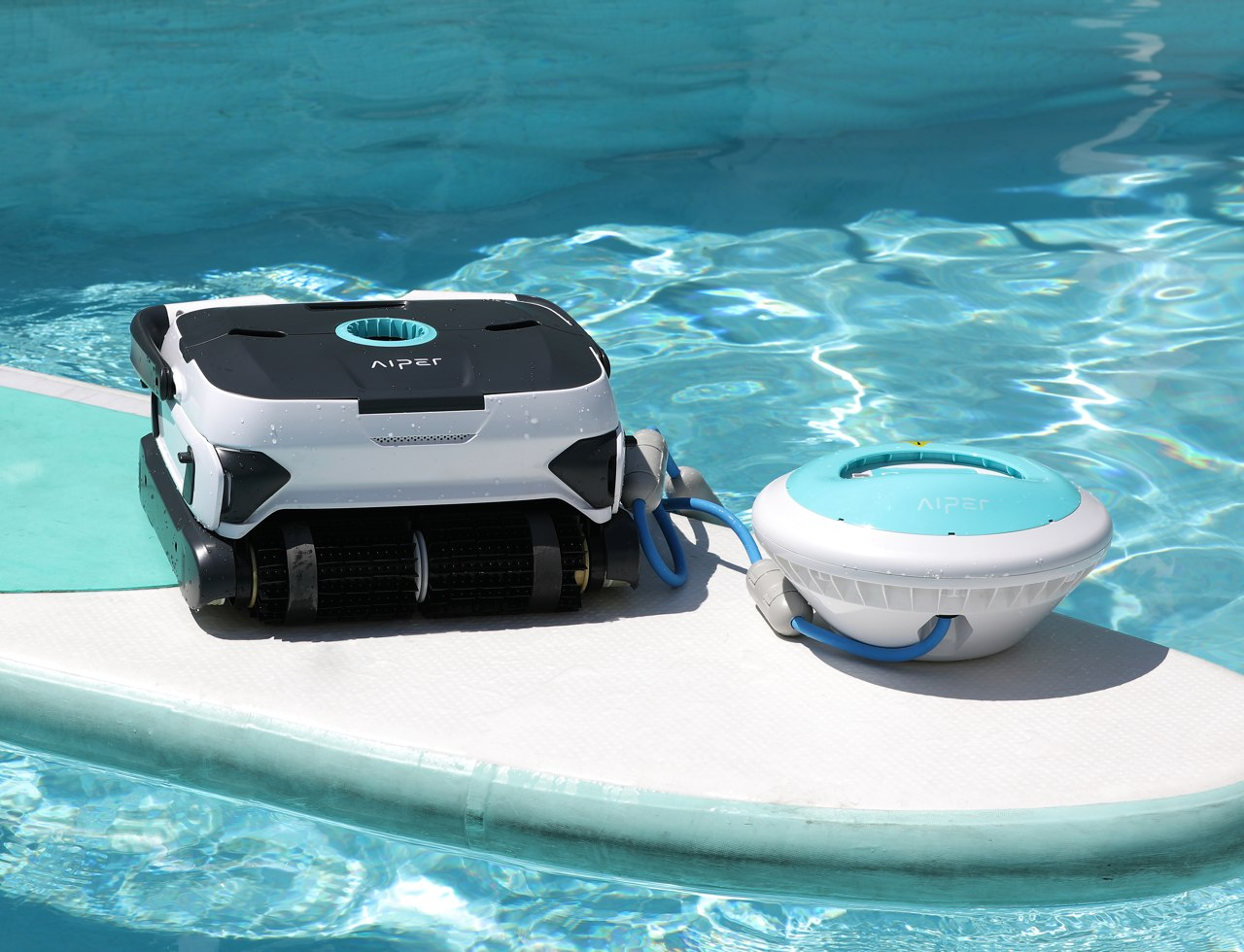 80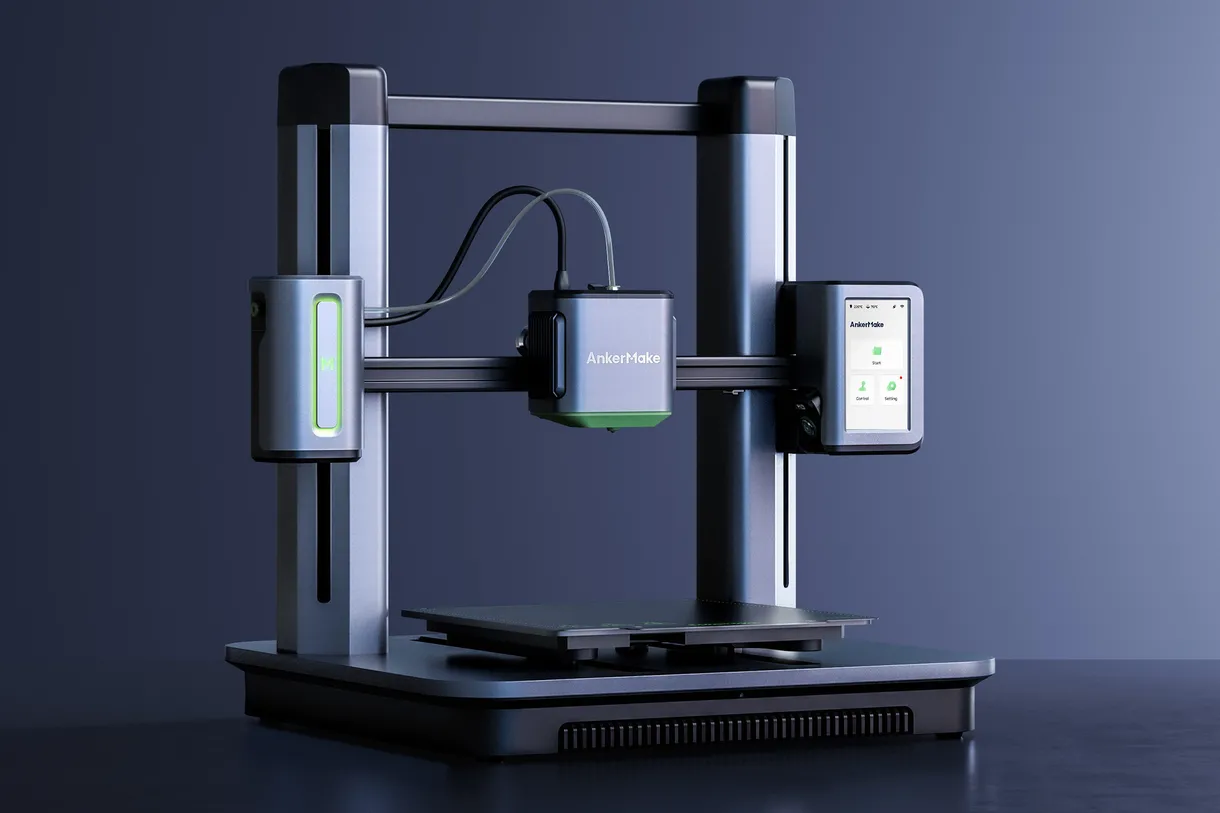 82
72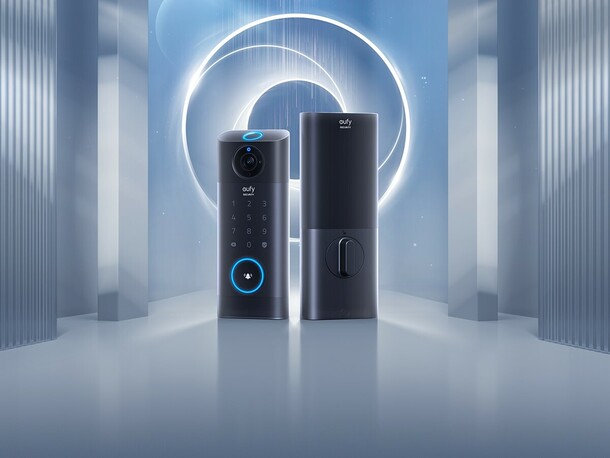 82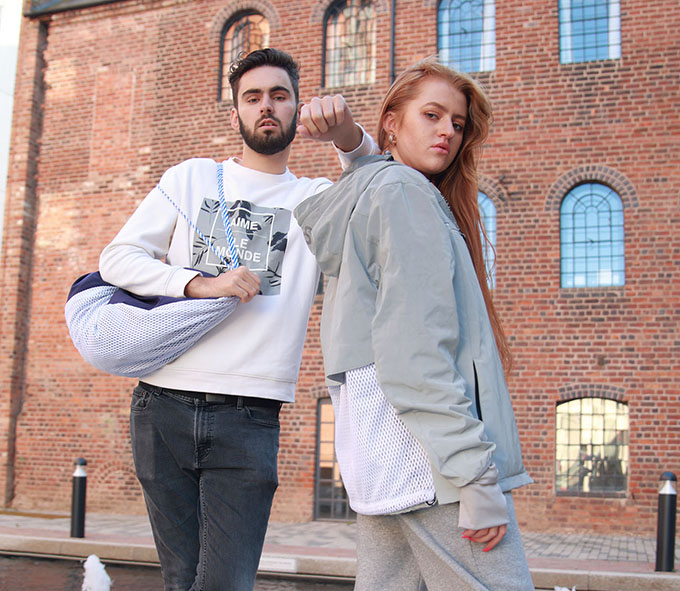 93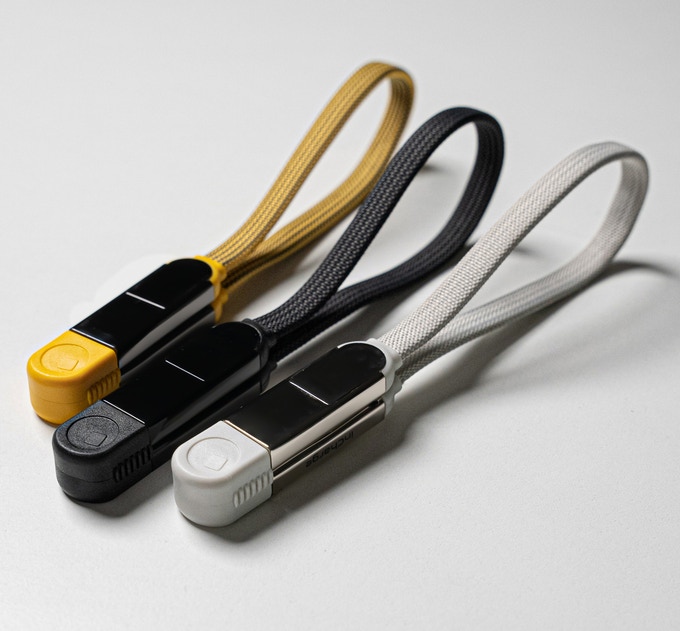 83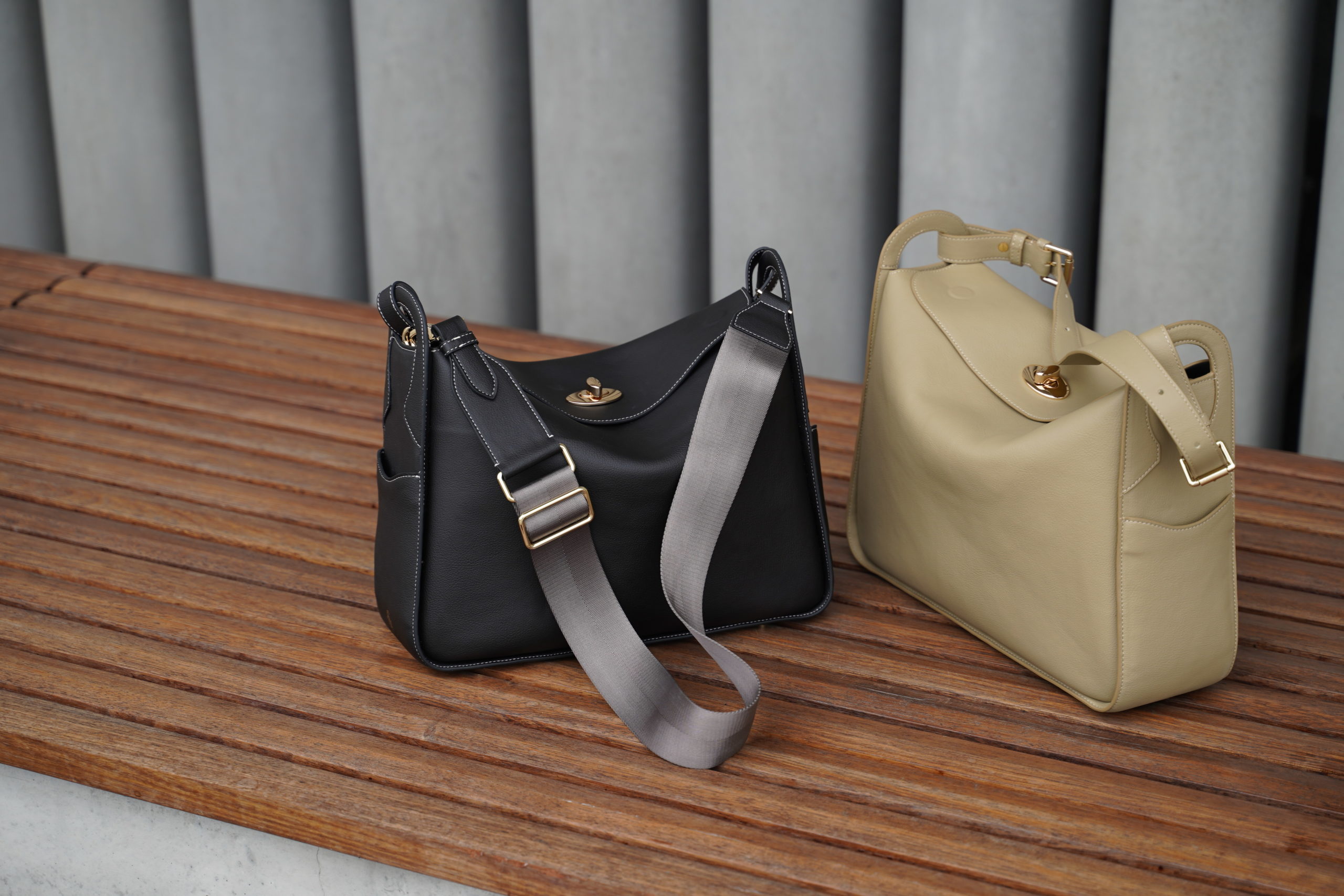 90
38% OFF
WIT Bag: The 5-in-1 Everyday Bag
The 5-in-1 WIT bag is built to empower your modern lifestyle. Turn it into a shoulder bag, handbag, crossbody, backpack, and a top handle within seconds.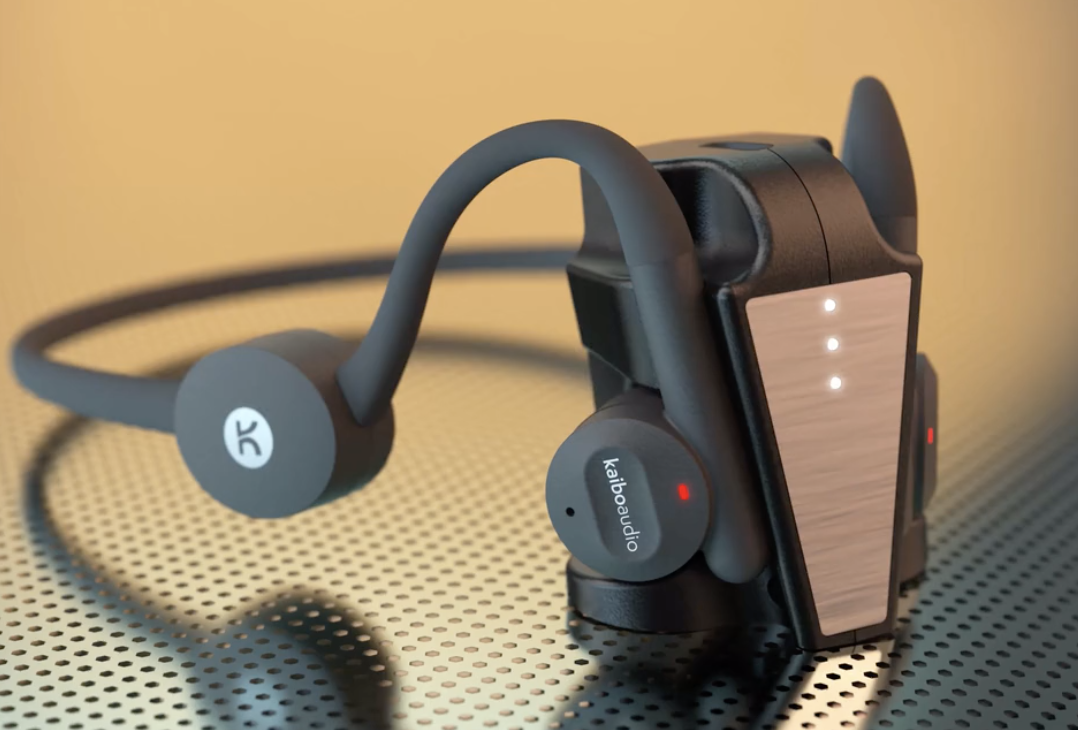 80
34% off
Kaibo Flex Bone Conduction Headphones
In this bone conduction headphones review we will analyze this new campaign deeply and give our experts' verdict of the Kaibo Flex against our 4 Tech I Want Criteria.