Some projects are more successful than others when it comes to Kickstarter campaigns, and there's often a secret behind it. In this blog post, we will take a quick look at the 25 most funded Kickstarter projects and why they were successful.
With Kickstarter being a place to create and fund many different projects, there are patterns to what products are most popular on Kickstarter. Board games especially go well there as they can include exciting stretch goals, add-ons, and the board game community is also an extremely thankful, active, and patient group of people.
Anyhow, we want to uncover the secrets to how these campaigns became successful but bear in mind – very often, there is not just one thing that makes Kickstarter projects unique. They usually are just very original and well-designed products that the creators genuinely believe in themselves.
Without further ado, let's dig in.
The 25 Most Funded Kickstarter Projects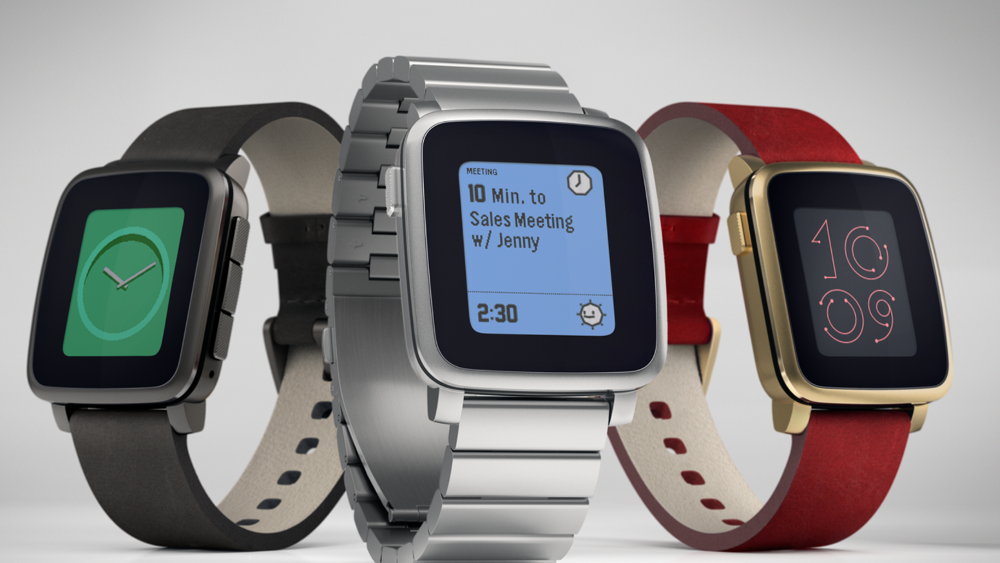 Project Overview
Creator: Pebble Technology
Backers: 78,471 backers
Goal: $500,000
Amount Raised: $20,338,986
Pebble Time was undoubtedly a massive stir-up in the market in 2015. Raising $1M in just 49 days was a new record, and to this day, with $20,338,986 pledged, it is the most-funded Kickstarter project.
At the time, Pebble revolutionized the smartwatch industry. With a clean e-paper design and great functionality, it won the hearts of 78,471 backers who still, to this day, write nostalgic comments on their Kickstarter campaign about how they miss Pebble ever after it got sold to Fitbit.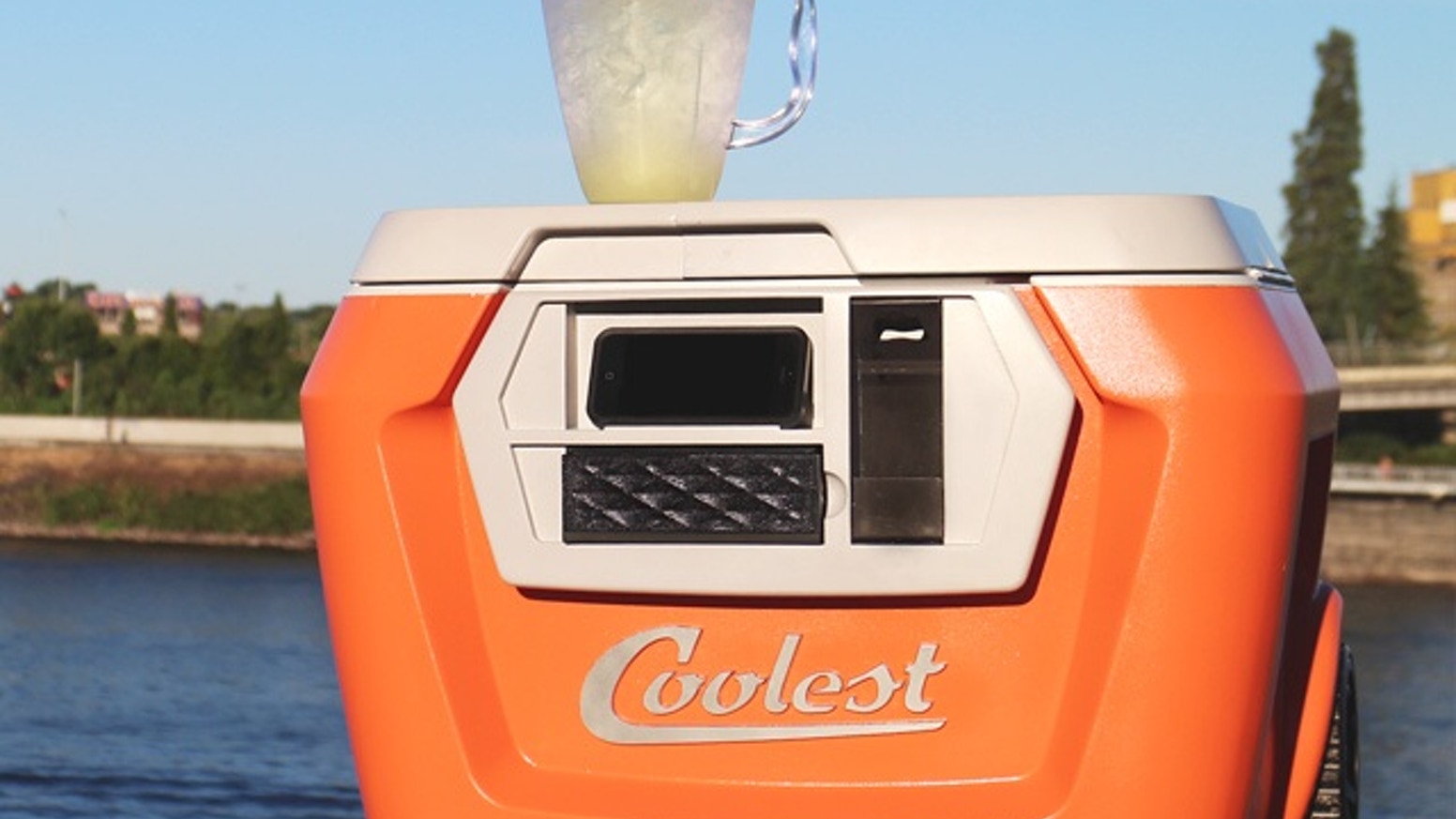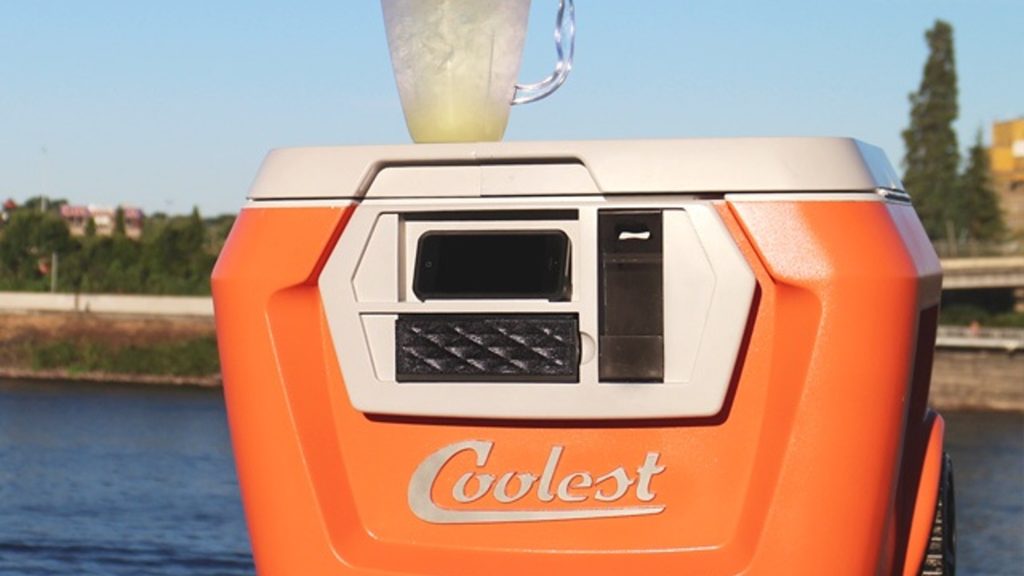 Project Overview
Creator: Ryan Grepper
Backers: 62,642
Goal: $50,000
Amount Raised: $13,285,226
Who doesn't want a super-cool cooler that can blend your drinks, recharge your phone, open your beer, and play your music? In fact, 62,642 backers wanted it and backed a collectively $13,285,226.
Sadly it failed due to an incorrect estimation of the production costs. So whenever you back something, please remember to check if the price (even when it's an early bird perk) seems too good to be true.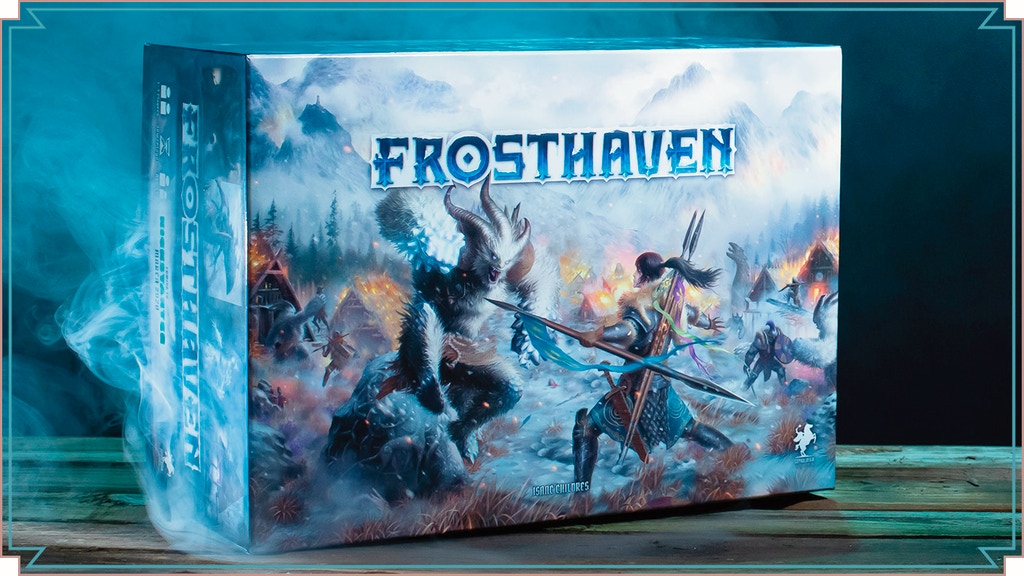 Project Overview
Creator: Isaac Childres
Backers: 83,193
Goal: $500,000
Amount Raised: $12,969,608
The third most funded Kickstarter project on our list is a beautifully designed new take on the world-famous Gloomhaven game by Isaac Childres. Having 32 guest designers, scenario and event design competitions, a 10-scenario community-driven campaign, and over 25 puzzle scenarios really is something.
83,193 backers pledged $12,969,608 and are patiently waiting for the game to arrive. The campaign ended in May 2020, and the board game has faced some delays. However, we are sure it will ship due to the campaigner being a famous board game creator.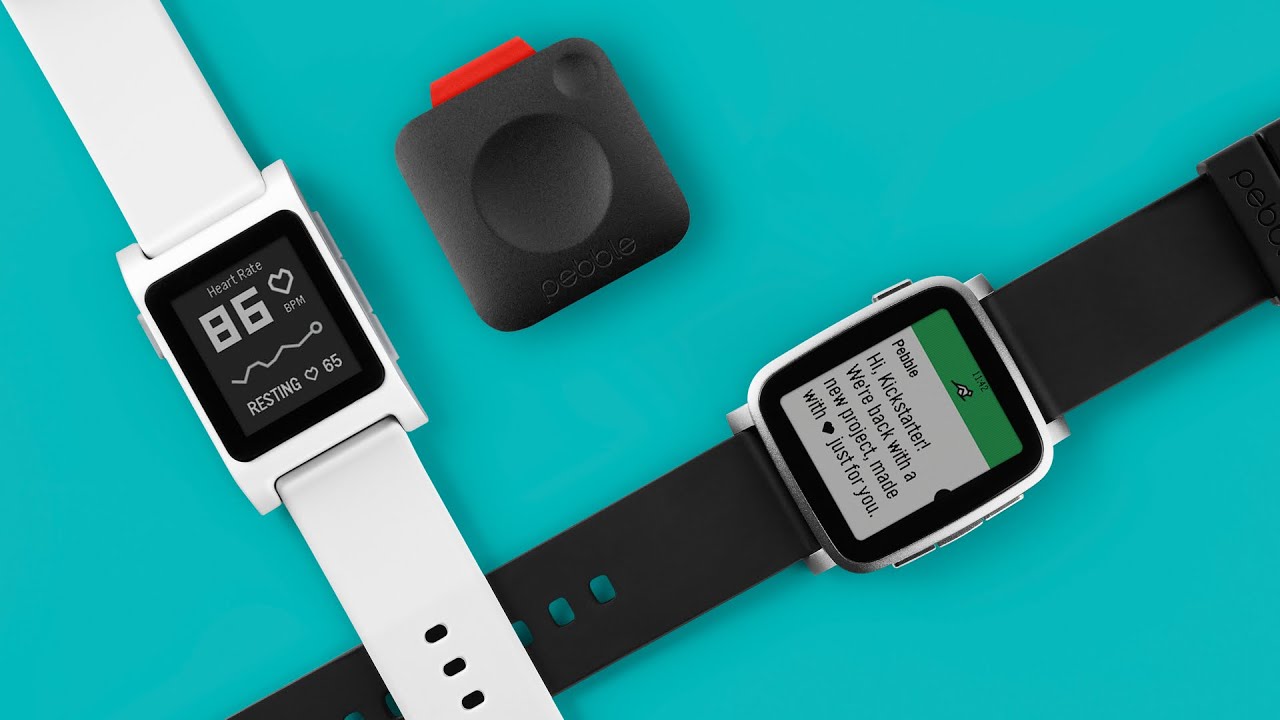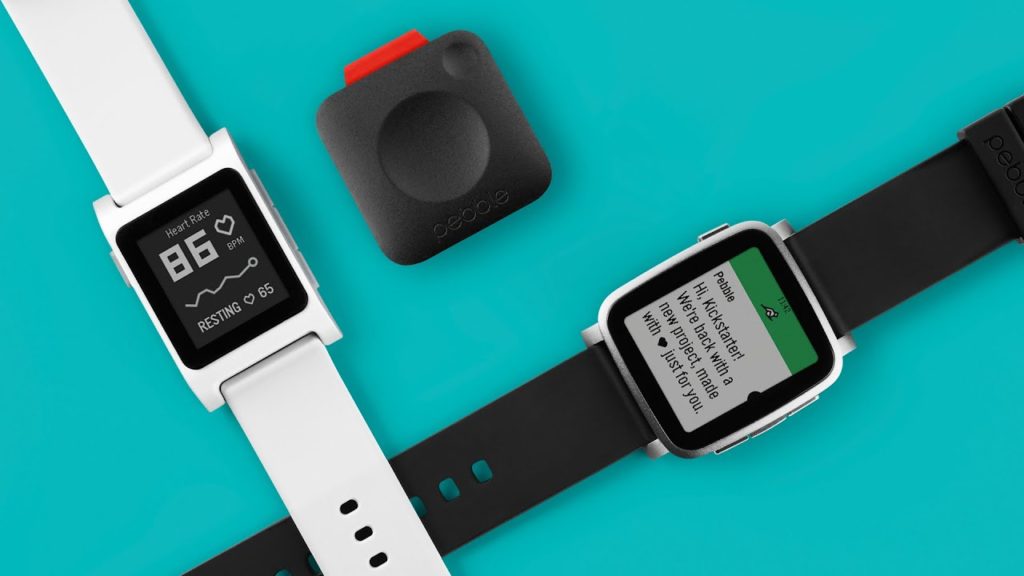 Project Overview
Creator: Pebble Technology
Backers: 66,673
Goal: $1,000,000
Amount Raised: $12,779,843
Even if this 4th most funded Kickstarter campaign ended in 2017, we still dig this watch, to be honest. "Two affordable, heart rate-enabled smartwatches and a hackable, 3G wearable for phone-free running with GPS, music, and Amazon Alexa" sounds just like the minimalism we need.
66,673 backers pledged $12,779,843 to get this second-most popular smartwatch on Kickstarter.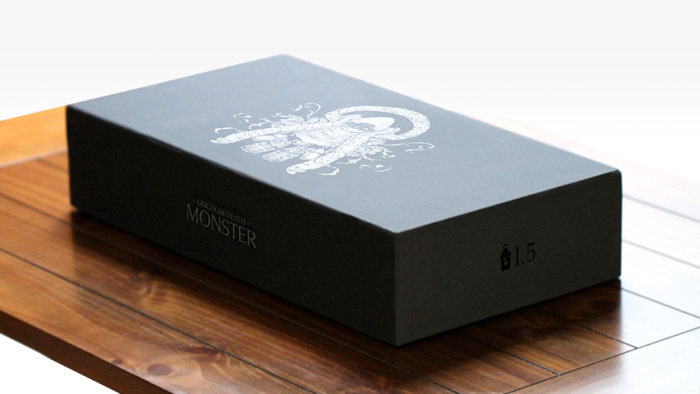 Project Overview
Creator: Kingdom Death
Backers: 19,264
Goal: $100,000
Amount Raised: $12,393,139
"Hunt intelligent monsters and develop your settlement through a self-running campaign."

We're sensing a pattern with the most popular board games having high replayability. It makes sense because board games are not necessarily often cheap – so why not make them highly replayable?
This beautiful horror board game had 19,264 backers and got $12,393,139 pledged. It seems like the main game was shipped but there are some issues with the shipping of add-ons of the game.
Further information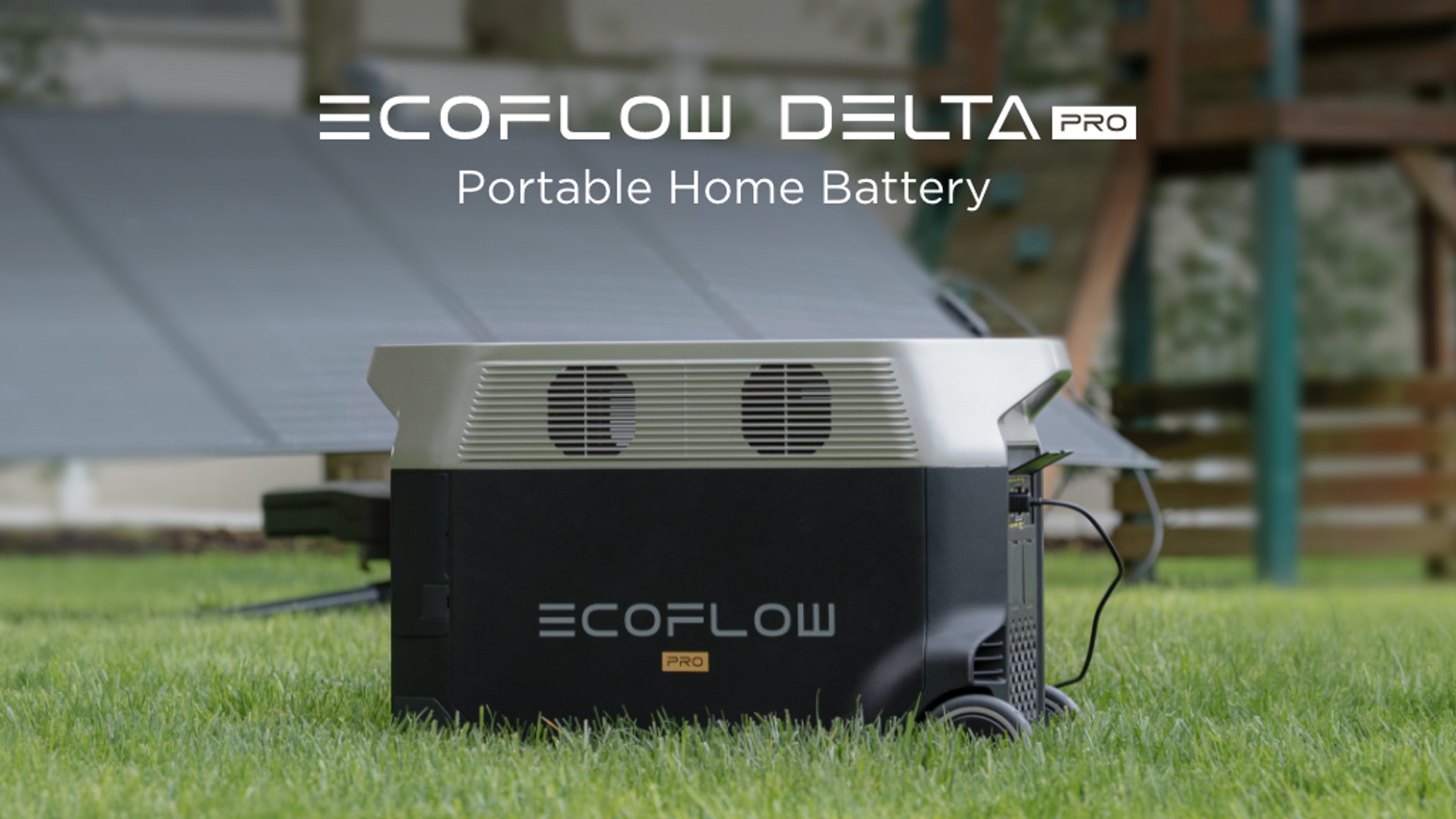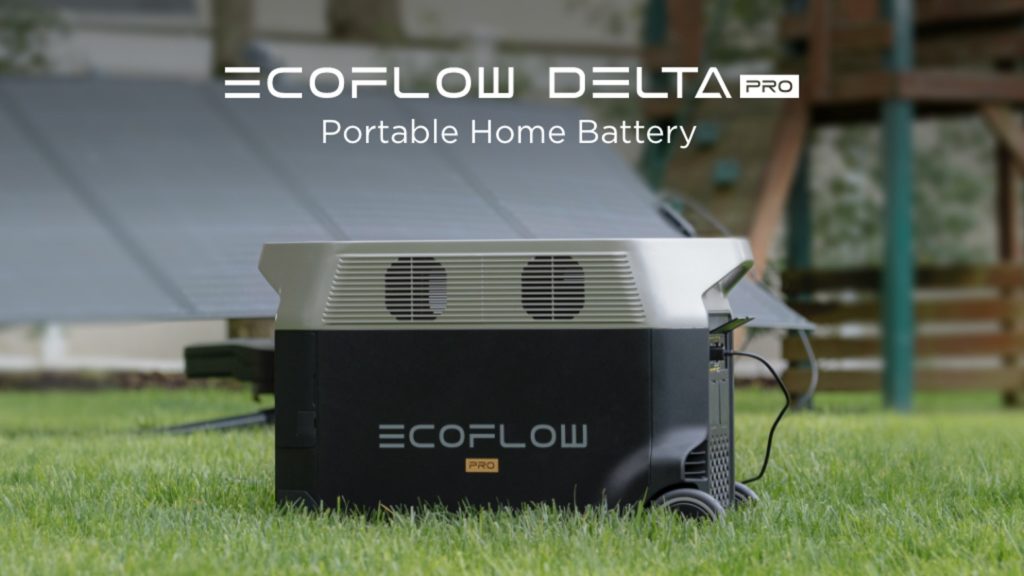 Project Overview
Creator: Eco Flow
Backers: 3,199
Goal: $12,179,651
Amount Raised: $100,000
We were ecstatic when we saw the EcoFlow for the first time in 2021! Never before have we seen such an incredible product that seems so necessary.
As the world's first portable home battery with an expandable ecosystem for home backup, smart energy management, and lower energy bills it raised $12,179,651 from 3,199 backers.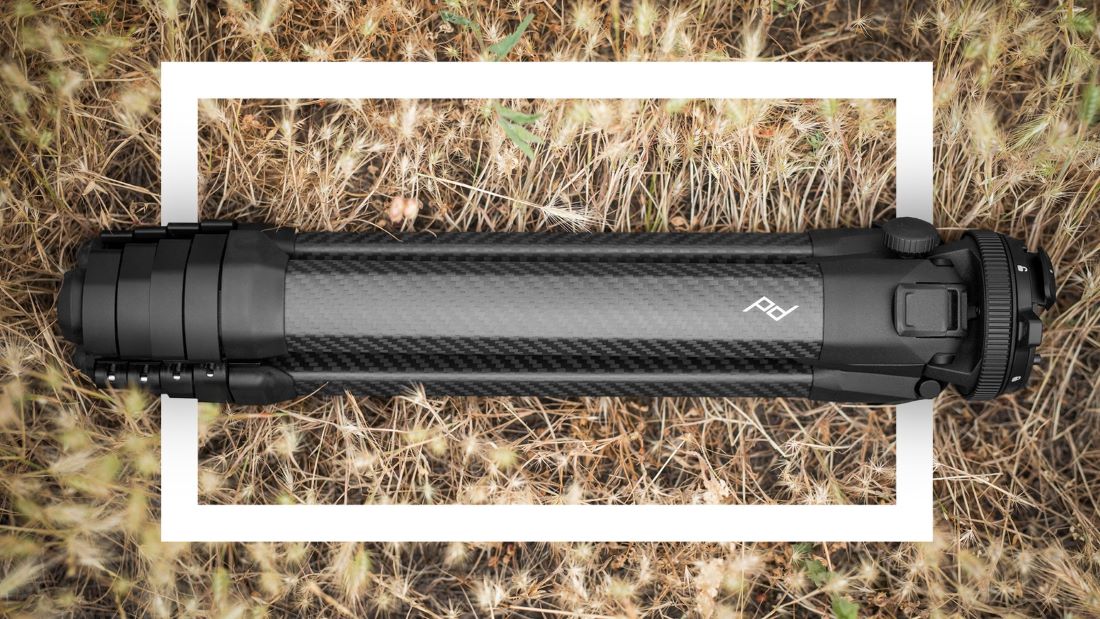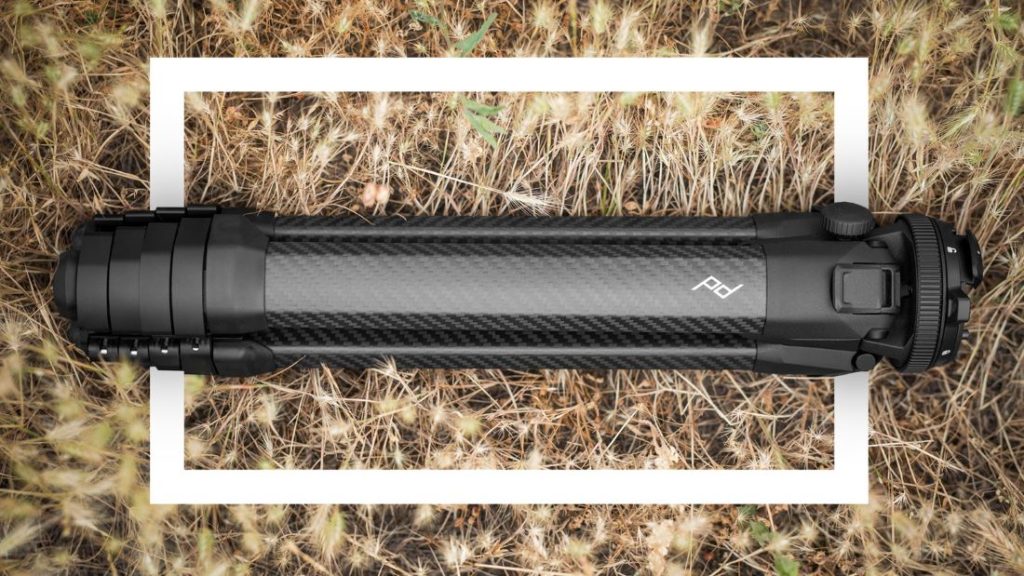 Project Overview
Creator: Peak Design
Backers: 27,168
Goal: $500,000
Amount Raised: $12,143,435
The travel tripod by Peak Design is an overengineered piece of beauty. Making tripods more compact and lightweight has been the goal of many producers for years now.
Peak Design seemed to have the solution, and 27,168 backers were ready to pledge $12,143,435 to receive it. Feedback has been mixed, but many people love it, and reviewers went crazy when trying it.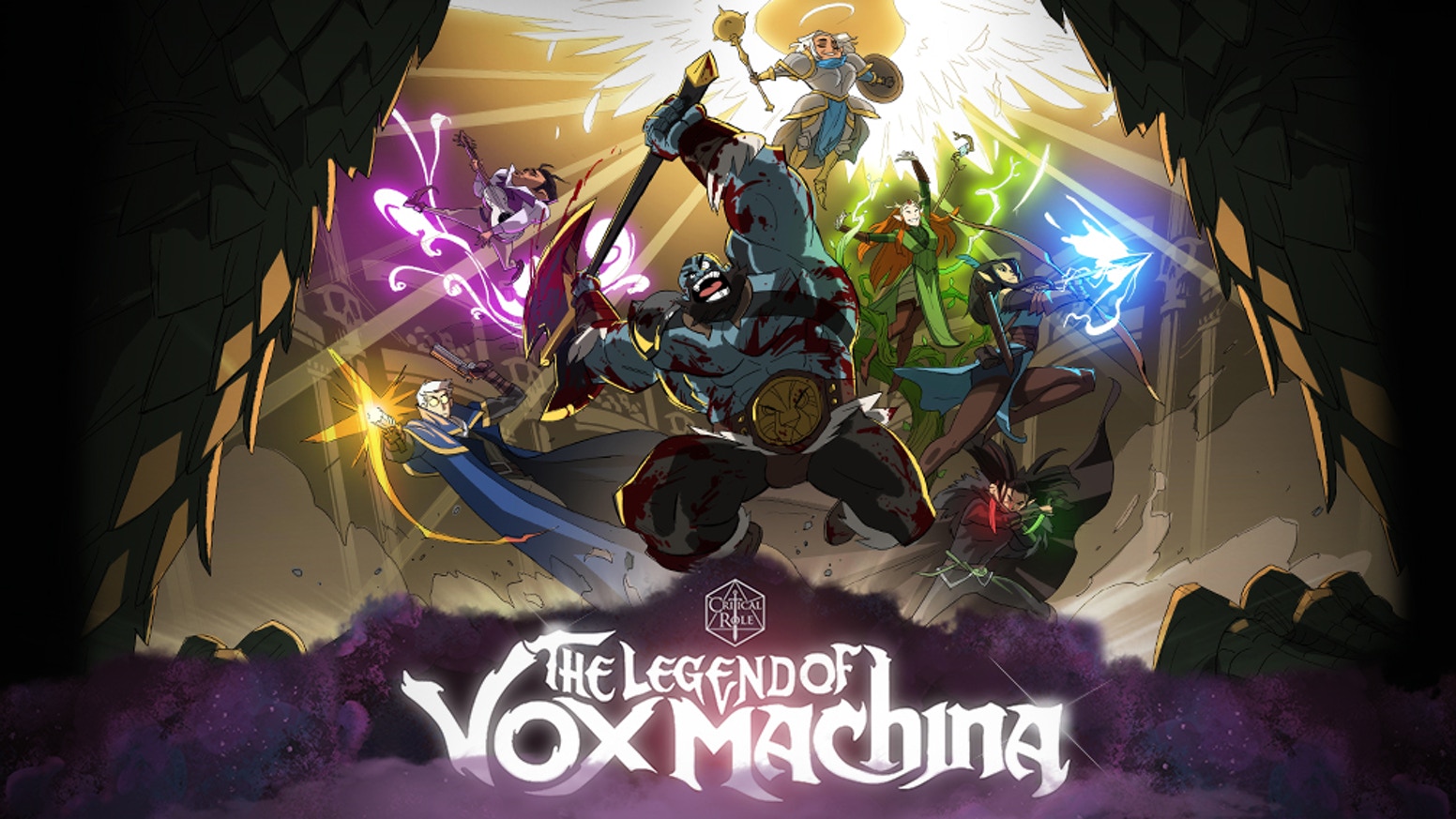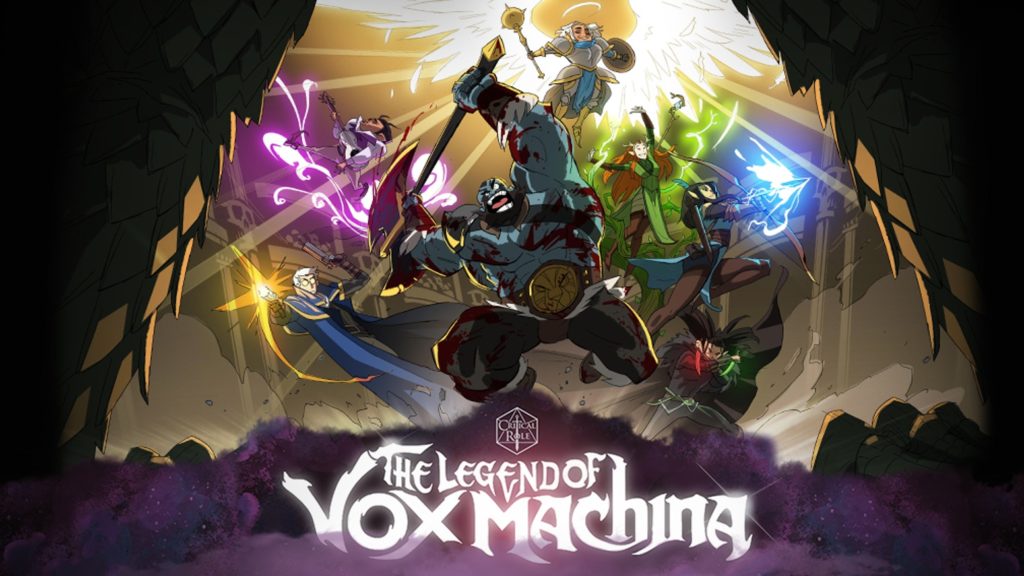 Project Overview
Creator: Critical Role
Backers: 88,887
Goal: $750,000
Amount Raised: $11,385,449
When Critical Role, a series where professional voice actors play Dungeons & Dragons, announced they would make an animated special 88,887 of their fans pledged $11,385,449 to make their dream come true.
After some delays and mixed receptions of the shows scriptwriting, it still seems popular to this day and is available on Amazon Prime (which some backers are angry about)
Project Overview
Creator: Pebble Technology
Backers: 68,929
Goal: $100,000
Amount Raised: $10,266,845
With an estimated delivery date of 2012 (10 years ago now), we can definitely see that the Pebble watch design improved over their last campaigns.
But still, in 2012, the idea of a customizable watch with sports/fitness apps that sends notifications to your phone was a relatively new thing. Still, Pebble's 68,929 backers, who pledged $10,266,845, proved there was significant market demand.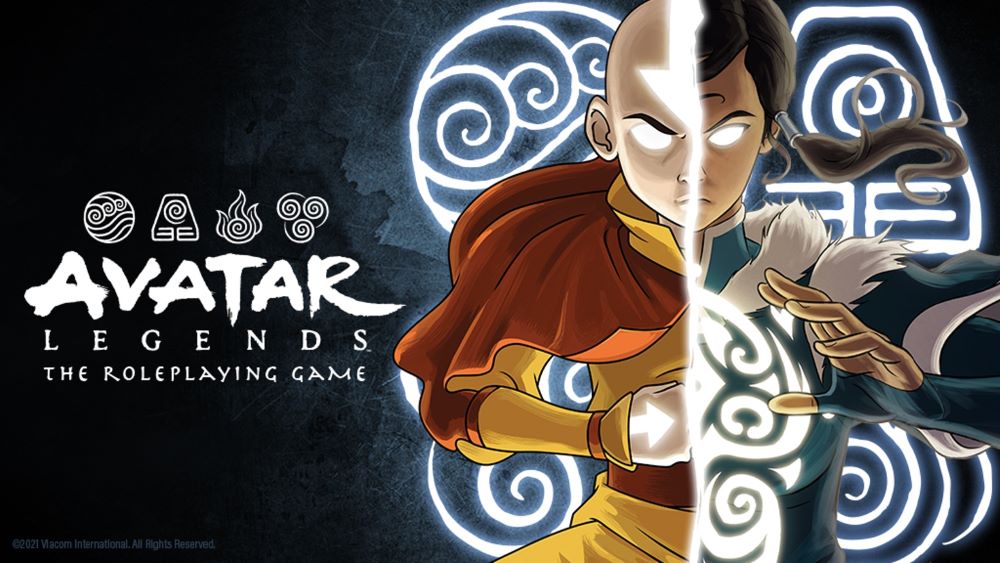 Project Overview
Creator: Magpie Games
Backers: 81,567
Goal: $50,000
Amount Raised: $9,535,317
The known game developer, Magpie Games took the classic Avatar the Last Airbender series and turned it into a board game. At Tech I Want, we are, of course, fans of Avatar the Last Airbender, but we had no idea it would be this popular as a board game.
With 81,567 backers pledging $9,535,317, this can definitely be considered a successful campaign. Estimated shipping was January 2022 (a month after writing this article), so we are excited to see how shipping will go.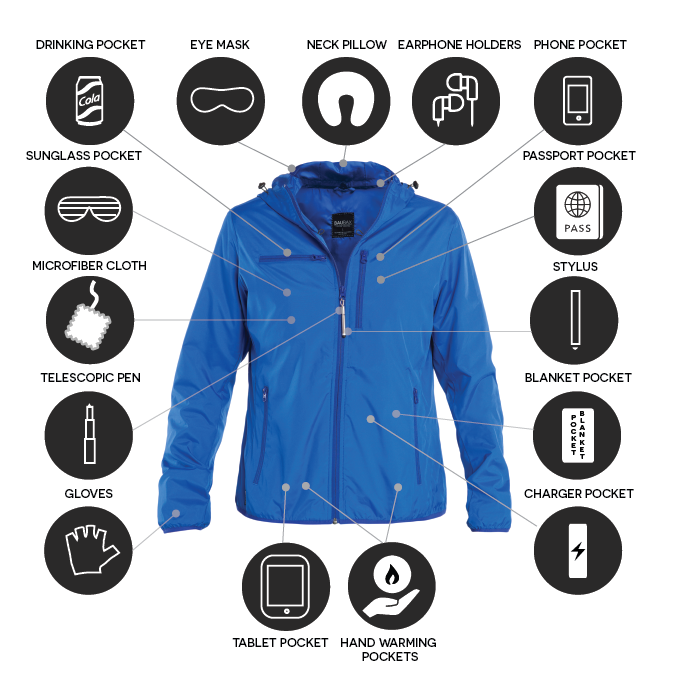 Project Overview
Creator: BAUBAX
Backers: 44,949
Goal: $20,000
Amount Raised: $9,192,055
Who knew that 44,949 backers were ready to pay $9,192,055 to get a super over-engineered jacket? We certainly didn't, but in retrospect, people love gadgets, so why not have a jacket that is 50% clothes 50% gadgets?
It is still the most funded Kickstarter fashion project and has a lot of happy customers. Now, they've created over six campaigns on Kickstarter and are on their way to becoming a big brand.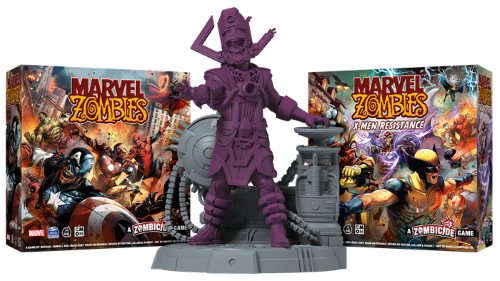 Project Overview
Creator: CMON
Backers: 28,974
Goal: $500,000
Amount Raised: $9,032,583
Like Kingdom Death: Monster 1.5 and many other board game Kickstarters, this has a never-ending campaign page full of add-ons and stretch goals. It seems that board games can become so wildly popular on KS because it is easy to make stretch goals and engage the community.
Marvel Zombies – A Zombicide Game definitely succeeded in creating hype and raised $9,032,583 from 28,974 backers.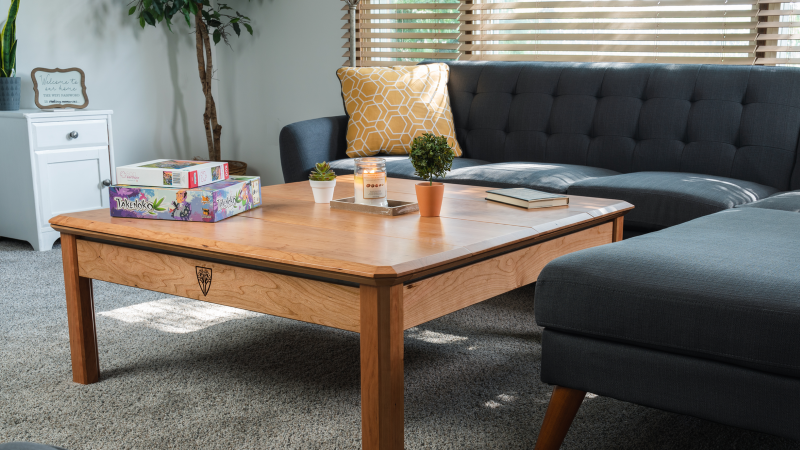 Project Overview
Creator: Wyrmwood Gaming
Backers: 7,713
Goal: $1,000,000
Amount Raised: $8,808,136
When the Wyrmwood Modular Gaming Table launched, 7,713 backers loved it and backed a collective $8,808,136. With all these famous board games around on Kickstarter, why not have a fantastic table with it? What about it having wine glass holders?
The campaign has shipped to some backers, and the feedback seems excellent. Of course, as you can imagine, with a heavy product and global challenges in shipping – the shipping cost has surprised many.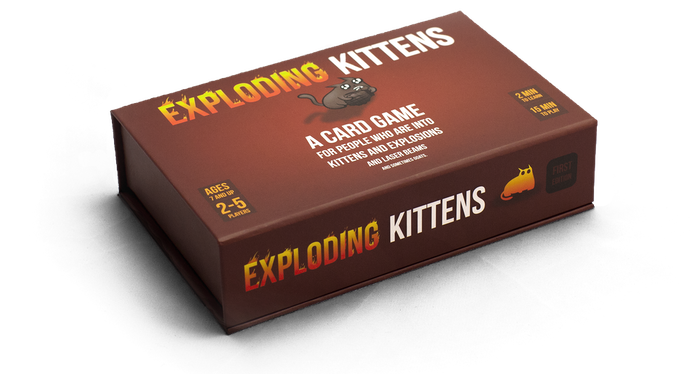 Project Overview
Creator: Exploding Kittens
Backers: 219,382
Goal: $10,000
Amount Raised: $8,782,571
If you haven't ever seen the trailer of Exploding Kittens, you have to watch it now. The 4-time serial campaigners behind this game created it while on vacation – or as they say, "Instead of windsurfing or whatever, they decided to make a card game."
The pure creativity and humor behind this game got 219,382 backers to pledge $8,782,571 to make the creators' dreams come true.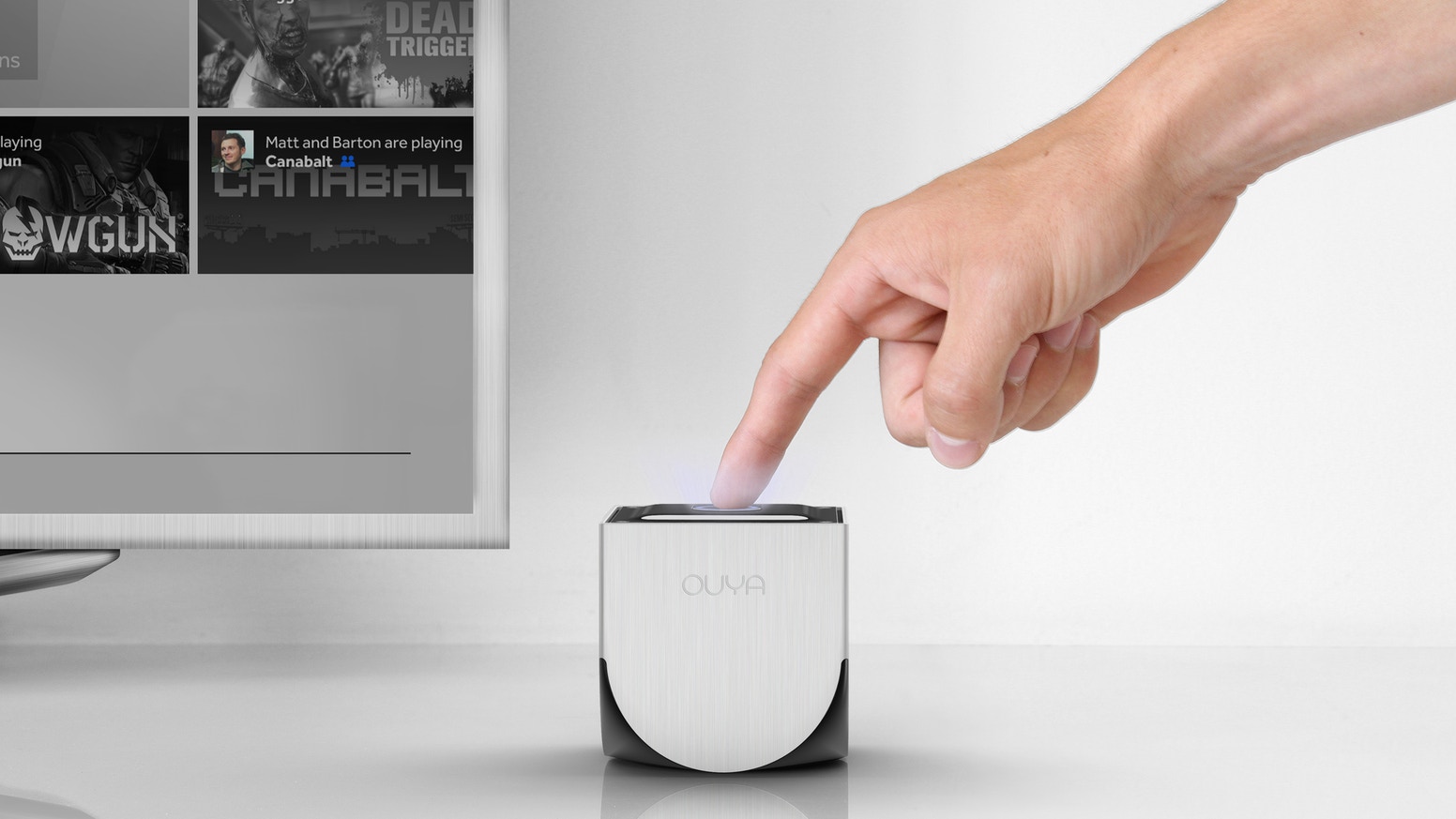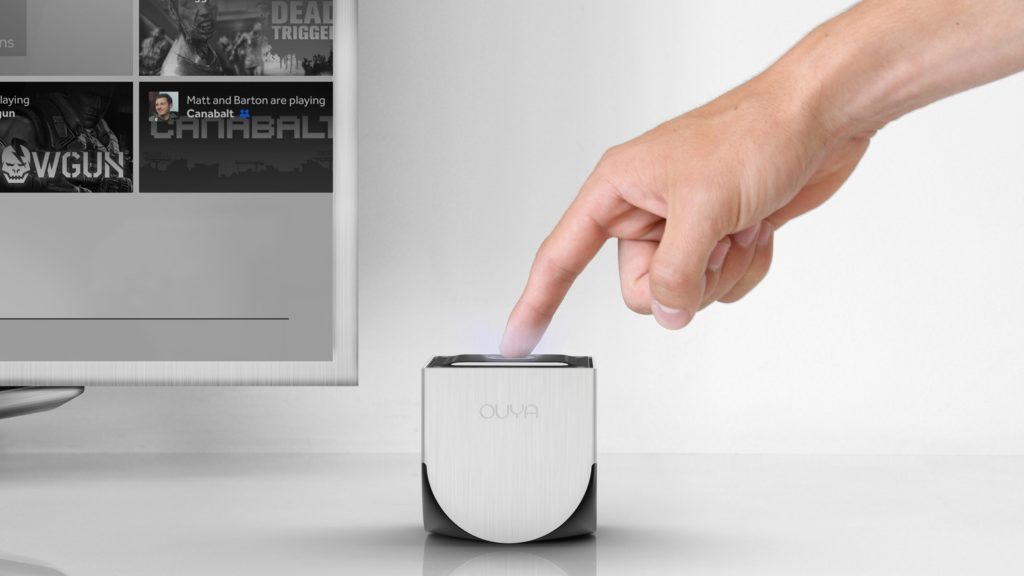 Project Overview
Creator: OUYA
Backers: 63,416
Goal: $950,000
Amount Raised: $8,596,474
Revolutions often come with a price. OUYA wanted to open up the TV by making an affordable console built on Android so people could create their own games and apps for TV.
However, it seems like the creators were quite insincere about quality. First of all, after delays, backers were angry at the quality of the console. Second, not enough creators made good and well-developed apps for the console. It was full of half-finished bad apps that nobody used. Big fail.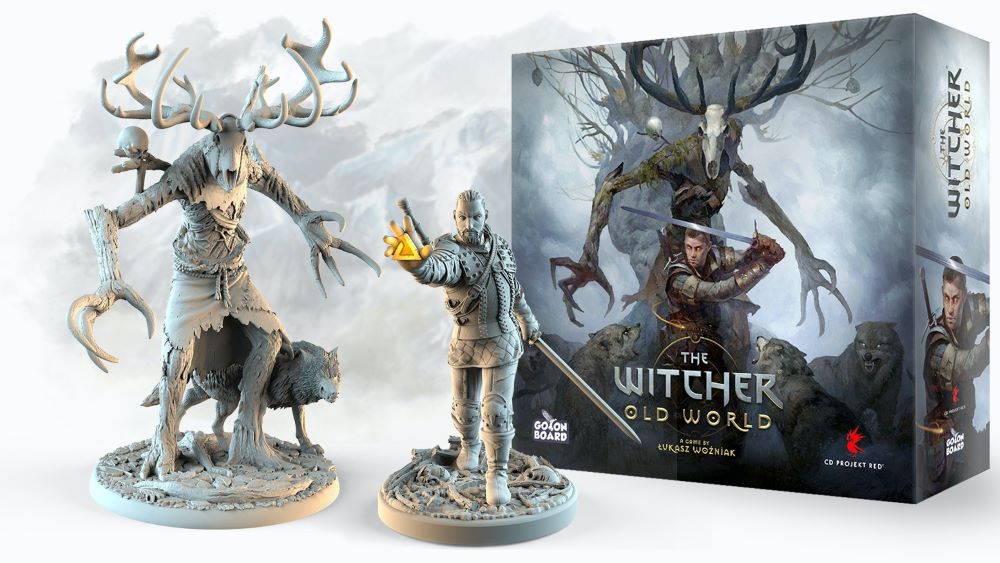 Project Overview
Creator: Go On Board
Backers: 45,162 backers pledged
Goal: €250,000
Amount Raised: $7.764.640
Being inspired by the hit-books, hit-games, and now hit-series, the Witcher board game was destined for success. With great gameplay, beautiful characters, and unique challenges, it raised $7.764.640 from 45,162 backers.
It still hasn't shipped, but backers are very excited, from what we can see in the comments.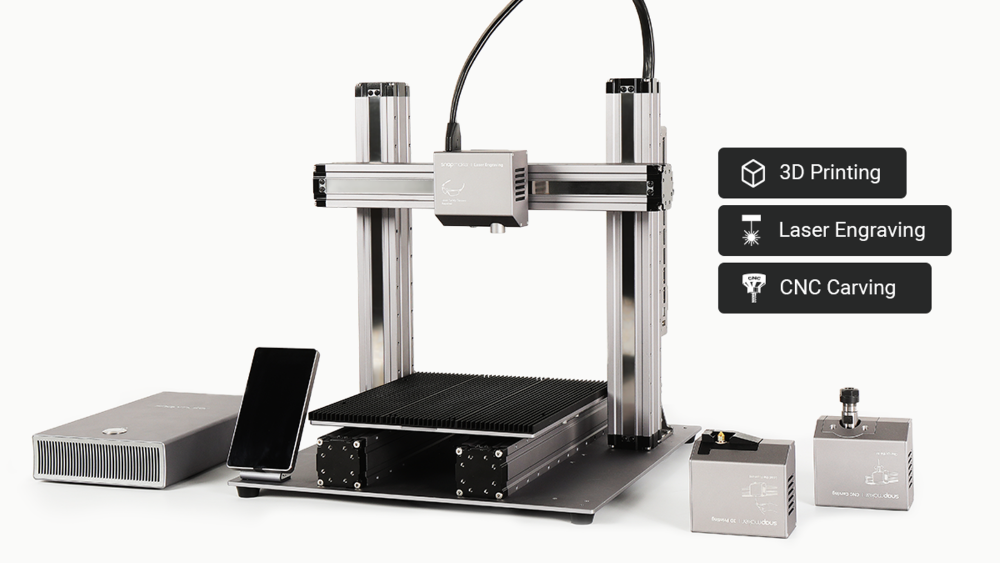 Project Overview
Creator: Snapmaker
Backers: 7,388
Goal: $100,000
Amount Raised: $7,850,866
7,388 backers were ready to pay $700+ for this modular 3-in-1 3D Printer, which was a huge success. Though it was a relatively small community, they still managed to raise $7,850,866.
Part of its success can be attributed to the makers creating a super successful 3D printer campaign beforehand. Who says the second can't be more popular than the first?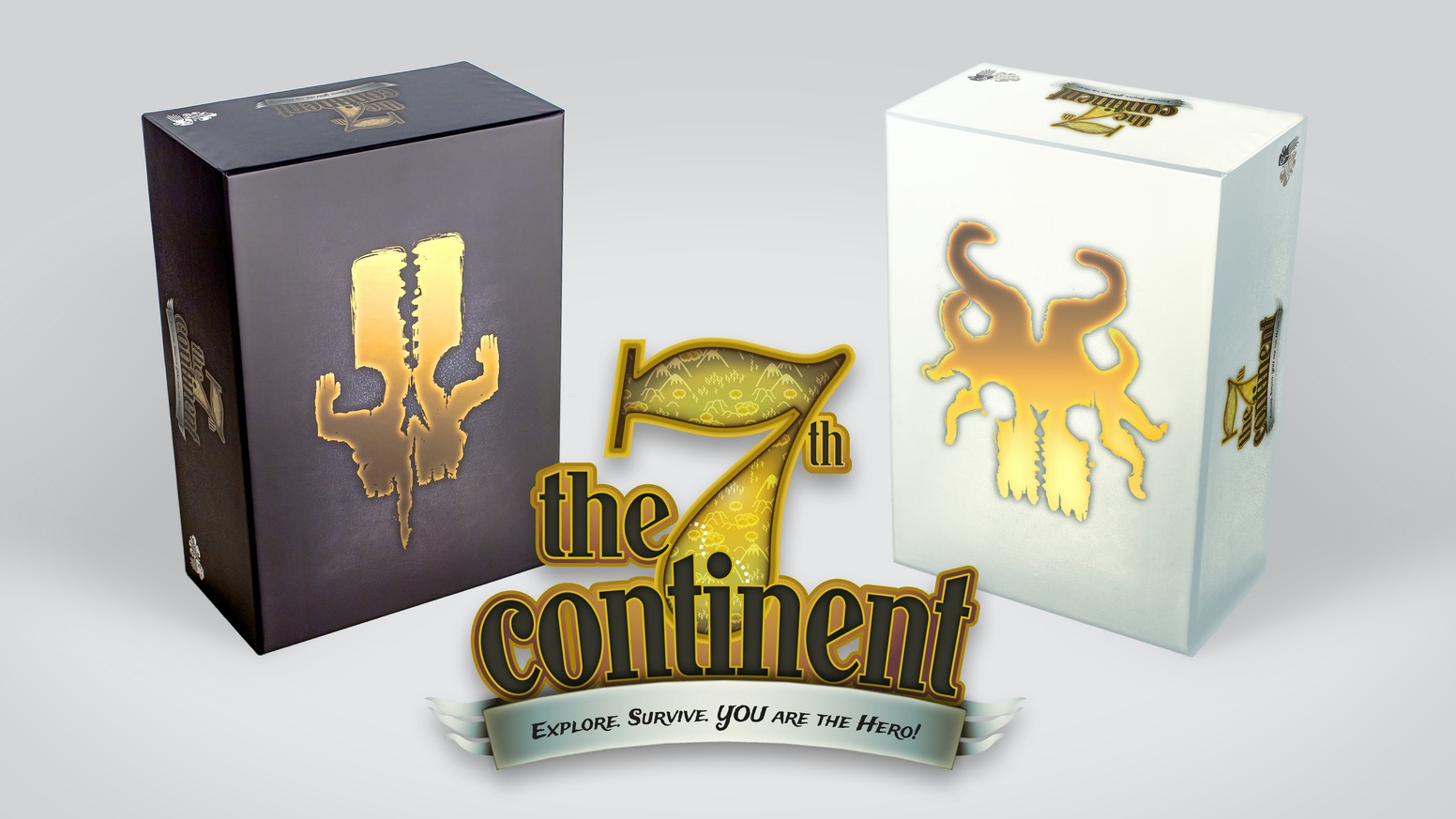 Project Overview
Creator: Serious Poulp
Backers: 43,733
Goal: $40,000
Amount Raised: $7,072,757
The 7th Continent is a cooperative game of adventure, exploration, and survival for 1 to 4 players, inspired by the adventure books where" you are the hero. " 43,733 backers pledged $7,072,757 to help this project – which is the second in line of "The 7th Continent" series.
The French board game designer Serious Poulp backed 25 projects themselves which is an excellent sign for backers to see if the campaigners deeply care about Kickstarter themselves.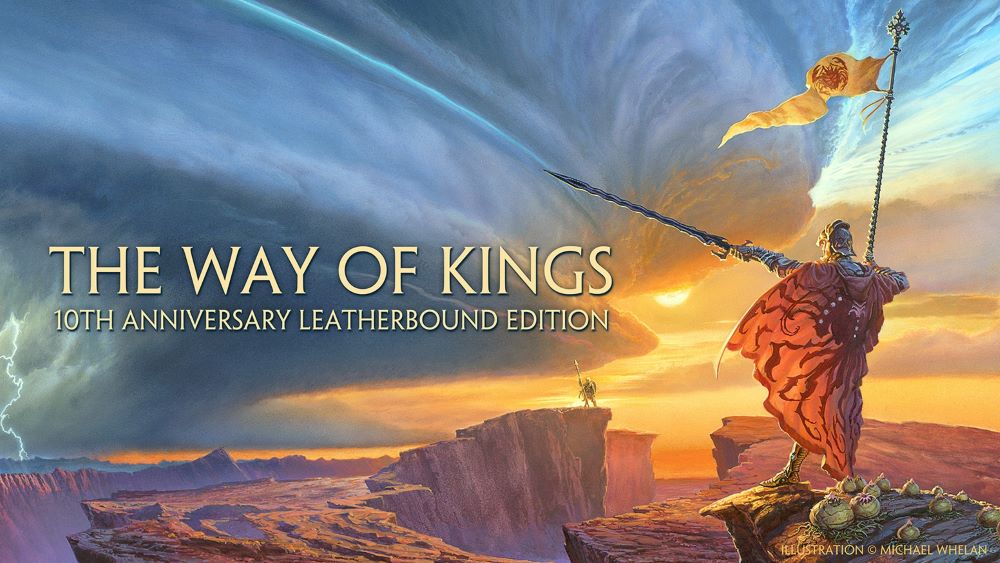 Project Overview
Creator: Dragonsteel Entertainment
Backers: 29,778
Goal: $250,000
Amount Raised: $6,788,517
The Way of Kings 10th Anniversary Leatherbound Edition was an online book release party with exclusive perks of specially bound books for the tenth-anniversary edition of The Way of Kings by Brandon Sanderson. A decade after its original release, this Kickstarter campaign raised $6,788,517 from 29,778 backers.
We can clearly see from this campaign that hard work and creativity go a long way to make backers love your products. One backer even mentioned: "Just received my signed and numbered 2021, this is the most beautiful work of art I own."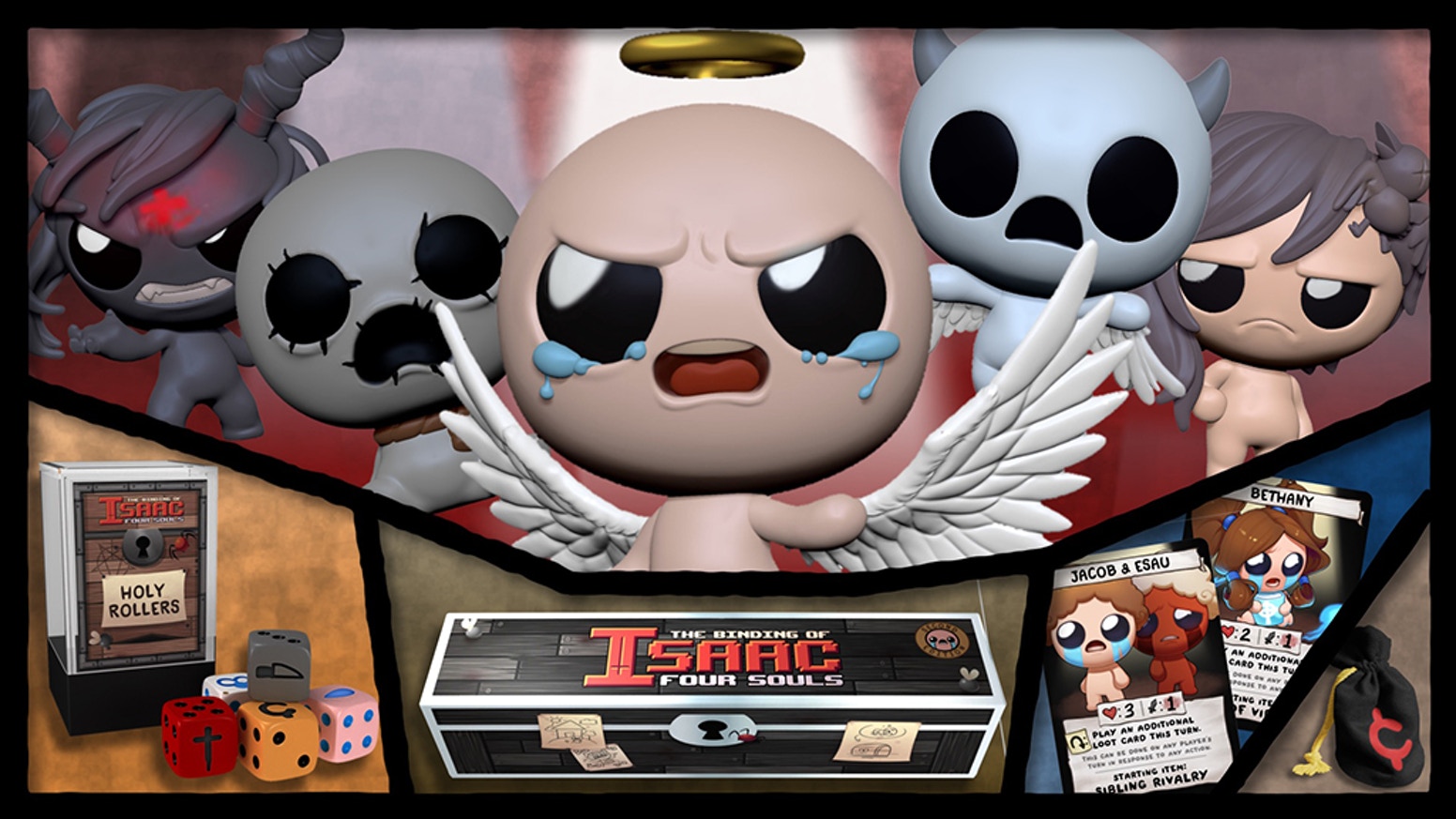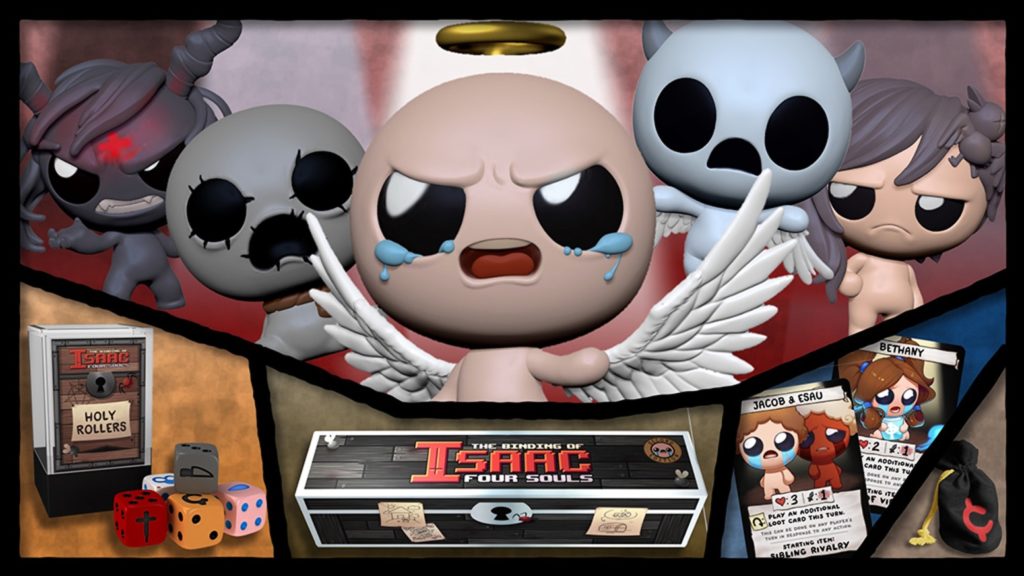 Project Overview
Creator: Edmund McMillen
Backers: 47,854
Goal: $100,000
Amount Raised: $6,720,471
The popular video game, The Binding of Isaac, was made within a one-week game jam by independent developers Edmund McMillen and Florian Himsl and received great acclaim. Then, seven years later, they released the Four Souls Requiem board game as a Kickstarter Campaign, which broke its funding goal of $50,000 within the first 1.5 hours.

Talk about popularity. It received 7.1/10 stars from Board Game Geek and raised $6,720,471 from 47,854 backers.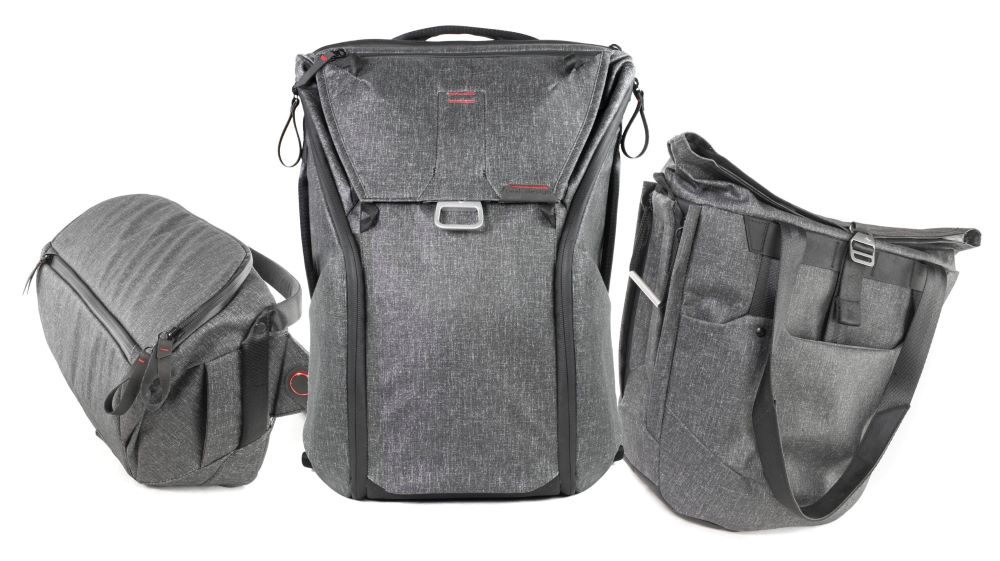 Project Overview
Creator: Peak Design
Backers: 26,359
Goal: $500,000
Amount Raised: $6,565,782
The people at Peak Design, who also made the famous tripod on the 7th spot on this list, are not only successful in creating camera products – they can also make beautiful backpacks. With ten campaigns finished, this backpack raised $6,565,782, and people seem thrilled about it.
Creating a backpack with this kind of utility, comfort, and style proved to be a massive breakthrough in 2016 when the campaign was live.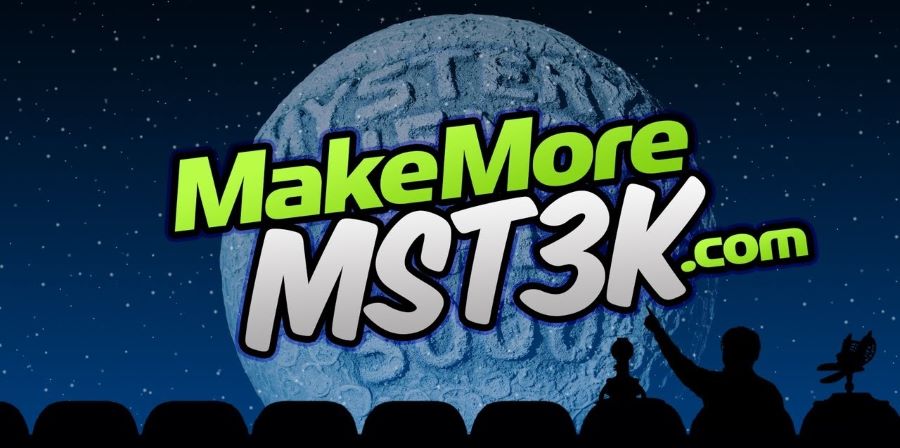 Project Overview
Creator: Joel Hodgson
Backers: 36,581
Goal: $2,000,000
Amount Raised: $6,519,019
When the classic Mystery Science Theater 3000 announced a Kickstarter to make a new season back in 2015, their fans went crazy and helped them raise $6m!
Last year, even after Netflix said they wouldn't help create a third season, MST3K once again broke Kickstarter records and raised $6,519,019 to create more episodes which are coming out this year – so stay tuned.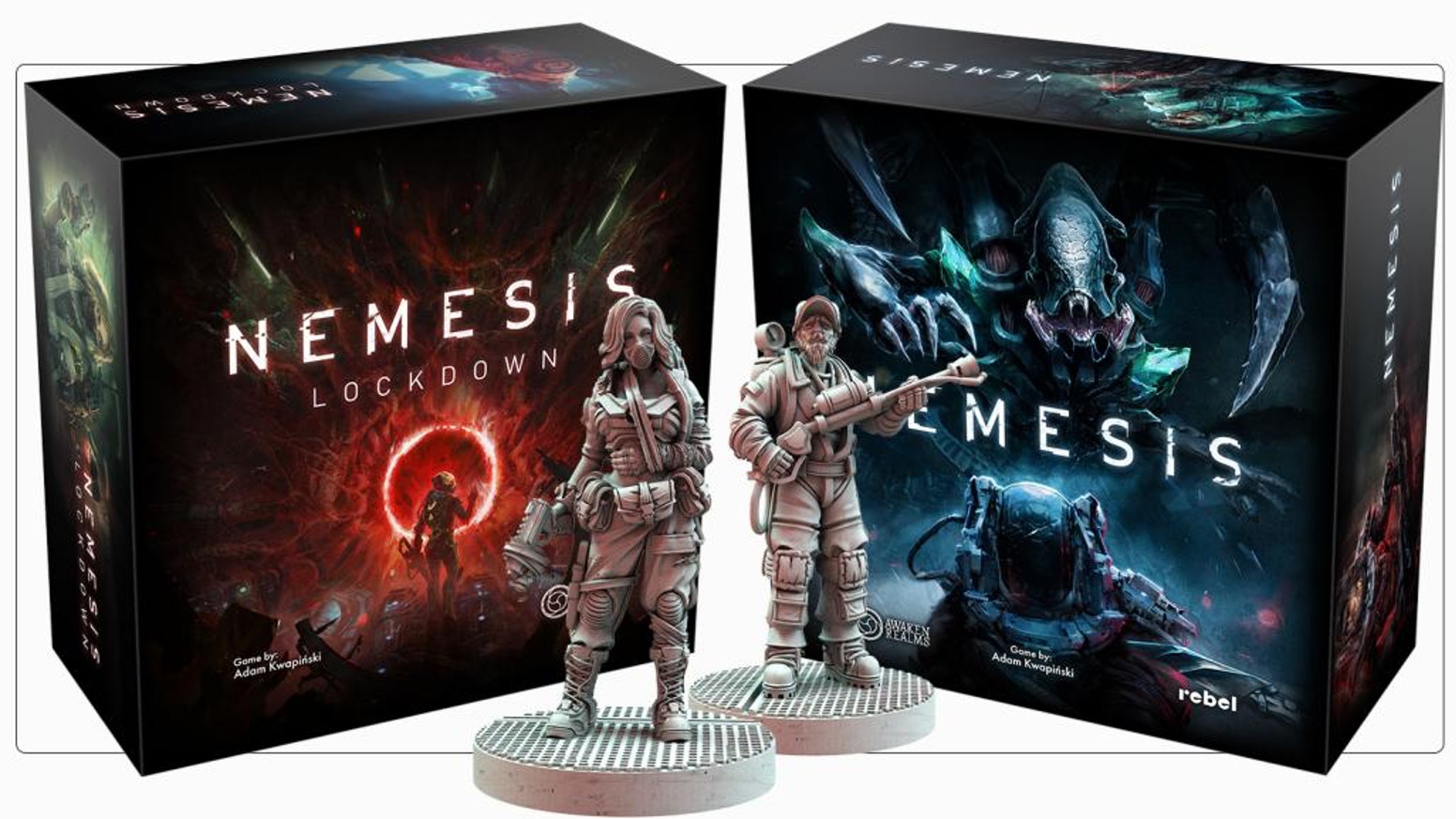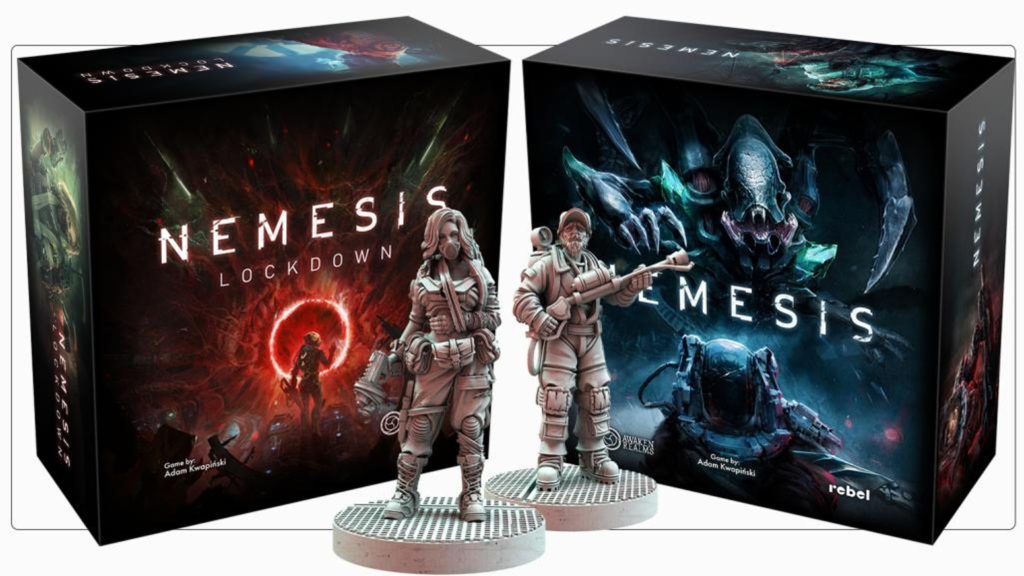 Project Overview
Creator: Awaken Realms
Backers: 41,907
Goal: $54.266
Amount Raised: $7.019.512
With a rating of 8.4/10 on Board Game Geek, Nemesis is the 17th best board game in the world, according to them. So naturally, when they announced an expansion pack on Kickstarter, 41,907 backers helped raise $7.019.512,50.
Nemesis Lockdown received 8.6/10 stars on Board Game Geek and can easily be called a success.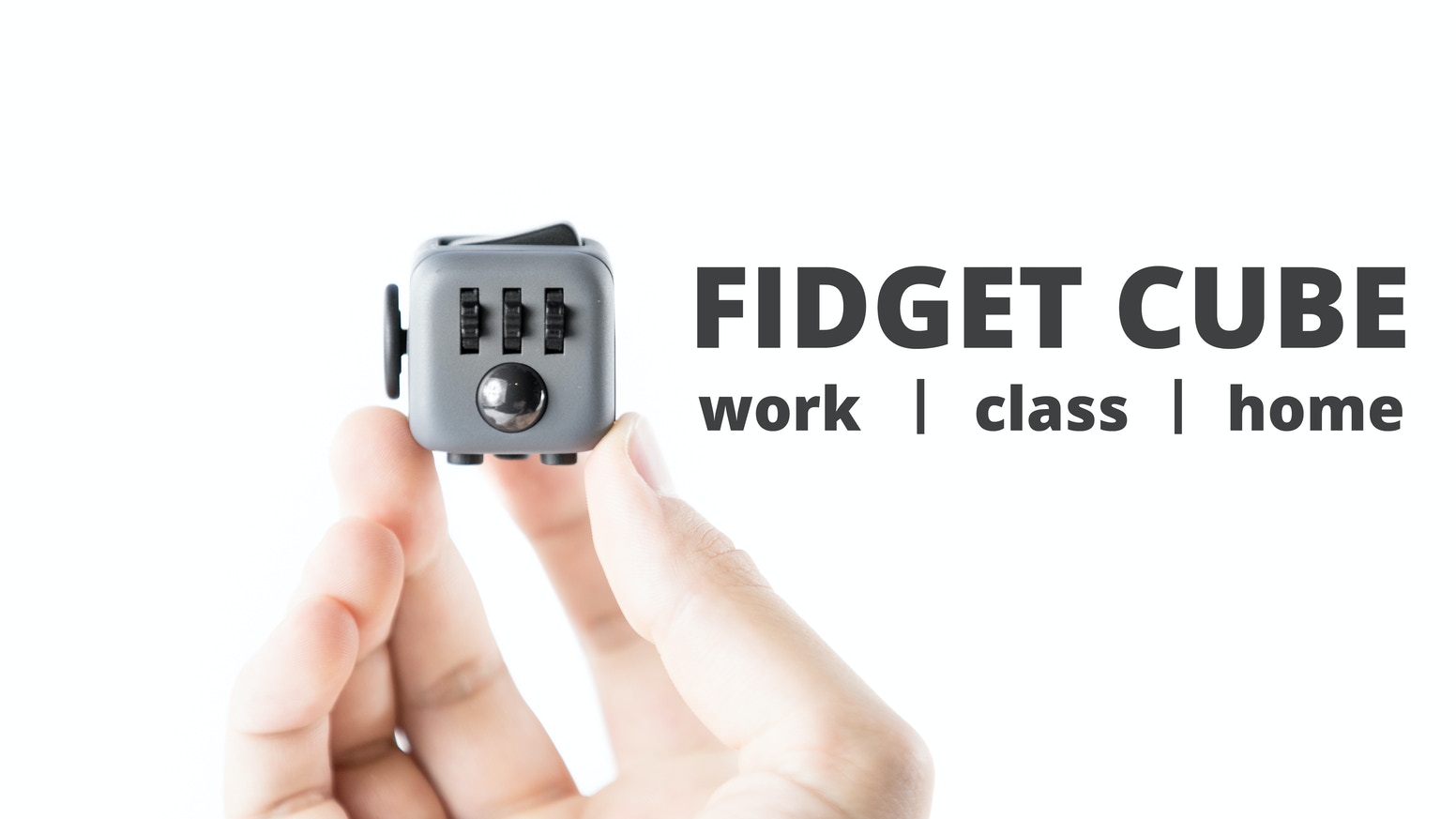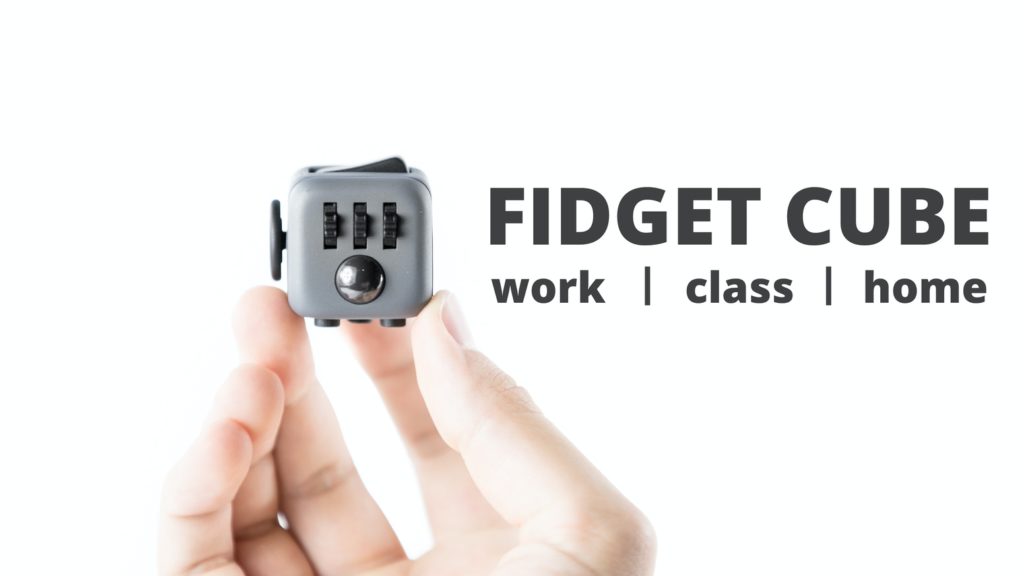 Project Overview
Creator: Matthew and Mark McLachlan
Backers: 154,926
Goal: $15,000
Amount Raised: $6,465,690
Next to second on our list is the famous Fidget Cube. With 154,926 backers who pledged a total of $6,465,690, the Fidget Cube should've been seen as a success. However, the campaigners did not create copyrights for the product, and, before the campaign could even ship, loads of Chinese manufacturers copied the fidget cube and sold it at a lower price.
If you're interested, we have the whole story here: The Story Of The Fidget Cube | Tech I Want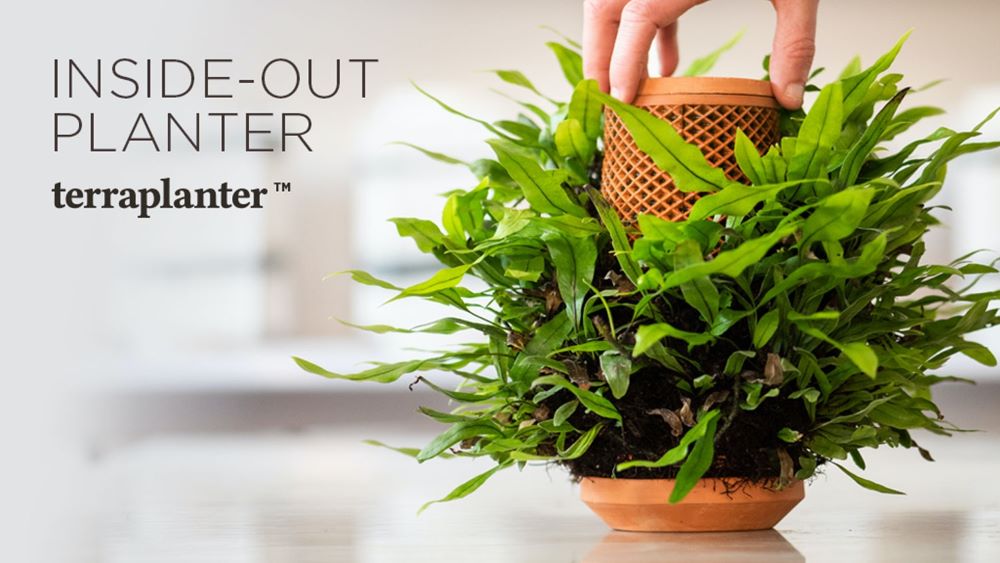 Project Overview
Creator: terraplanter
Backers: 55,236
Goal: $20,000
Amount Raised: $6,391,763
Last but not least, you've probably seen this beautiful piece of art. The Terraplanter is a design work that lets you grow your own plants in an innovative way.
The fact you can grow plants in a beautiful way that aligns with nature and is easy to use convinced 55,236 backers to pledge a total of $6,391,763
From what we know, the product has not shipped yet, and backers are patiently waiting.
Conclusion
We can clearly see that many of the most funded Kickstarter projects are in the board game category. They are simple to ship, fun to make, and the community can have a lot of input in the creation process.
Still, every project ranked the top in Kickstarter has some unique elements. The best fashion project has 25 features, the fidget cube is a beautiful design invention, the terraplanter is a design piece that grows all sorts of cool things, and the travel tripod seems to be the lightest and most compact tripod to date.
So what can we learn from these great Kickstarters? Don't be afraid to put your personality into the things you create. Even though your ideas haven't been proven to work before, the more you can give your products your personal touch, the better people will receive them because – believe it or not – backers can see it when you care about your products.
Don't forget to subscribe to Tech I Want before you go.