Yes, crowdfunding can be a risky business. You pay for the product without trying it. Without even knowing if it'll become a reality!
After all, some campaigners secretly don't know how to price their product, start production, and ship.
That sucks — BUT…
There is a way to avoid backing a Kickstarter failure that can save you a lot of pain and money.
Today, I'll show you the BIGGEST failed Kickstarter projects and teach you ONE lesson from each of them.
From here, you can indulge in crowdfunding without worry.
Let's start simple, and then get to the really funny ones.
NOTE: I won't mention scams — cause when someone offers you 100% silver anti-radiation underwear with thermal conductivity for $30, just don't buy it.
To watch this article on YouTube, click here:
Innovation: Watch with a "Resonance Carrusel"
Year: 2013
Raised: $61,504
Reason of failure: Unprofessional team and campaigner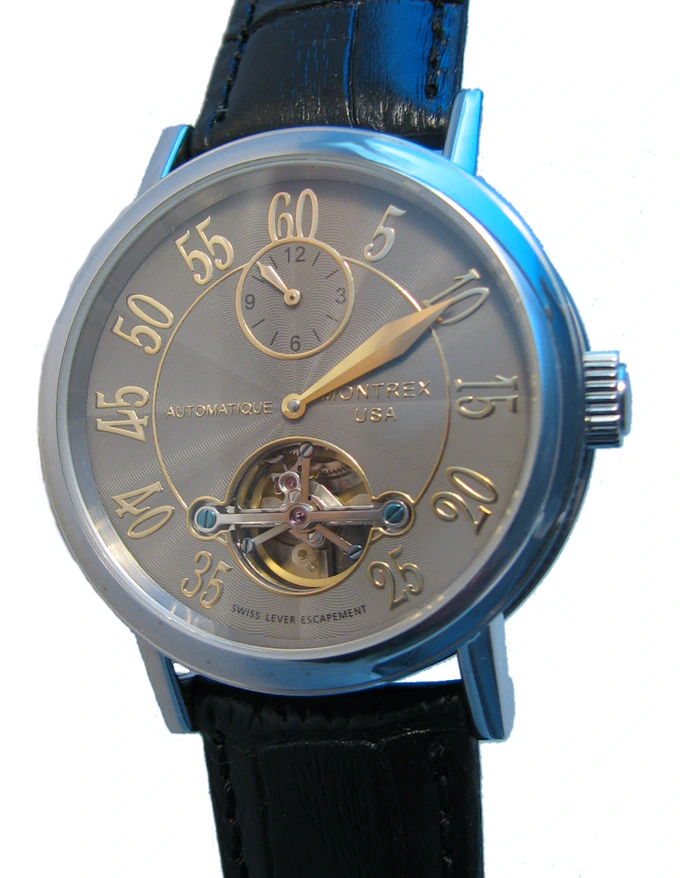 We'll start with a complete banger of a Kickstarter failure.
Montrex Watch was a promising campaign in 2012 that ended horribly.
By horrible, I mean that the owner wrote an update that blamed the backers for the failure of the project… Miserable!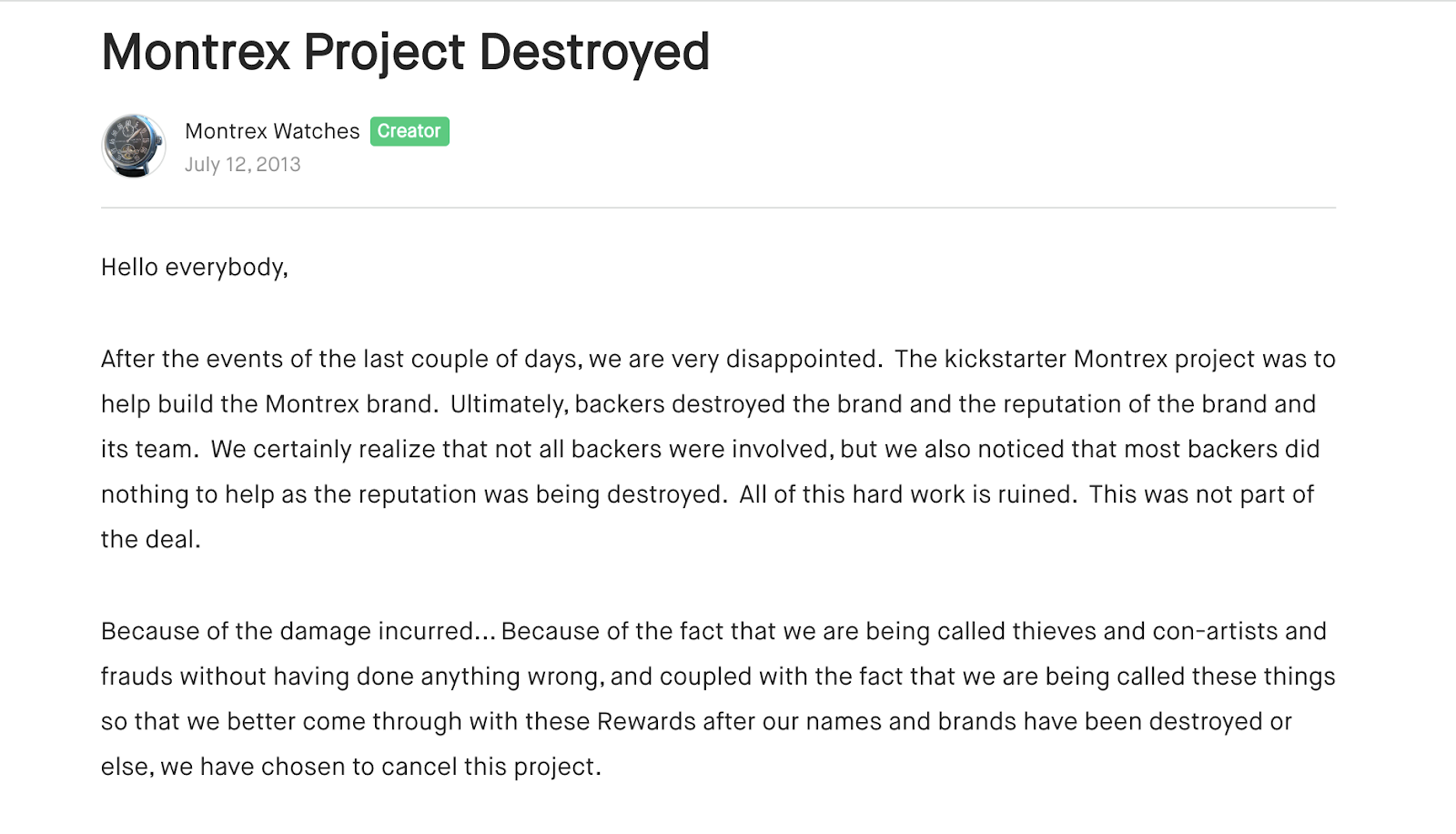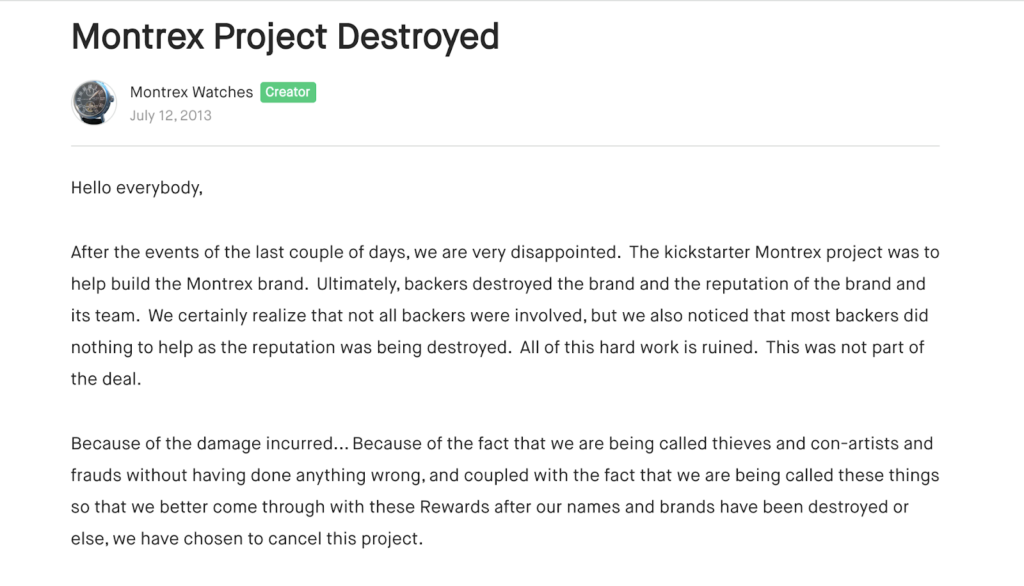 The backers saw that his updates were a bit weird, but they didn't suspect it would affect their product.
It did.
Great campaigners can have spelling mistakes and an unprofessional tone — that really doesn't matter. What you should be paying attention to is the quality of the communication. How open is the creator? Are they transparent with their backers? Are they providing honest value to their community?
Lesson: Check the quality of communication.
Innovation: All-in-one computer and mobile
Year: 2014
Raised: $817,282
Reason of failure: No proof of concept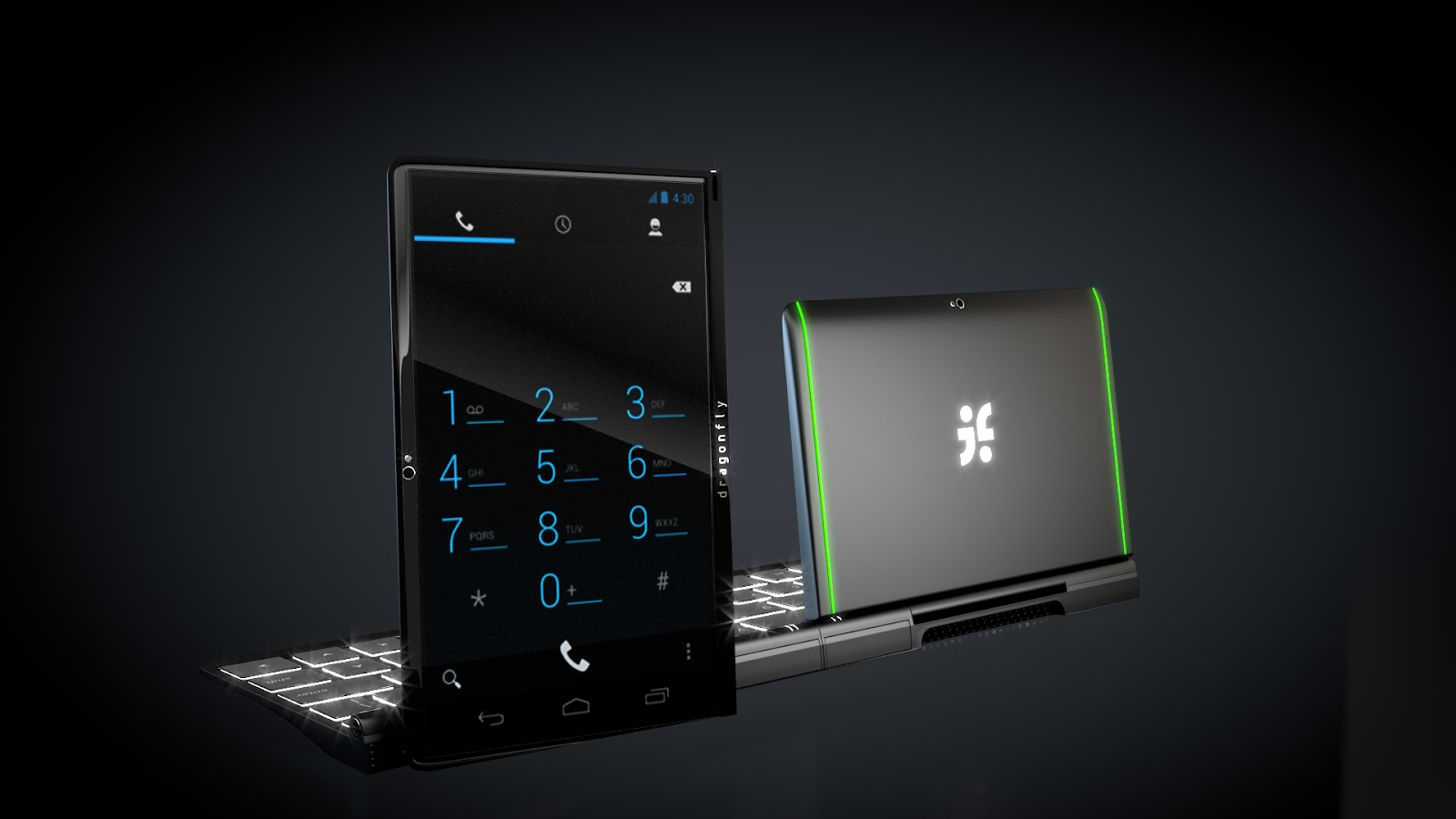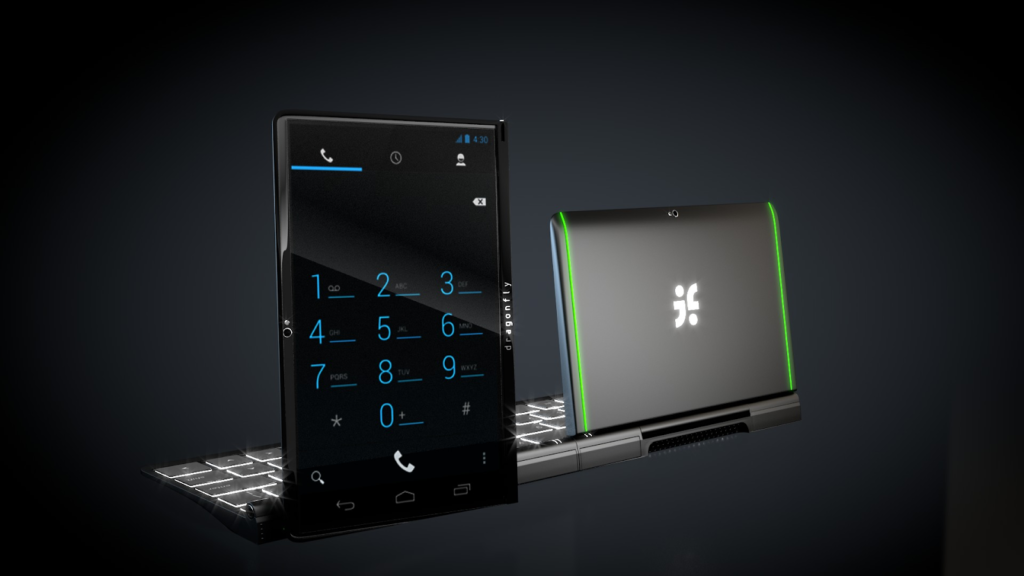 After looking at all the specs of this massive Kickstarter failure I wrote my own summary of the product.
I tried including all features.
Here's how it turned out:
A double-screened two-way dual-operating system 360º twin-tablet smartphone detachable docking station social computing laptop with foldable, singular, part-twistable keyboard, double LTE mobile connection, a slide-out touchpad, and stylus.
Oh did I tell you it fits in your pocket, can extend 4-fold, and has a double touch screen? For just $800?
The best part is that this product wasn't a joke. The creators actually believed they could do it for that price. And the 4,230 backers did as well.
Bonus: the creator was found guilty of defrauding people and will be sentenced this year.
Lesson: If the product and price sounds too good to be true, it might be. Don't trust them if they don't have a working prototype — they might have no idea how to truly estimate the price.
Innovation: Artificial Gill Technology
Year: 2016
Raised: $800,000
Reason of failure: Impossible technology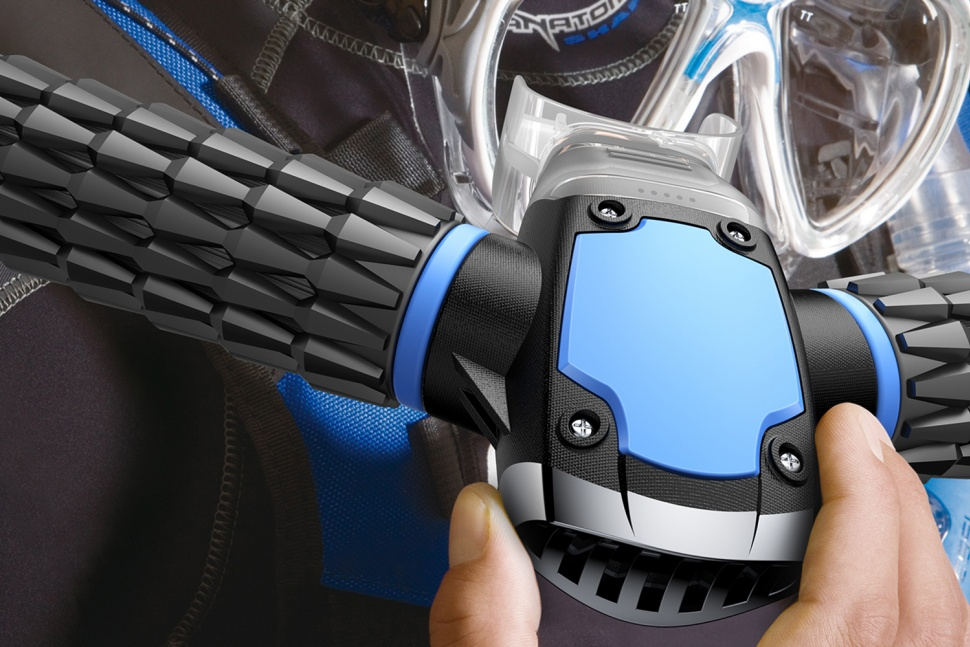 Have you always wanted to look like you were sucking on a bicycle handle while swimming? And also die at the same time?
Introducing Triton — the 3rd Kickstarter failure on this glorious list.
In contrast to Dragonfly, Triton actually had a prototype…
So what happened?
They said their technology could extract oxygen from water so you can breathe. They called it Artificial Gill Technology. But that's just impossible for so many reasons.
They didn't show that the product worked — they just said it did.
This comment talking about Triton's video explains the lesson perfectly:


Lesson: Demand a functional prototype. It's even in Kickstarter's terms of use.
Innovation: Autonomous nano drone
Year: 2015
Raised: $3,265,000
Reason of failure: An unfortunate combination of overblown confidence and underwhelming skill
Zano was revolutionising the world of drones in 2016, and with $3,2 million+ in funding they were destined for success.
But they only shipped around 5% of their drones and many of them weren't even able to fly.
Insane Kickstarter failure.
In a 53-minute article written by Mark Harris, an investigative journalist which Kickstarter hired to evaluate why Zano failed, he noted "[Zano] had not only burned through the £2.5m from its Kickstarter campaign, it had run up another £1m in debt".
Why?
The founder of Zano had previously tried working with drones but failed many times in implementing the technology. However, he still kept trying, and lying that they were functional.
Lesson: Really look at the videos of the campaigns you want to back. In Zano's video, we never saw their drone in a continuous shot take-off and fly. The product didn't actually work fully.
Innovation: Ultimate all-in-one party cooler
Year: 2014
Raised: $13,285,000
Reason of failure: Bad financial plan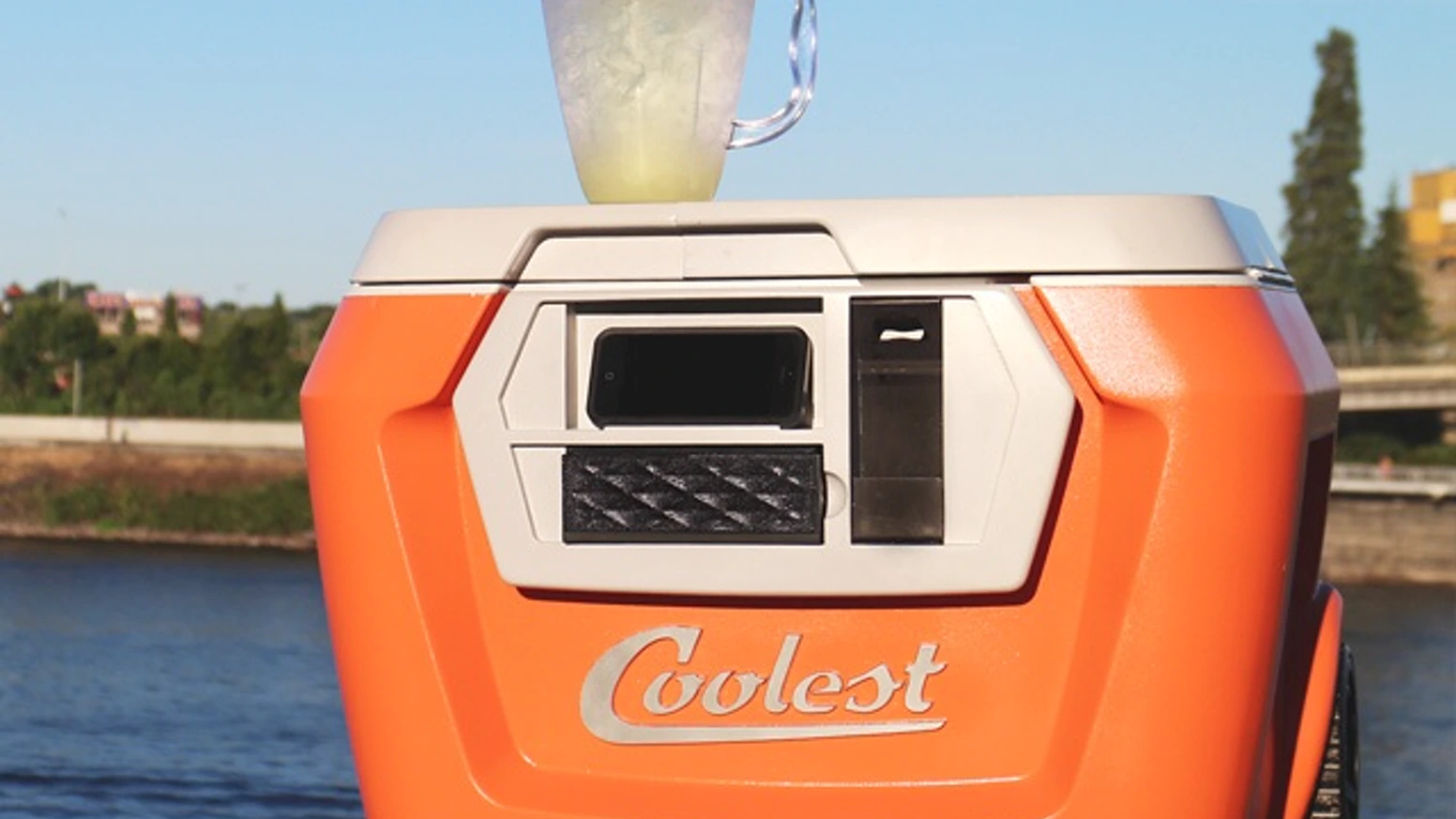 The coolest of all coolers.
It could open your cold beers, charge your phone, be your best friend, pour margaritas for your friends from its 18v battery-powered blender, construct a clay oven from scratch…
It could also grow 8 tomatoes, make a pizza from recycled underwear, and find your long lost brother who you left in the Amazon rainforest at age 34 when your half-human half-ogre parents decided to shake the family together.
Ok, maybe the pizza part was a lie but it could do a lot of things. But the price… Oh, the price… $185 for the features it contained was simply way too low.
So, did they fail to deliver?
No, the product was successful. Tons of people are enjoying their Coolest Coolers right now!
But on Amazon — and for a higher price.
The backers from Kickstarter never got their pledge.
Lesson: Roughly calculate the price of each of the features in a product — if their product's price is lower than the collective features individually, consider that it might be impossible to produce.
Why this lesson is not always right: You need to also know that some campaigners are willing to produce something that is not profitable to them just to have a presence in the market and establish a brand.
Innovation: Laser cutting razor
Year: 2015
Raised: $4,005,111
Reason of failure: Impossible implementation of technology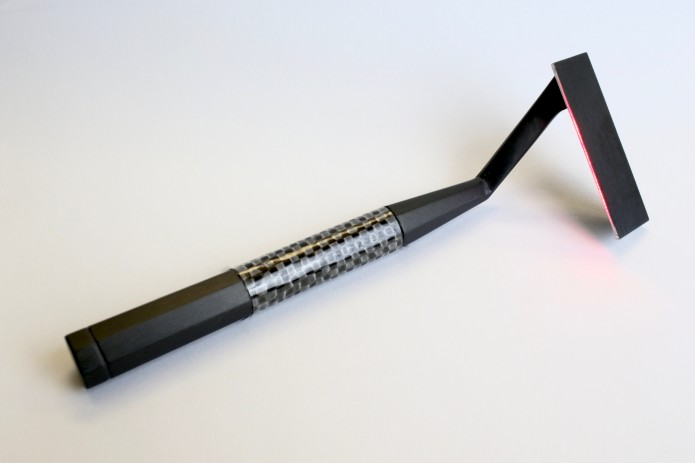 Skarp was created by a group of guys who said they found the laser frequency at which both light and dark hairs would melt.
So they made a razor from it.
What they didn't say is that that laser frequency could only be transported through a weak piece of string that would break if you touch it.
Oh also, if you look at the string you might get eye damage.
Lesson: In my opinion, they need to have a prototype with at least 80% readiness. Skarp has one technology covered but they need so much work to finish their product. Super Kickstarter failure. Still, I'm looking forward to someone actually implementing laser razors at some point… future, here I come!
Innovation: Magnetic adapter
Year: 2015
Raised: $4,400,000
Reason of failure: Unethical campaigners
This one is the most difficult to spot — when the technology works but the campaigners suck.
They made a great product, regularly updated the backers, had a great tone, and I believe, good customer service.
Until they kept delaying the shipping and eventually just disappeared, keeping their 70,122 backers waiting.
They eventually started selling on Amazon, but the backers destroyed that plan.
For all we know, they're probably selling the product under a different name on Amazon
Lesson: Check that the campaigners put their names, pictures, and links on the campaign page, and their LinkedIn. If they don't have these, they can't be punished for tricking you. Make sure they are actual real people.
Bonus: eventually Znaps was tied to a Hong Kong crowdfunding scam circle.
Innovation: 10-second automatic toothbrush
Year: 2017
Raised: $3,900,000
Reason of failure: Components too pricey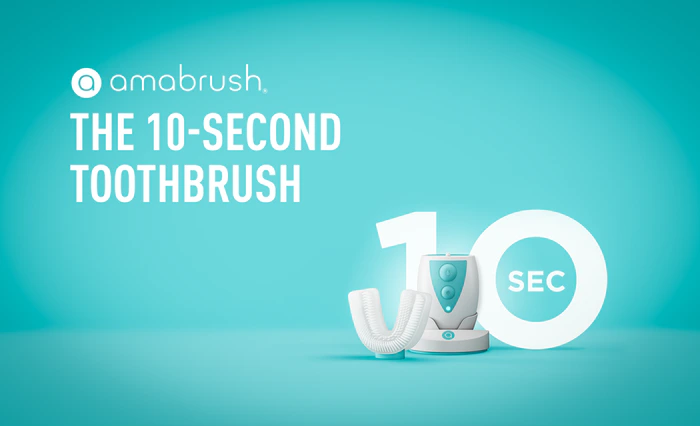 The Amabrush seemed super legit. Maybe it didn't look sexy — but it seemed legit.
With almost $4m in funding, and even shipping some products, they filed for bankruptcy leaving thousands of backers disappointed.
The reason for failure they said in a statement was that no European manufacturers could produce the Amabrush at that price.
It was a complex brush that needed automatic tools — which are full of delays and unexpected costs.
They settled for Asian manufacturers instead, but the product quality was low and by then they had used up all their money.
The creator had years of experience in business and apparently worked in Silicon Valley. Though he had an impressive CV, he didn't have the right skills to do business with his European and Asian manufacturers.
Lesson: Check if the creators have successful previous crowdfunding campaigns. If they have, and the new campaign is not much more technically challenging than their last, there's a high chance they'll be successful.
Innovation: Open source inexpensive gaming console
Year: 2012
Raised: $8,600,000
Reason of failure: Lack of team skill and poor implementation of idea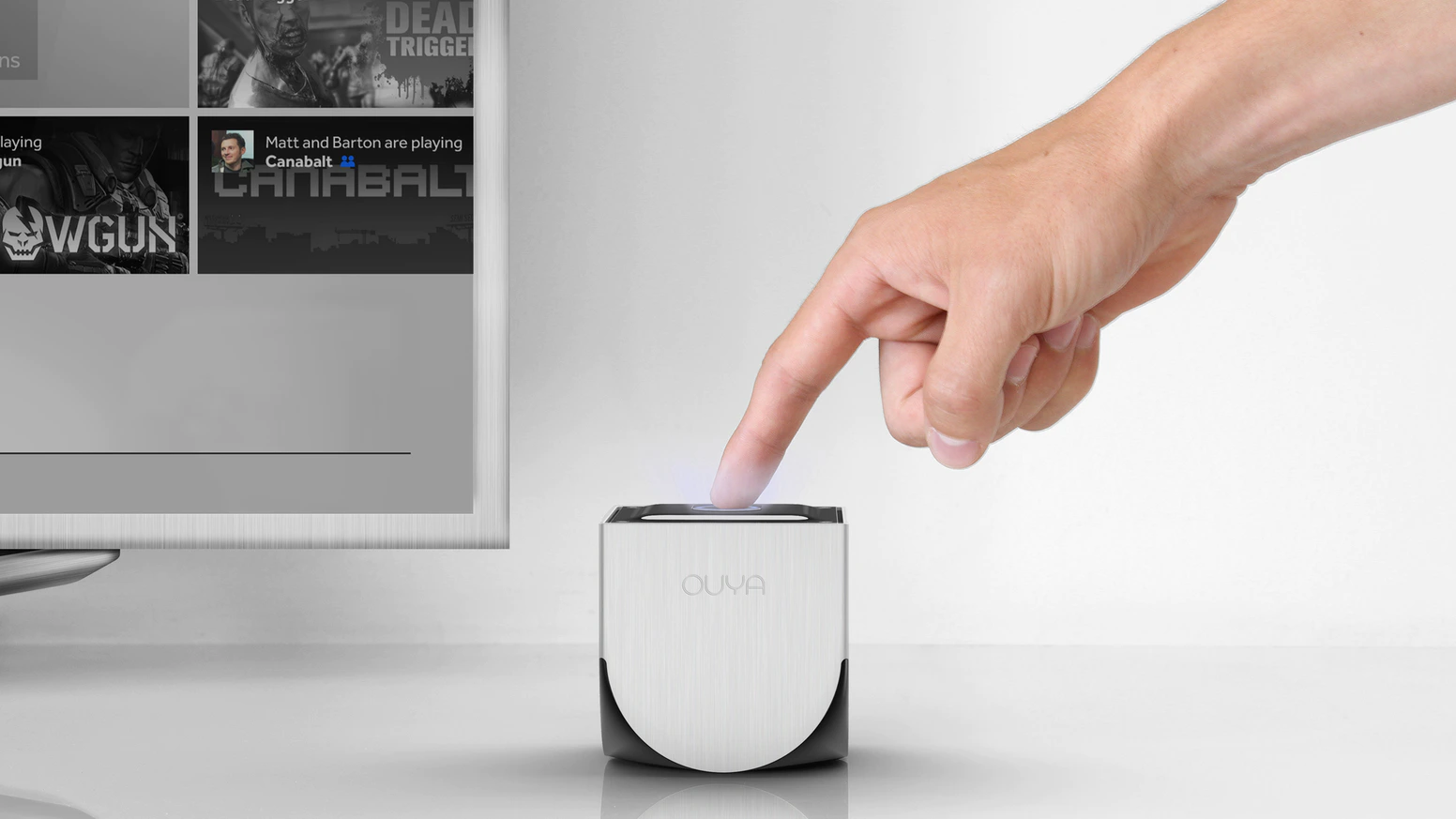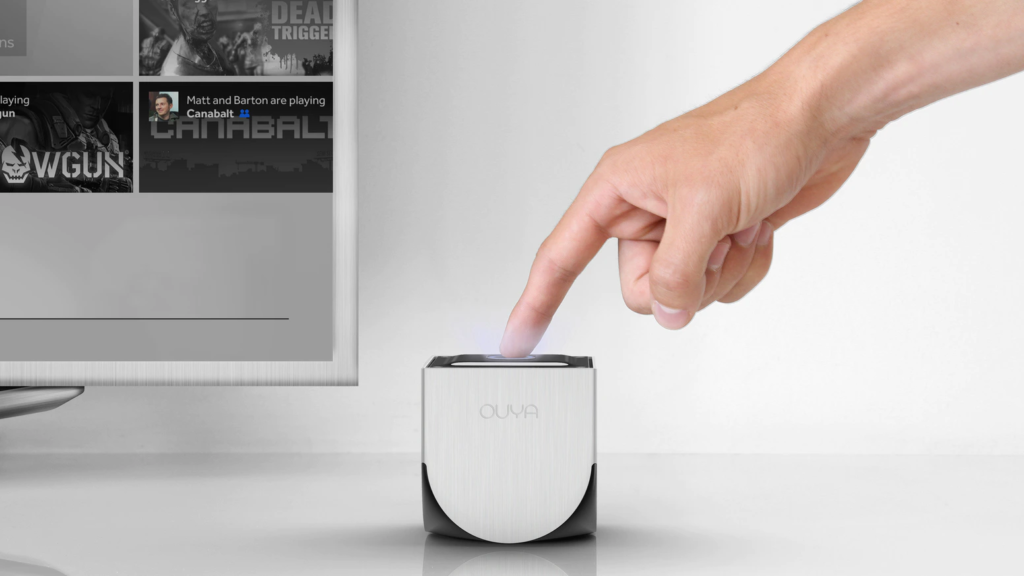 The Ouya Console was a kick in the face to the world of gaming consoles. They wanted everyone to be able to develop and play games in an inexpensive way.
The open-sourced android game console raised a stunning $8.6 million dollars but when backers received it — all the components were garbage quality.
Buttons would stick, controller connectivity sucked.
That was one aspect of it.
The other aspect was that the games sucked.
As the console was open source and there were no good exclusive game development plans made, people just uploaded their unfinished projects to the Ouya and there was no quality control.
Lesson: When a team starts a project this scale, their team should have the skills set equal to, or better, than established businesses like Xbox and PlayStation.
There wasn't a team section on the Kickstarter page, and the only real thing we heard from the creators was, "I've been in the gaming industry for a long time," or, "we've developed a lot of projects." And the two projects they developed before were nothing like the Ouya in production difficulty.
Innovation: Making a comedy movie
Year: 2014
Raised: $76,000
Reason of failure: Not making it and stealing +$76k from backers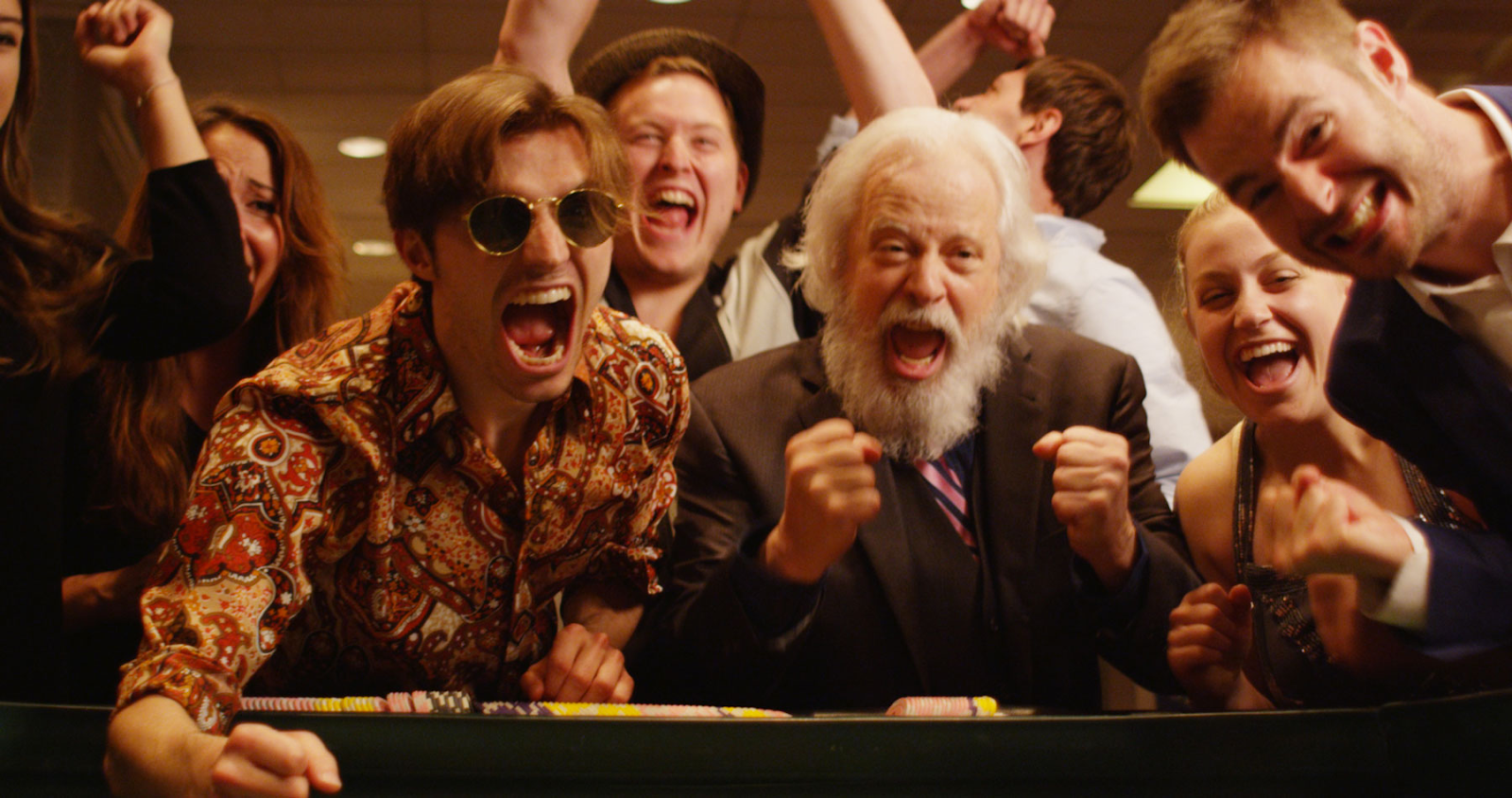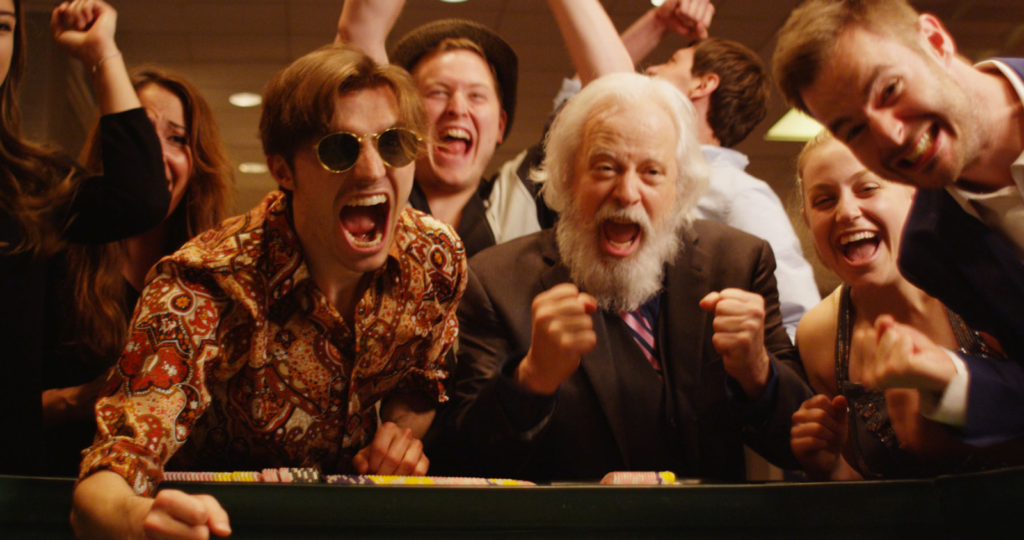 Actual innovation: Making the movie anyways — and it's actually a movie about NOT making a movie, pissing off backers, and spending +$76k on parties and travel.
Mindfuck.
I couldn't resist mentioning this gold piece. A fake failed Kickstarter project.
A comedy group asked their fans to help them finance their new movie.
They received +$76k from their backers.
Then they went silent.
And some years later they announced they won't be able to make the movie — without further explanation.
Their fans were enraged. Especially since the trio seemed to post vacation and party pictures on Instagram in resorts.
Horrible scam.
BUT THEN:
In 2017, they uploaded a trailer for a movie about a comedy group that scams their fans $70k on Kickstarter and then spends the money on parties and vacations.
IT WAS THEIR PLAN ALL ALONG!
What a joke. The backers of course received the movie for free and it is now purchasable from their website.
Epic prank.
Lesson: Have patience and good humour when backing campaigns! Kickstarter is not a shop, it is a place where you can support creators, and possibly get something in return. If you're lucky.
---
If the 10 lessons weren't enough, here's an exclusive bonus.
While I wrote this post I created The Crowdfunding Quality Test. It's a strategy to self-evaluate whether you should back campaigns or not.
It's simple:
Try to fill out this sentence:
The [ ] makes my life significantly worse by [ ] to my [ ].
If you can truthfully fill out this sentence, don't buy the product.
Example #1: The Amabrush makes my life significantly worse by vibrating my teeth and making me look like a clown.
Example #2: The Triton Artificial Gills makes my life significantly worse by making me think I can break the laws of nature, become a fish, and then break the relationship I have with my children.
This technique doesn't always work but it's sure fun. Share the results of your Crowdfunding Quality Test in the comments!
Conclusion
By learning some big Kickstarter failures and remembering these 10 lessons — you will be able to spot potential red flags in the campaigns you want to back.
Whether their prototypes seem fake, their product is priced too low, or their team isn't skilled enough — there's always some risk in crowdfunding.
For me, that's also what makes crowdfunding thrilling. I back crowdfunding campaigns exactly because I help creators reach their dreams and learn from their mistakes.
Some of the best products I have are from crowdfunding so don't lose your spirit! Go and buy consciously and with skill.