key advantages
Vegan Cactus Leather
13 Dedicated Compartments
5 Ways to Carry
4 Silhouettes
estimated
delivery
May, 2022
Are you tired of carrying around different bags for different occasions? Do you want something awesome that does everything while still being stylish? Well, we think we have something up our sleeves.
An everyday bag is pretty challenging to find. You have to consider some random market visits, work trips, hangout sessions with friends, and much more.
In this Tech I Want review, we will talk about the ultimate 5-in-1 WIT bag by Kalón that is built to enhance your modern lifestyle.
The Product
Innovation
Is this a truly new product that you can't find on the market? Or this is a product that defines an entirely new product category. In some cases, the combination of several features into one or the introduction of a new feature to an old product are also considered to be an innovation.
Let's examine the innovative features of the 5-in-1 WIT bag by Kalón.
Since it is a bag, we need to talk about its looks, practicality, and features.
To start, we have to agree that the WIT bag has been developed with convertibility and versatility in mind. In addition, The WIT bag's minimal design allows it to look pretty professional, chic, effortless, soft, slouchy, and casual. Basically, it fits every occasion and event; you can even slide it through your luggage and use it for traveling!
It comes in two distinctive colors: midnight black and desert beige. Additionally, if the campaign hits a $70,000 stretch goal, they will offer the bag in Caramel color as well.
For practicality, the WIT bag definitely goes above and beyond with versatility. It can be turned into a shoulder bag, handbag, crossbody, backpack, and a top handle within seconds (hence the name, 5-in-1).
Moreover, you have the optional bag inserts bundle that comes with a laptop sleeve that fits a 15″ MacBook Pro, and a detachable bag insert with zipper closure that features 10 dedicated compartments that keeps all your tech and personal essentials organized.
One of the WIT bag's most interesting features is that it's made of cactus leather. The Kalón team believes in harmonizing with nature; therefore, they chose to use an innovative plant-based and cruelty-free material that is water-resistant, easy to clean, durable, and breathable.
The WIT bag is also equipped with metal feet to keep the bottom part clean when you place it on the floor. Additionally, It has a secure turn lock, a hidden magnet that helps with the bag's closure, and straps that are detachable and adjustable; plus, it comes with shoulder support which makes the bag a backpack.
The bag also has quick-access pockets, a secret zipper pocket, a water bottle pocket, and a key holder.
The only downside is that it does not bring any groundbreaking innovations to the market.
Competitiveness
How much better is it than the competition? Is it faster? Bigger? Cooler? More affordable? There needs to be a solid reason why you should back this project over any other.
| | WIT bag | The Studio Bag | Maestra Bag |
| --- | --- | --- | --- |
| Price | $249 (KS) | $395 | $895 |
| Weight | 2 lbs | 2.2 lbs | 3.28 lbs |
| Material | Nopal Cactus leather | Italian nylon and leather | Italian leather |
| Water resistance | ✅ | ❌ | ❌ |
| Plant based/sustainable | ✅ | ❌ | ❌ |
| Detachable parts | ✅ | ❌ | ❌ |
| Cruelty-free | ✅ (Cactus leather) | ❌ (cowhide) | ❌ (cowhide) |
| Versatile | Handbag, Tote, Crossbody, Backpack, & Top Handle | Satchel, backpack, crossbody | Handbag and Backpack |
Well, the WIT bag is not alone in the market; however, it is one of a kind. It wins the competition as you can see from the table above. Though there are cheaper options elsewhere, it definitely offers a broader range of features. The everyday bag can easily change its shape and size to suit any of your journeys and adventures.
What is more appealing is the material of the WIT bag. The vegan leather bag is made of cactus leather, which is planet-friendly. Meanwhile, The Studio Bag and Maestra Bag are made of Italian leather – a cowhide.
Product Competitiveness Score
The Team
Reliability
How capable is the team? Have they developed something like this before? Do they have crowdfunding experience? Manufacturing experience? A lot of campaigns fail to deliver their product because they don't know what they're doing.
The Kalón team is filled with experts; ranging from product designers, project managers, and marketing expertise. The team is led by Teresa, a Forbes Under 30 entrepreneur with hands-on experience in building direct-to-consumer brands and delivering products.
The team has partnered with leading manufacturing and fulfillment companies around the world. Having built a strong relationship with their manufacturing partners, they are confident to deliver premium quality products on time. Although this is their first campaign, we believe that they will provide and satisfy their customers.
The Kalón team's schedule allows for the possibility of unforeseen events. They promise that if any unexpected issues arise, they will prioritize the satisfaction of their backers. The team also promises clear communication and transparency when things don't go right.
On the Kickstarter page, the WIT Bags you see are considered prototypes. They're very similar to the final product you'll get, but the design may be subject to final revisions or modifications throughout their ongoing testing and refining.
Attitude
How transparent are the campaigners? Do they give their backers valuable updates on their progress? Do they engage with their backers? Crowdfunding is all about community, sharing information, and building meaningful relationships with the people who fund your project.
The Kalón team responds on a timely manner, they are supper friendly, and supportive! The answers are extremely polite and helpful for the backers which is a crucial thing while doing a campaign; you have to win the hearts of the backers and respect them as much as possible.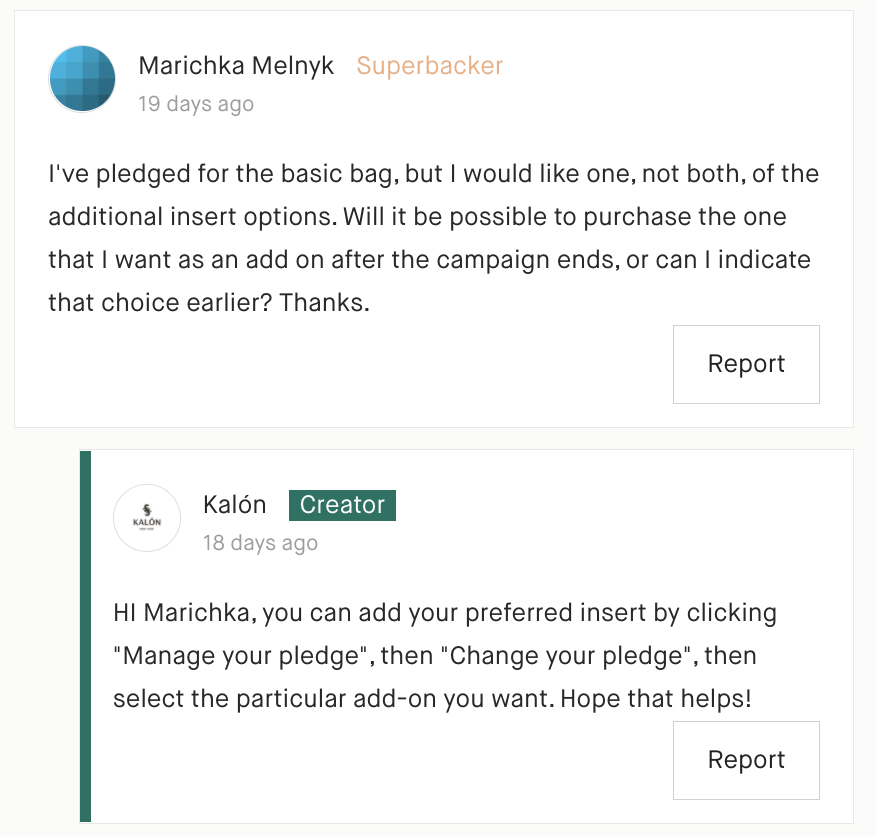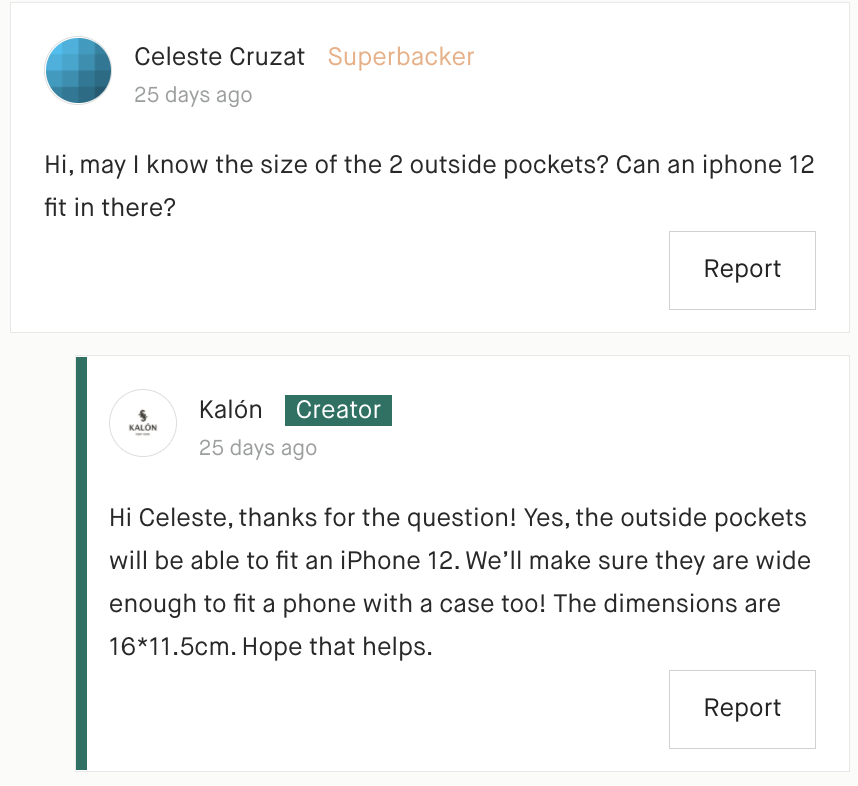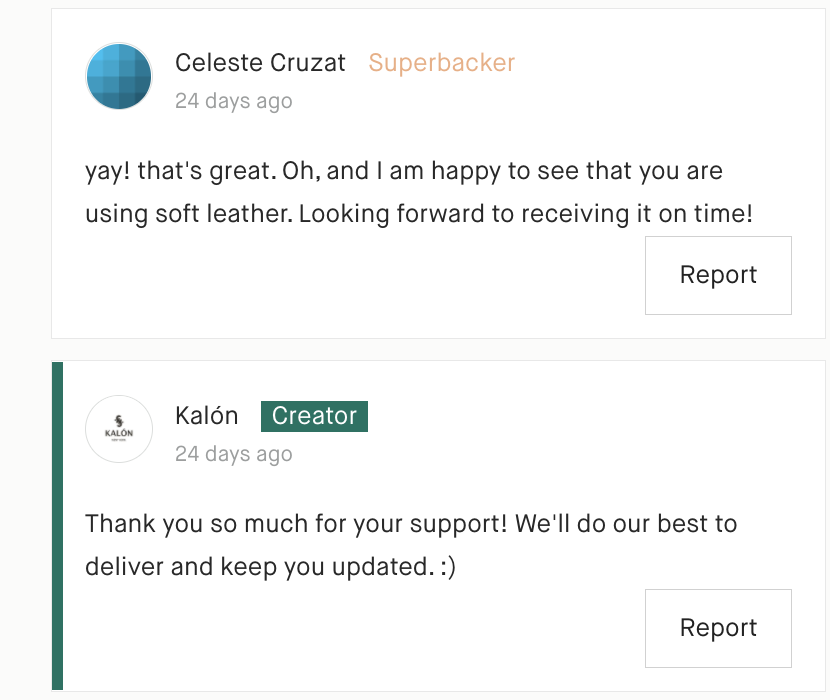 Conclusion & Public Opinion
To wrap up, we think that the WIT bag is an incredible creation. After some research, we found out that the product is one of a kind with some very interesting features and materials.
We genuinely believe that it will be your ultimate everyday carrying bag that will fit every occasion you attend.
This was it from our side; let us know what you think in the comments down below!
TIW Total Score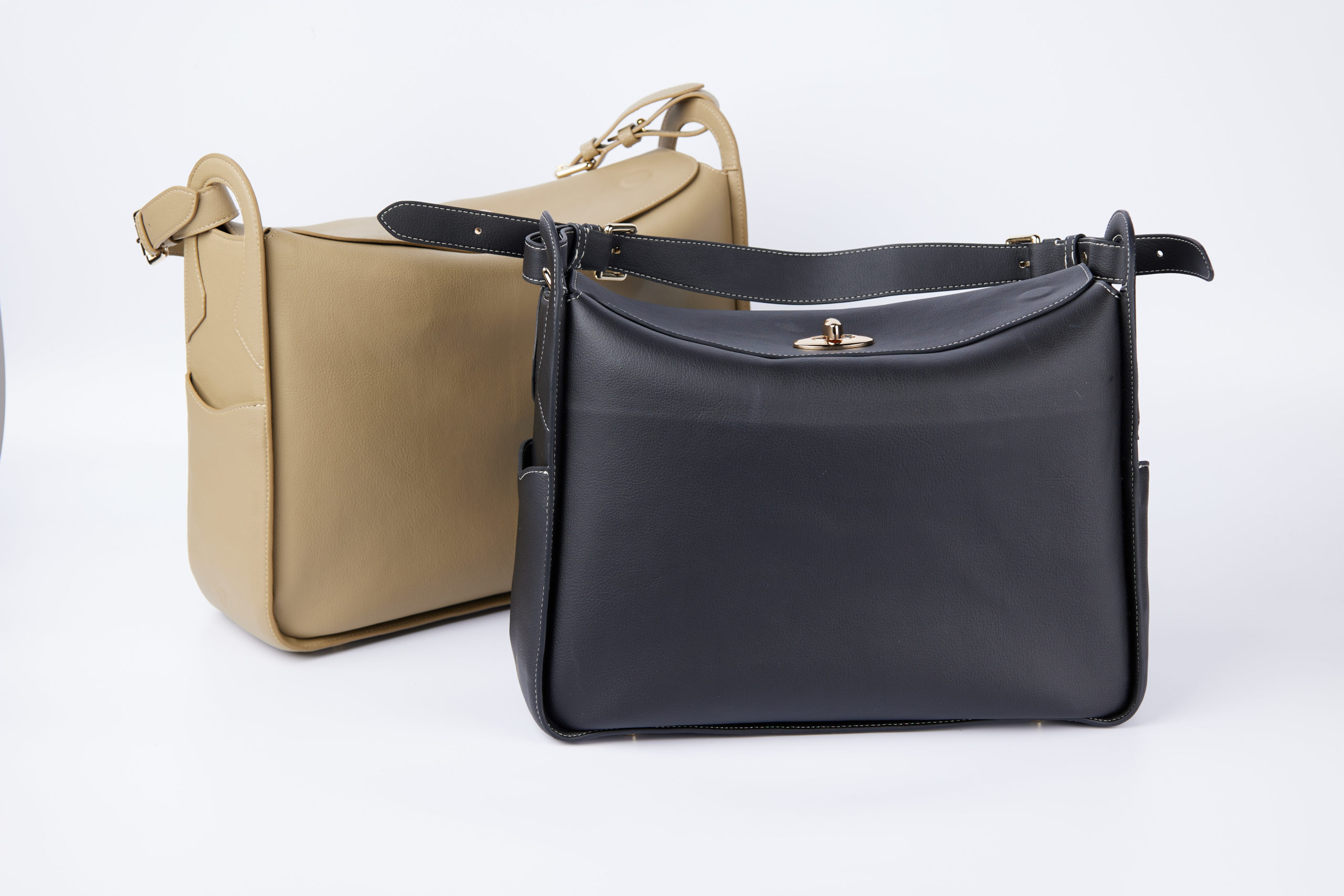 WIT Bag
WIT Bag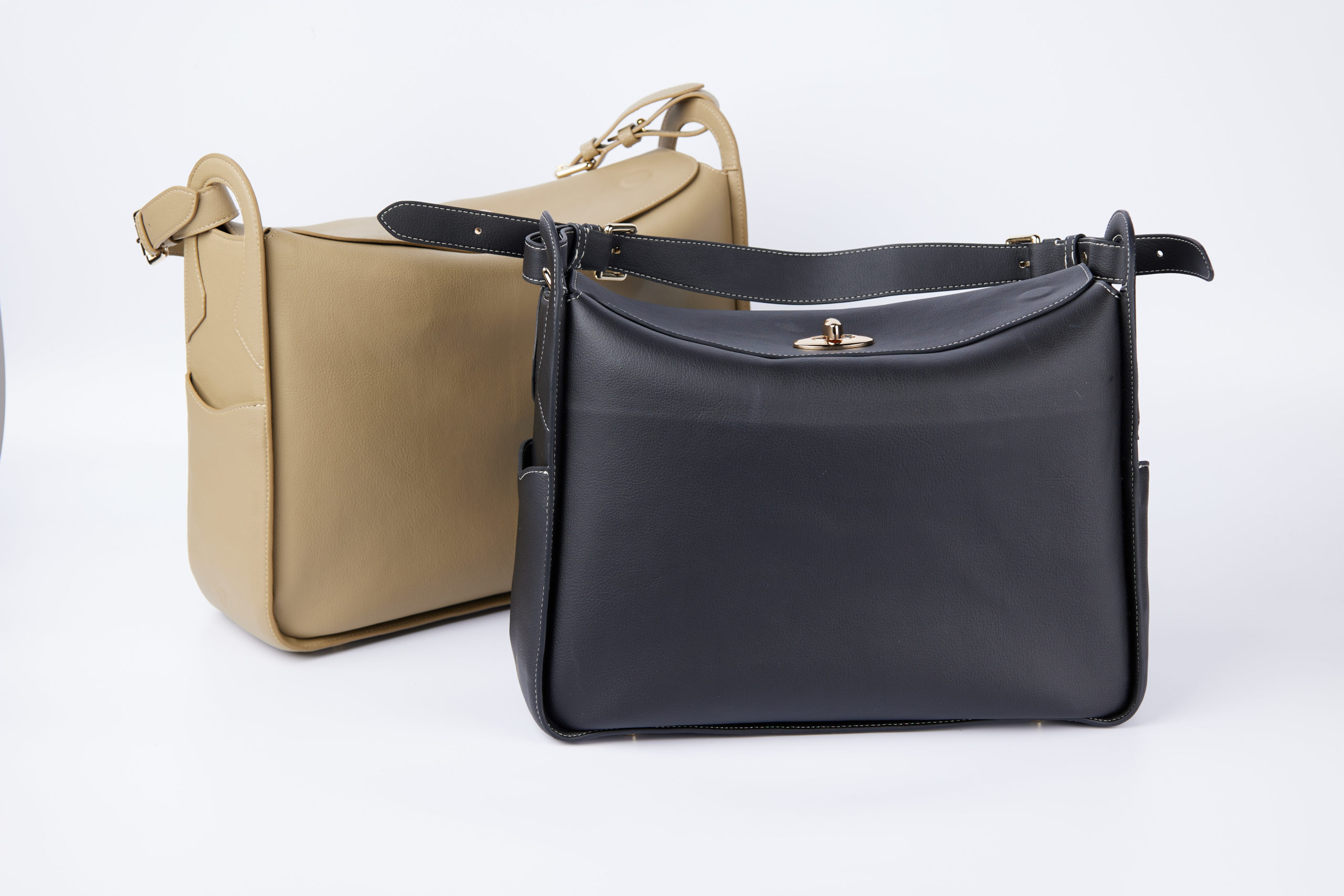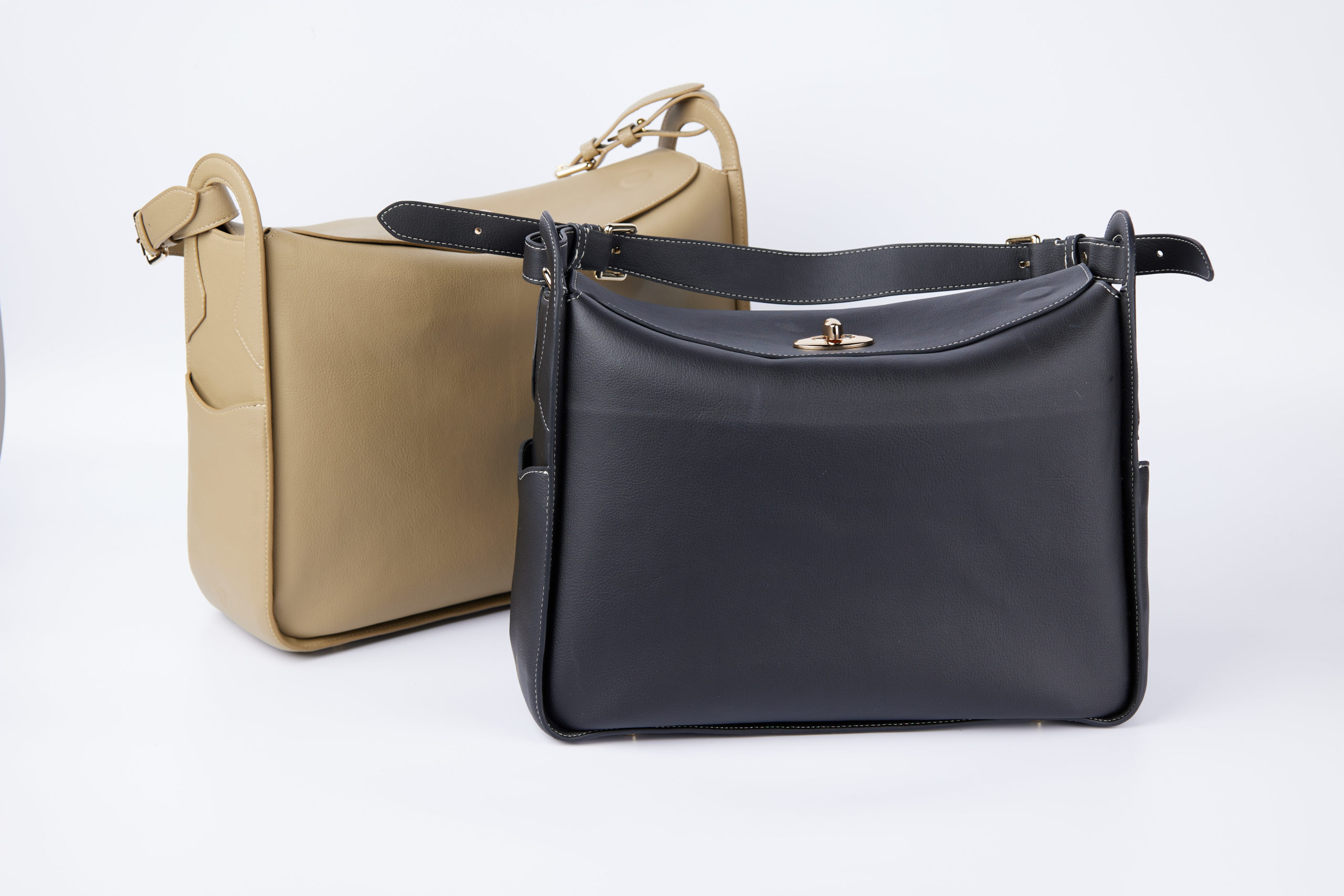 Limited time offer
d
·
: :