Mobile
Ecosystem of Phone Accessories
key advantages
All-in-1 ecosystem including wall-, bike- & motorcycle-mounts
Magnetic wireless charging stand with adjustable viewing angles
Minimalist wallet attaching magnetically to the phone case
estimated
delivery
May 2021
You've got a new phone! What's next? Right – the case, the charger, the mounts, the tripod…You have to look for all of them and once you've found them you need to fit them in your little backpack and in your (limited) budget…
Peak Design – the creator of some of the most funded design category campaigns on Kickstarter, has created Mobile – the ecosystem of phone accessories to offer you some creative and all-inclusive solution. Mobile comprises of
everyday phone case,
out-front bike-, car- and wall-mounts,
charging desk stand,
creator kit,
motorcycle stem- and bar-mounts,
mobile tripod,
and a kickstand wallet.
This collection of Peak Design is to serve you for all the needs that you might (or even might not) have. Whether you are a creator, a busy office-worker, an adventure-lover or just an everyday car-driver, you will find your necessary items in the pack and will manage to utilize them accordingly.
| | |
| --- | --- |
| Pros | Cons |
| ✅All-in-one accessory combination | ❌ Price for the whole pack |
| ✅Minimalist & versatile design of the components | |
| ✅Experienced and Kickstarter-trusted team | |
Check out the most-funded Kickstarter projects of 2020
The Product
Innovation
Is this a truly new product that you can't find on the market? Or this a product that defines an entirely new product category. In some cases, the combination of several features into one or the introduction of a new feature to an old product are also considered to be an innovation.
You can find a phone mount, a magnetic phone holder or a phone case with an ease, and designing a new one is not like finding America! However, it is true that designing all of them collectively and simultaneously is not something everybody would necessarily manage to do. The product itself is not a whole new category in the design industry, nevertheless, Peak Design managed to put an all-in-one phone items collection and everyday comfort together and create something useful, desirable and demand-seeking. 
Thus, the innovation stands in the way the idea was developed and represented, rather than in the essence of the designed product. 
Competitiveness
How much better is it than the competition? Is it faster? Bigger? Cooler? More affordable? There needs to be a solid reason why you should back this project over any other.
The traditional chart you are expecting in this section of Tech I Want Score, right? Guess what? With a bunch of phone accessories available in the market, Mobile is the only one to offer a combination like this, so in order to be able to understand how effective backing Mobile would be, let's consider ordering the components of Mobile from Amazon separately, and then add up their prices. 
Let's pick:
An average OtterBox phone case compatible with iPhone 11 & iPhone 11 Pro valuing

$39.95

bearing in mind that Mobile's everyday case is compatible with all the versions of iPhone 12, iPhone 11, 11 Pro & Pro Max and also with Samsung S20, S20 Ultra & S20+ in the perk with various mounts valuing

just $32

. 
Afterwards, let's complete our collection by adding up 
the iOttie Car Mount

($24.95)

, 

Manfrotto Pixi Mini Tripod Kit

($29.99)

, 

iOttie wireless charging desk stand

($22.99)

, 

Mefon iPhone XR Detachable Leather Wallet Case

($24.99)

,

McLee Creations Wall Mount

($15.99)

Mouriv smartphone video kit

($99.95)

and the Garmin out-front bike mount

($34.19)

.
Overall, the price of all the mentioned products found on Amazon would be something like $291, while the complete pack of Peak Design's Mobile costs $332. 
It took me about an hour to do research for all of them and to find them on Amazon. They all come from different brands, with different designs and, consequently, different qualities, too. Some of the brands were unfamiliar to me, though the products seemed attractive. 
Thus, from the perspective of trustworthiness, harmonious design and guaranteed quality, Mobile is what I would pick. The $40 that might seem to be a saving as a result of getting all these products separately rather than purchasing the whole pack of Mobile, appears to me as an investment in a good-quality set that I will be utilizing every day. 
Product Competitiveness Score
The Team
Reliability
How capable is the team? Have they developed something like this before? Do they have crowdfunding experience? Manufacturing experience? A lot of campaigns fail to deliver their product because they don't know what they're doing.
When it comes to the team, we are dealing with some truly experienced people in the field of crowdfunding. Peak Design has given birth to 10 campaigns on Kickstarter, and it is hard to distinguish which one was the most successful, as plenty of them managed to be placed in the list of the most-fundeds of Kickstarter for the year they were introduced. "Crowdfunding is baked into the Peak Design DNA…", they say, and the evidence comes to prove this. 
Right before Mobile, Peak Design had launched the Travel Tripod in 2019, which managed to raise $12,143,435 USD with the support of 27.168 backers. 2018 was another year of success, as The Travel Line – The Versatile Travel Backpack & Packing Tools managed to raise over $5 million USD with the support of 13.752 travelers. 
These big numbers were the outcome of the committed, dedicated and result-driven teamwork of a team, which started its Kickstarter journey with an Original Capture Camera Clip raising just $364.698 USD with the support of 5.258 backers in 2011. Millions took time to proceed, however, they were achieved through a well-planned workstyle and consistent growth. 
Today Peak Design is a big company producing everyday & travel bags, bag & camera accessories, tripods, and already an ecosystem of phone accessories. 
Attitude
How transparent are the campaigners? Do they give their backers valuable updates on their progress? Do they engage with their backers? Crowdfunding is all about community, sharing information and building a meaningful relationship with the people who fund your project.
The Everyday Messenger Camera Bag was the very first million dollar campaign of Peak Design. And it was not a single million, it was over $4 million. 
I found 41 updates on the campaign, one of which grabbed my attention, as it illustrated the fact that the team gained the sympathy and appreciation of Kickstarter: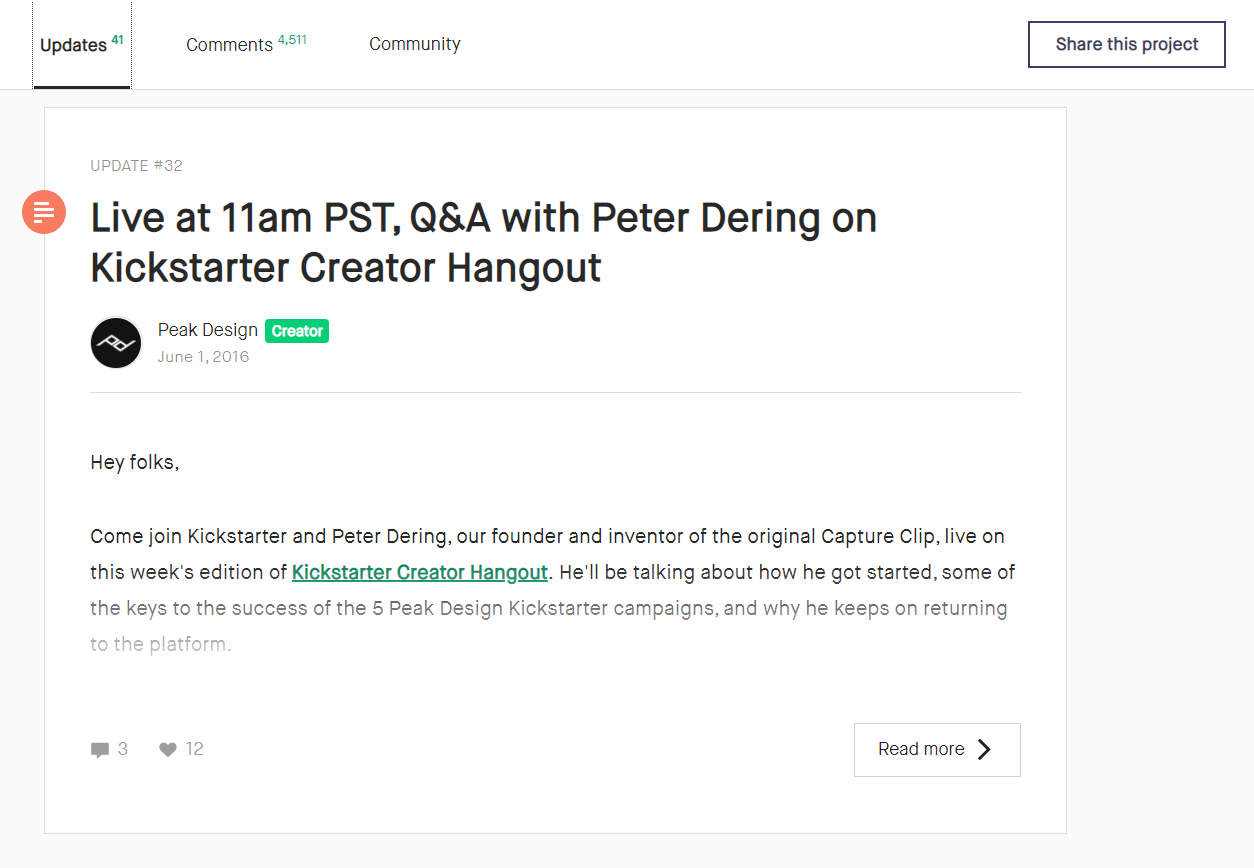 Checking the level of the team's responsiveness by going through the 8.128 comments of their previous, Travel Tripod campaign. They don't seem to have the most responsive customer service I would say, as many of the comments have stayed unaddressed. The backers, yet, have managed to support one another in terms of finding answers to the questions and concerns they might have: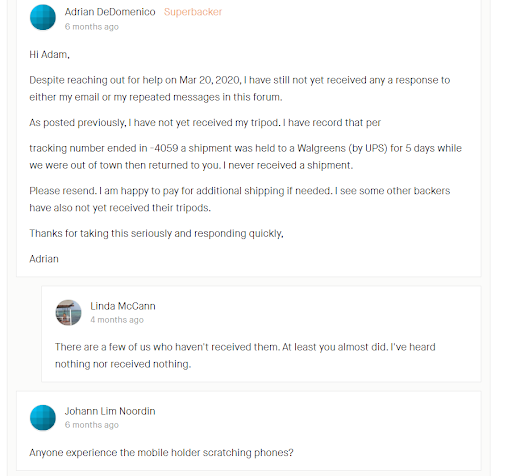 This one is on the ongoing Mobile: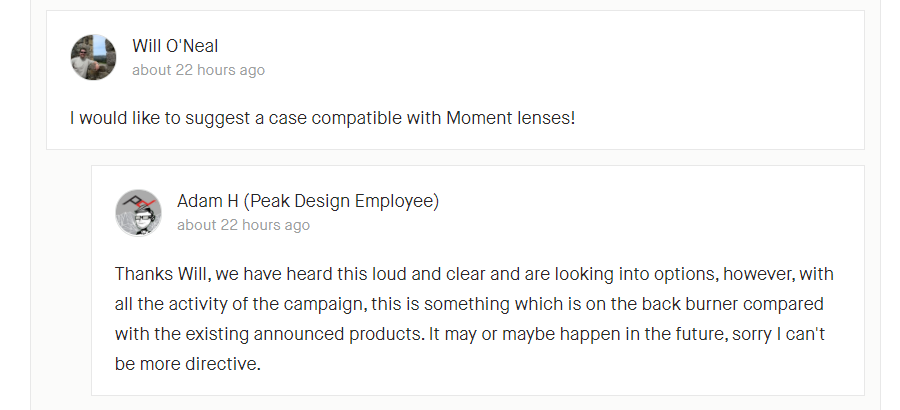 Pretty honest, no? And also, the response was sent within less than an hour. The campaigners seem to be more responsive for their current campaign and also quite transparent about their plans and perspectives.
Conclusion & Public Opinion
The millions of dollars and the thousands of backers come to prove that people love Peak Design.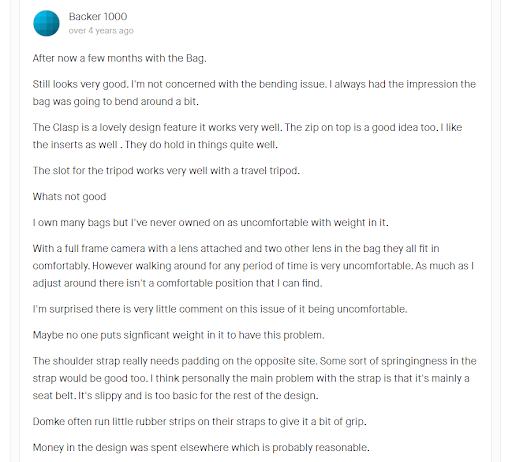 An honest feedback about the travel backpack illustrating the satisfaction and also the concerns of the backer.
Some feedback on the mobile tripod. The culture of suggestions that was developed among the backer community seems pretty impressive and nice. It illustrates the belief and trust the backers have towards the team and the very freeness to express their thoughts, opinions and concerns.
TIW Total Score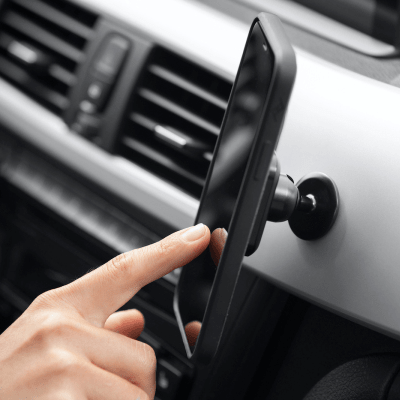 Mobile
Mobile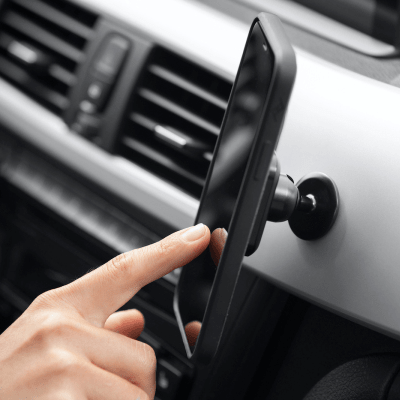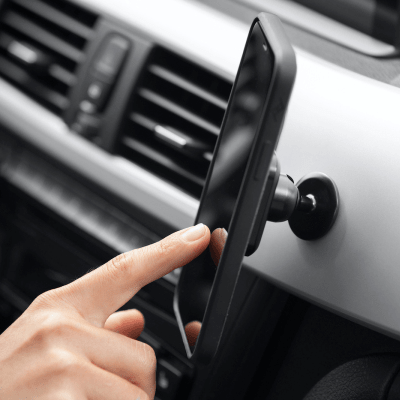 Limited time offer
d
·
: :