The Most Convenient Yoga Set
BentoYoga is the self-containing all-in-one set, designed for portability.
Take and Stow, Wherever You Go
Designed to be compact, portable, and discreet. You can take BentoYoga anywhere with you.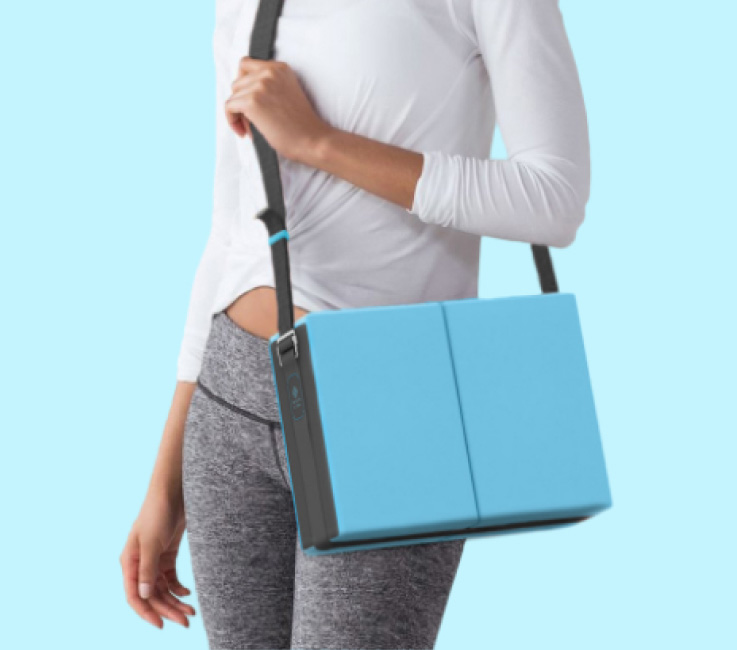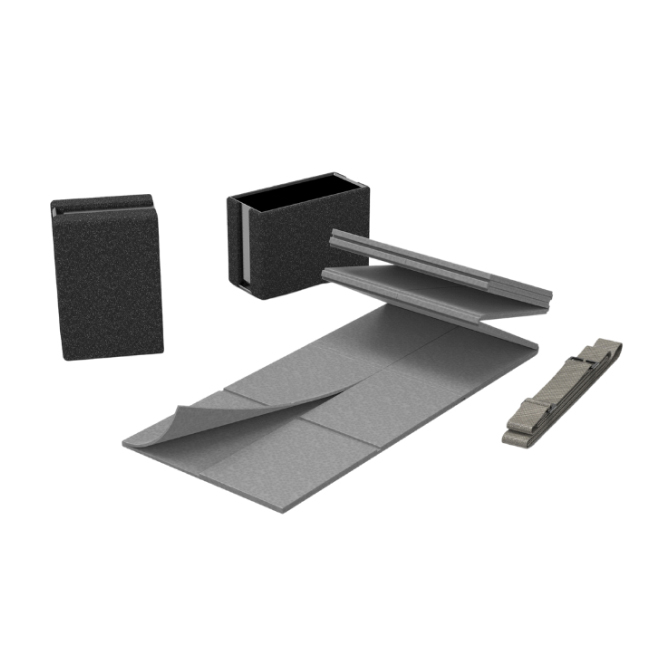 BentoYoga consists of a mat,
blocks, and strap.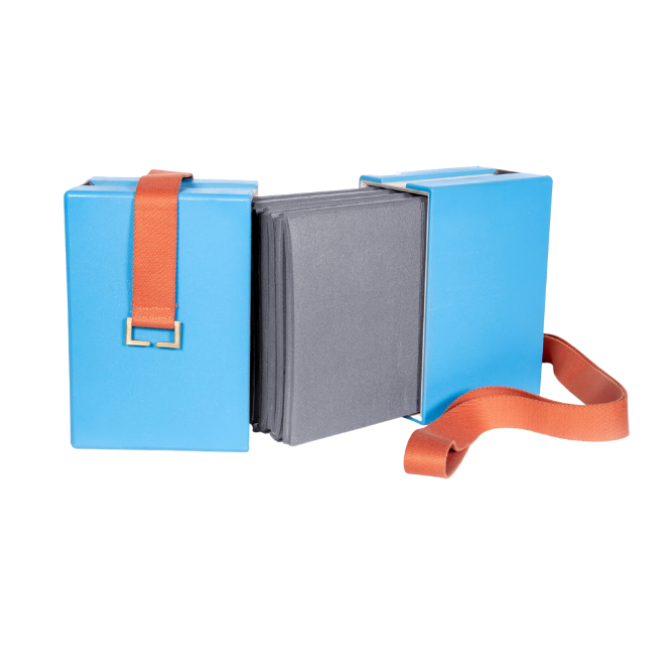 The mat folds compactly in the blocks, which are held together by the strap.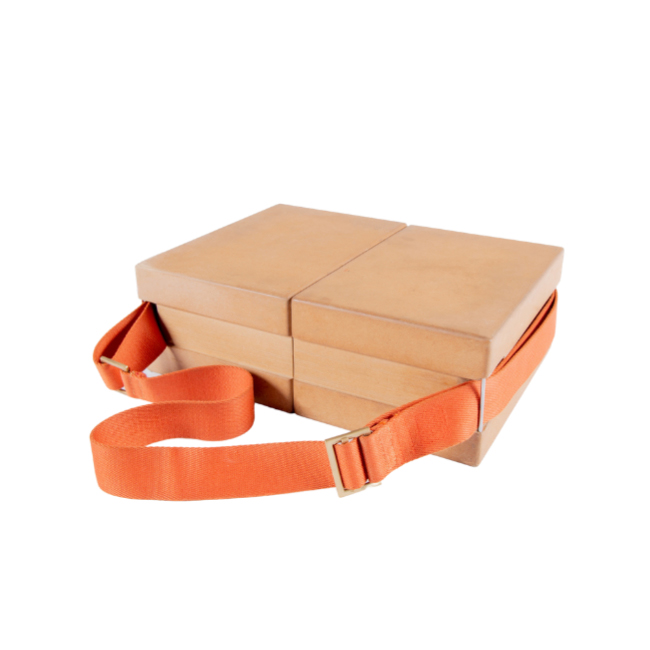 This easy-to-pack set is always ready
for those on the go.
Be the first to get notified once Koru goes live!
The non-slip mat is made with special closed foaming technology to keep
 moisture locked out providing a naturally microbe-free environment.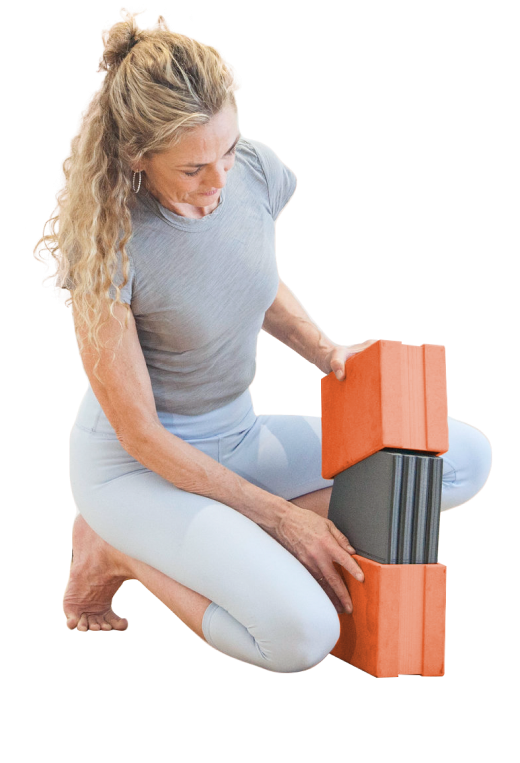 The 5.5cm thick mat can be easily folded to provide better support and comfort where needed during different positions.
Yoga Blocks aren't just for beginners, they give us the stability and support needed to reach new feats.
Choose your own set based on your color preferences.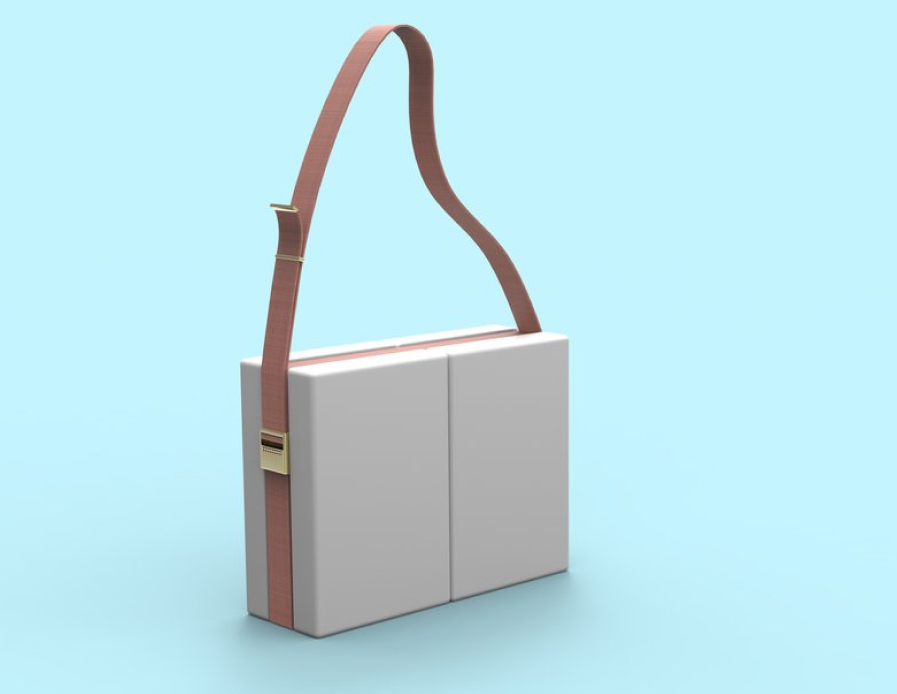 Yoga is all about the perfect balance. By using only what you need,BentoYoga fits perfectly into your life with an easy setup, pack up, and store.
© BENTO YOGA. All rights reserved 2021