key advantages
Detachable and Expandable
Superior 7000 Lifespans
6.9kWH battery capacity
estimated
delivery
March 2022
Natural disasters and outage scenarios have become so unpredictable that nowadays obtaining power stations is a matter of importance. If you have already come to the point of getting a home battery backup the logical continuation is to find one that is portable and can pump out a massive amount of power at the same time.
Mango power has recently introduced its home-and-outdoor battery station equipped with a 6.9 kWh capacity battery. Let's dig deep together and find out the peculiarities of this home battery backup and the huge financial problem it solves.
The Product
Innovation
Is this a truly new product that you can't find on the market? Or this is a product that defines an entirely new product category. In some cases, the combination of several features into one or the introduction of a new feature to an old product are also considered to be an innovation.
Mango Power is a battery backup that provides both home and outdoor power solutions. It is the first detachable power supply that consists of two parts. The Upper unit is the detachable Mango Power Move that you can single out from the main base and take with you to accompany your leisure time. It is equipped with a 2.3 kWh battery that is ready to charge your phones, laptops, screens, projectors, and many more things you carry with you while camping or going on a road trip. Plus, it can juice up any heavy tools in your home or garage with 2000W AC output – or up to  3300W power. You can easily split the upper and lower parts thanks to the ultra-fast linking mUnion that has a shock prevention mechanism to make the connectors safe to touch.  
Let's talk about the home battery backup as a whole. It can pump out a massive amount of battery power with a 4000W AC & 350W DC output, or up to 6600W. What is more breathtaking is that it has 19 ports for any kind of home appliance and 2 charging pads for phones. The Mango power can be fully charged in 2.5 hours using several options: plugging it into an AC wall outlet, gas generators, or simply using solar panels.  The integrated app allows you to track a wide range of power data and even see your environmental impact. It shows the conversion of solar energy, the amount of carbon dioxide emissions. The app also displays how much you save by using solar energy.
Competitiveness
How much better is it than the competition? Is it faster? Bigger? Cooler? More affordable? There needs to be a solid reason why you should back this project over any other.
| | Mango Power Union | ECOFLOW DELTA Max | Atsti |
| --- | --- | --- | --- |
| Price | KS $2999 | $2099 | $3299 |
| Weight (kg) | 70 | 21.6 | 16 |
| Battery Capacity | 6900WH | 4032WH | 1048WH |
| Cycle Life | 7000 | 6500 | 2000 |
| AC Output | 4000W | 1800W | 1200W |
| Output Ports | 19 | 15 | 19 |
| Built-in Dual Converters | ✔️ | ❌ | ❌ |
| Detachable Design | ✔️ | ❌ | ❌ |
| Solar Input | 4000W MPPT | 800W | 300W |
Well, as you can already see Mango power wins in almost all the given features at a cheaper price compared to its competitors. The only laming point is the weight that can be somehow justified by the innovative design solution to make it a transformative battery backup.  The Mango power supports up to 4000W of solar charging and the MPPT algorithm always works to keep the power supply steady. Another advantage for this home battery backup is that it stores a lithium iron phosphate (LFP) battery which is made to last 7000 cycles. This equalizes with 10 years of home usage and is three times more than 2000 cycles.
Product Competitiveness Score
The Team
Reliability
How capable is the team? Have they developed something like this before? Do they have crowdfunding experience? Manufacturing experience? A lot of campaigns fail to deliver their product because they don't know what they're doing.
Founded in 2021 by a passionate team of senior product managers and engineers Mango Power focuses on developing portable power supplies for home and related accessories.  Within a year of its existence, the company has managed to establish offices in the United States, the European Union, Mainland China, and Hong Kong and has partnered with different suppliers and manufacturers to meet its customers' needs. 
Steve Wang is the founder and CEO of Mango Power wh is a senior product manager and worked Huawei customer business, defining the goals and features of the upcoming mobile, smart home, and IoT product models.  Mango Power Union is the first product of the company and the team decided to do a crowdfunding campaign for it. They launched it on Indiegogo and have really good results raising $838,498 USD with the help of 202 backers. 
As Mango Power home battery backup is their first crowdfunding campaign we don't have any data to present here about how they delivered the product, when on the promised date or not. But we trust the expertise and experience of the working team and hope that they will keep all their promises and deliver the highest quality portable battery backups to their customers.
Attitude
How transparent are the campaigners? Do they give their backers valuable updates on their progress? Do they engage with their backers? Crowdfunding is all about community, sharing information, and building meaningful relationships with the people who fund your project.
The team is showing a high level of customer care on the comments section of the campaign page. All the comments are have detailed, straight, and to-the-point replies.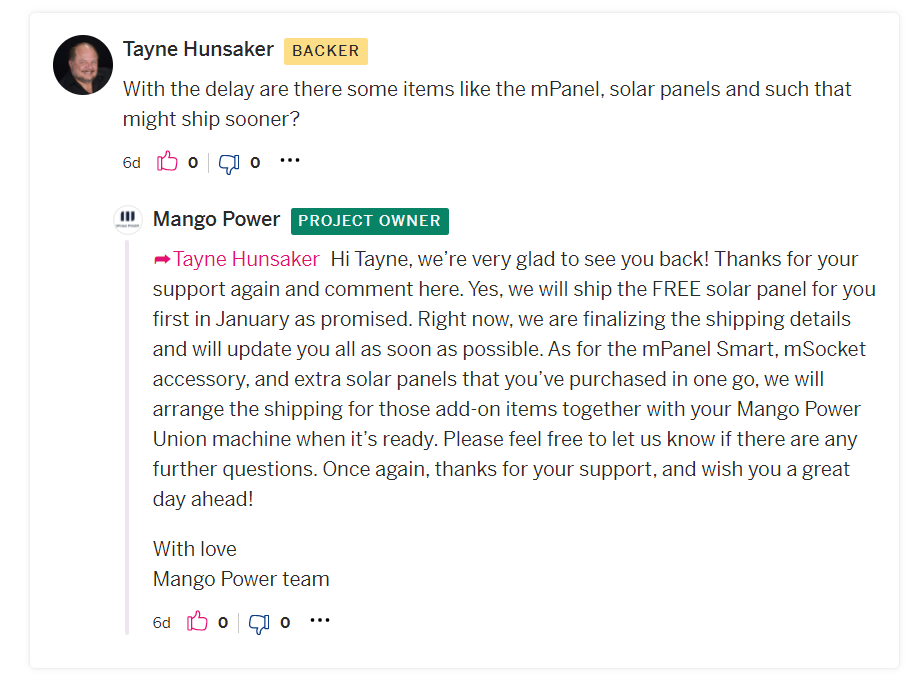 The Mango Power team constantly shares updates about shipping details, milestones they reached, and international awards they receive.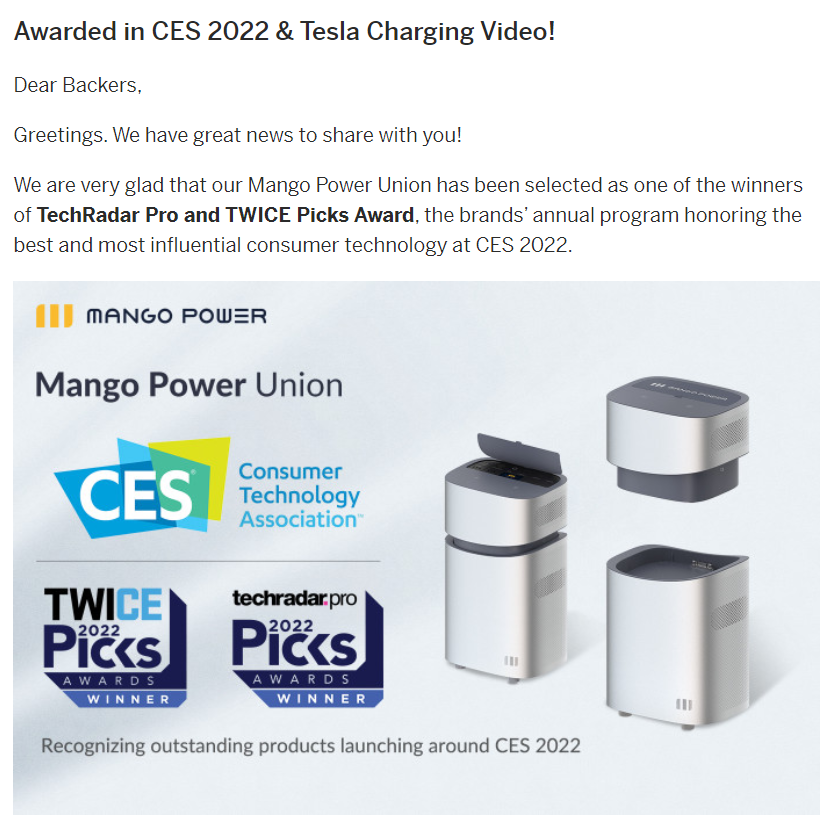 Conclusion & Public Opinion
Mango Power is a home battery backup for home and outdoor usage with an inventive detachable design. Being equipped with 6900WH battery capacity and having 7000 life cycles it promises to last long and provide that so much needed power.
TIW Total Score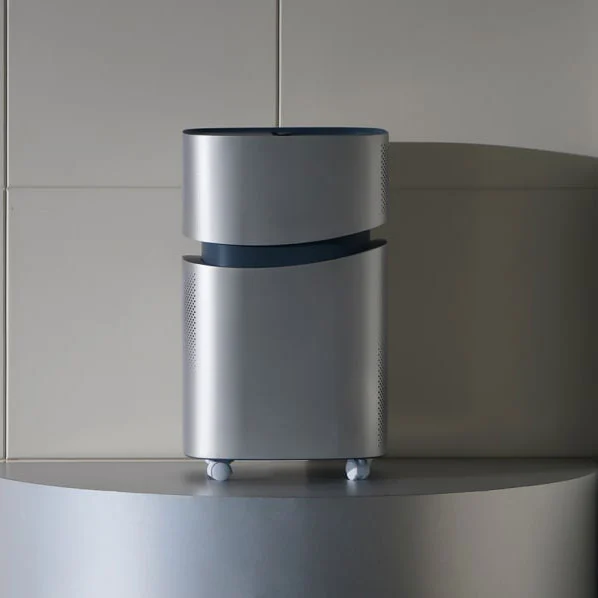 Mango Power
Mango Power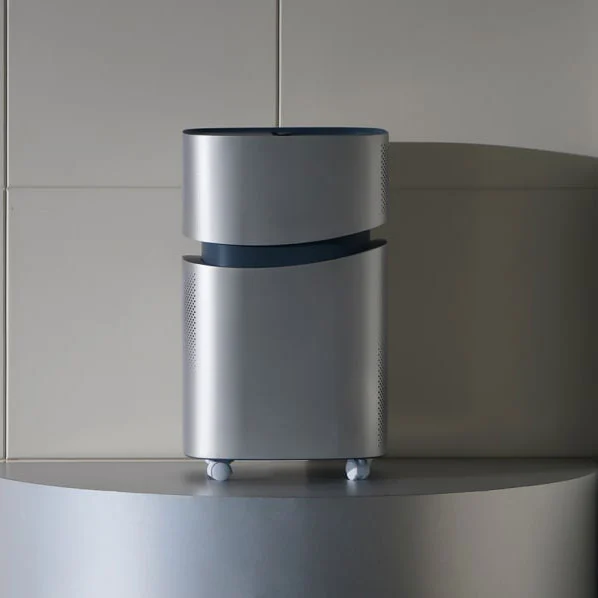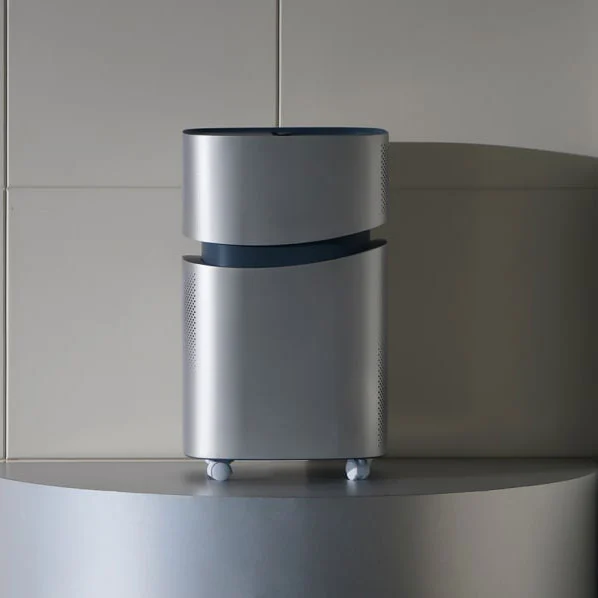 Limited time offer
d
·
: :