key advantages
Mag System — Hidden pockets to keep your electronics safe
Full-Length Collapsible Structure — easy packing & unpacking
Hidden RFID Block Pocket — Keep your cards secure
Specialized TSA Security Lock to keep your valuables safe
estimated
delivery
December 2021
How many times have you imagined yourself as an FBI agent when you were a child? A lot, right? With all the fantastic equipment, the eyeglasses, the clothing, and the backpacks. Yup, I get you.
Just recently, Korin design introduced an innovation: a backpack, which might make you look like an agent or feel like one.
Let's find out what the korin design backpack offers and test it against our four criteria: innovation, competitiveness, team, and reliability!
The Product
Innovation
Is this a truly new product that you can't find on the market? Or this a product that defines an entirely new product category. In some cases, the combination of several features into one or the introduction of a new feature to an old product are also considered to be an innovation.
The korin backpack is a good innovation due to its water resistance, anti-theft system, and comfortability. If this were the first-ever edc backpack, I would probably give ten out of ten for the innovation score, but as we have already seen similar products in the market, the korin backpack receives seven out of ten.
How many times did your backpack get wet due to heavy showers? I hope you didn't have a laptop in there!
Korin design, a company that specializes in producing innovative backpacks, out-performed itself, It produced a new waterproof version that might kick the previous in the butt.
The inventors made a bag that won't let your laptop or the phone get wet!
Besides being waterproof, this backpack has other features which might spark your interest.
The backpack is anti-theft using a hidden RFID block pocket and a TSA lock. It also has a stretching rebound wire lock, which can stand tension up to 50kg.
The bag's dimensions are 16″L x 6″W x 12″H (40cm × 15cm × 30cm). The main compartment fits a laptop with up to 16 inches screen size, a hidden compartment for a tablet up to 11 inches screen size, and a small toiletry bag. It even has a magnetic hidden back pocket available.
This backpack definitely gives me spy vibes but to top it off it would be so cool if this had a GPS in it. That would really be the cherry on top!
Also, the waterproof backpack has an improved ergonomic support system. Due to the AirCell shoulder straps, the pressure is being buffered to the shoulder. The company states that this makes the usage of urban backpacks more comfortable than traditional backpacks.
Competitiveness
How much better is it than the competition? Is it faster? Bigger? Cooler? More affordable? There needs to be a solid reason why you should back this project over any other.
| | FlipPack | FlexPack Pro | Fintie Backpack |
| --- | --- | --- | --- |
| Price | $99(k) | $198 | $40 |
| Laptop size | 16 inch | 15.6 inch | 15.6 inch |
| Material | Polyester | Polyester | Oxford & Polyester |
| Anti-theft | ✅ | ✅ | ✅ |
| Waterproof | ✅ | ✅ | ✅ |
| Color | Olive green/Black | Dark Grey | Black |
| Size | 300*170*470mm | 340*180*470mm | 440*300*150mm |
| Net weight | 1350g | 1653g | 1139g |
The FlipPack waterproof backpack's price is lower than the price of FlexPack Pro, which is another backpack by Korin design.
Both of those backpacks are pricey compared to the Fintie Backpack, which has similar features and smaller net weight.
The laptop capacity, however, is more prominent on the FlipPack.
Product Competitiveness Score
The Team
Reliability
How capable is the team? Have they developed something like this before? Do they have crowdfunding experience? Manufacturing experience? A lot of campaigns fail to deliver their product because they don't know what they're doing.
Korin, the well-established edc backpack makers with previous experience in crowdfunding, is currently working on their fourth campaign. I would say that their manufacturing, producing, and crowdfunding experience is enough to have high chances of success.
Their previous crowdfunding campaign for ClickPack X received more than with the help of over 5600 backers and is currently in the shipping process.
Unfortunately, many backers complain about not receiving their products on time. Looking at the comment section of the campaign page, I can see that at least 2/3 of the last 30 comments are about delivery issues. But what you should keep in mind is that shipping and manufacturing often are the biggest problems in crowdfunding, so it's considered normal if the product is delayed for at least 3 months. In fact, 84% of the top-funded Kickstarter projects experienced rewards delays. You can check out the crowdfunding statistics here.
Attitude
How transparent are the campaigners? Do they give their backers valuable updates on their progress? Do they engage with their backers? Crowdfunding is all about community, sharing information, and building a meaningful relationship with the people who fund your project.
The customer service, unfortunately, isn't on a high level, but at least they answer the comments.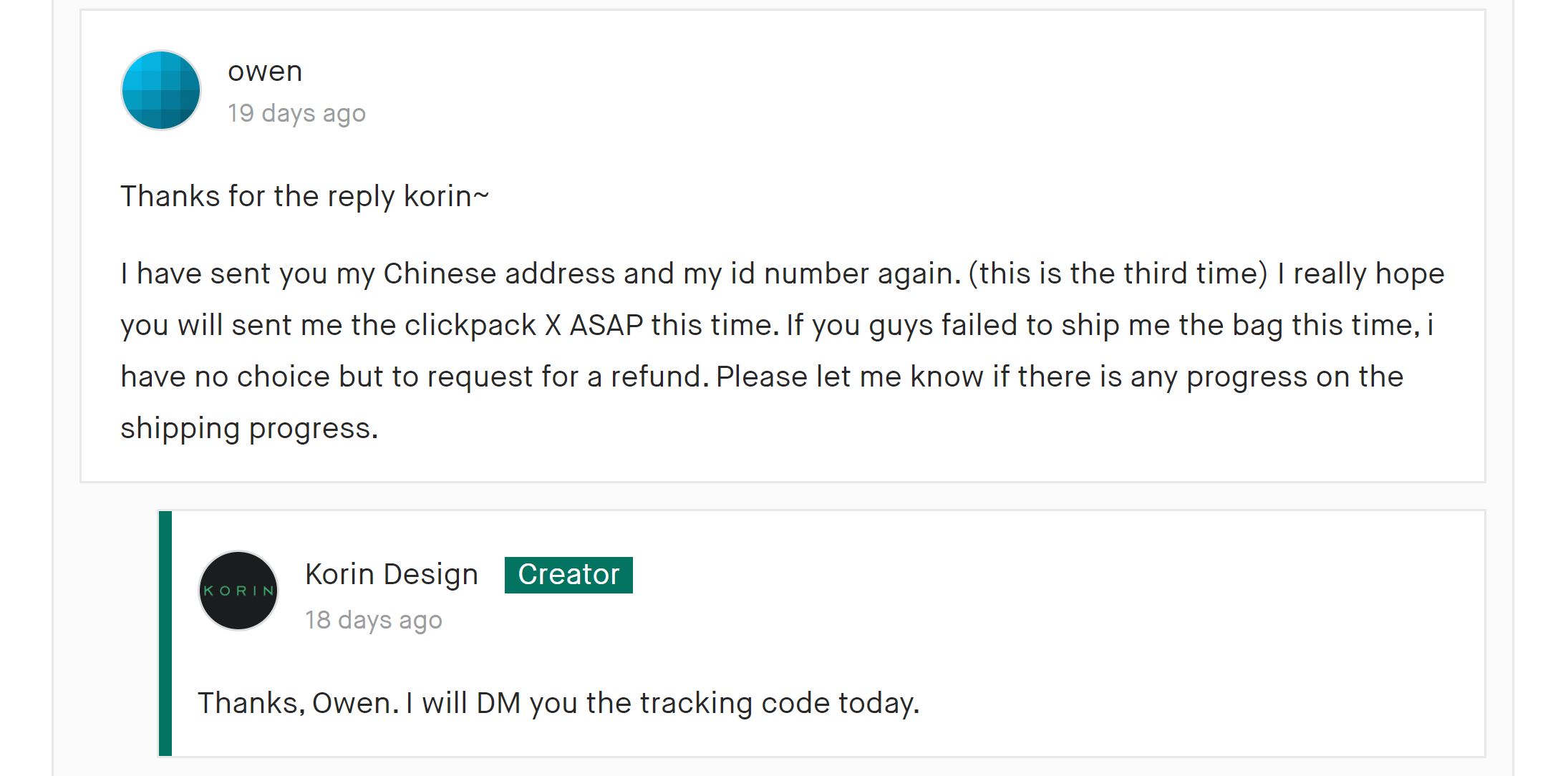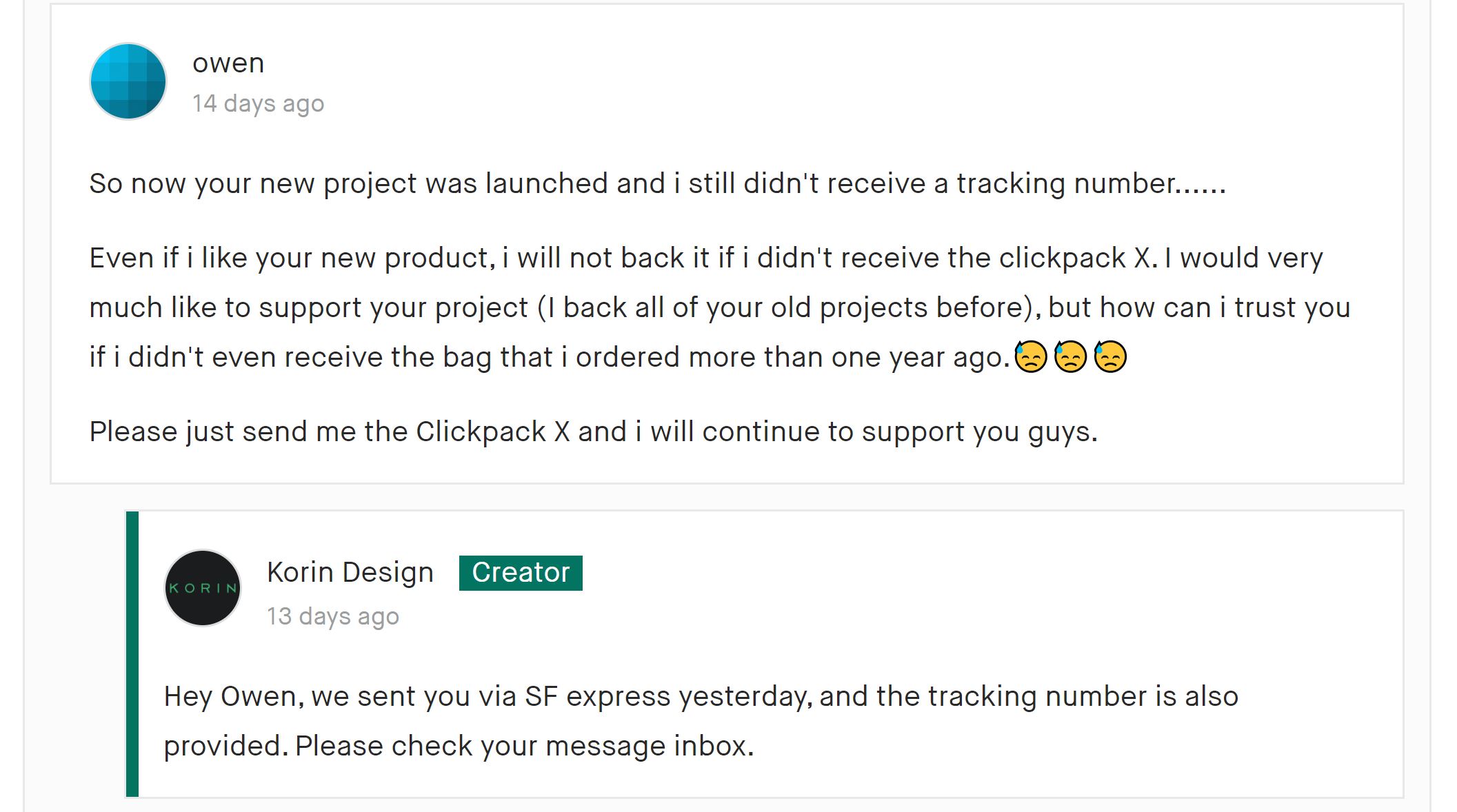 Conclusion & Public Opinion
By analyzing the FlipPack and Korin design, I can say that all the features of the product and the expertise of the team can make the product pretty good.
However, there are some other alternatives in the market which have water-resistance, anti-theft system and maybe even cheaper than this one.
So, it's up to you to decide which one you prefer as an agent 😉
TIW Total Score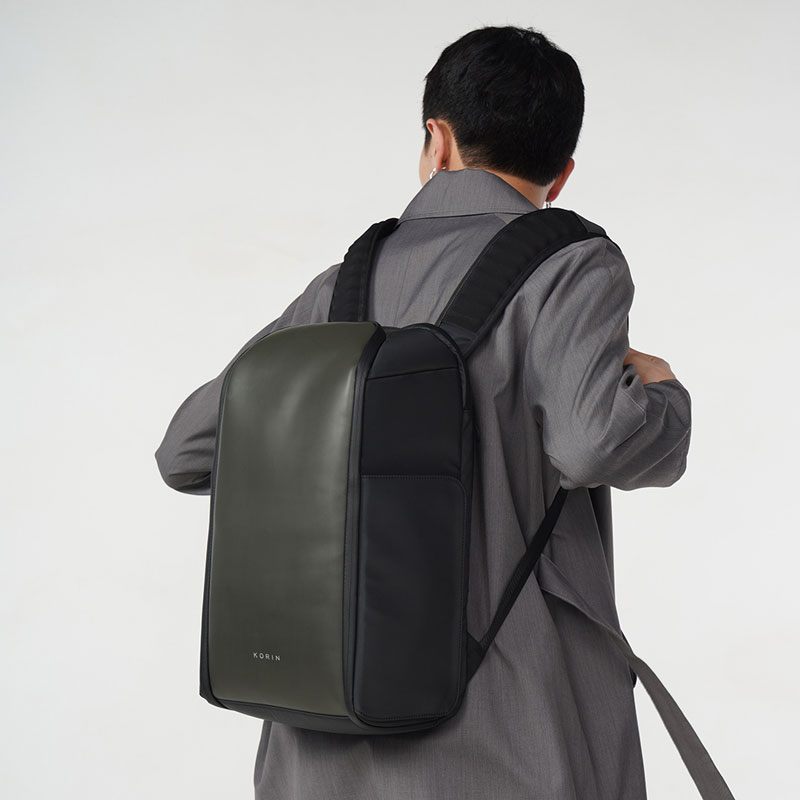 FlipPack
FlipPack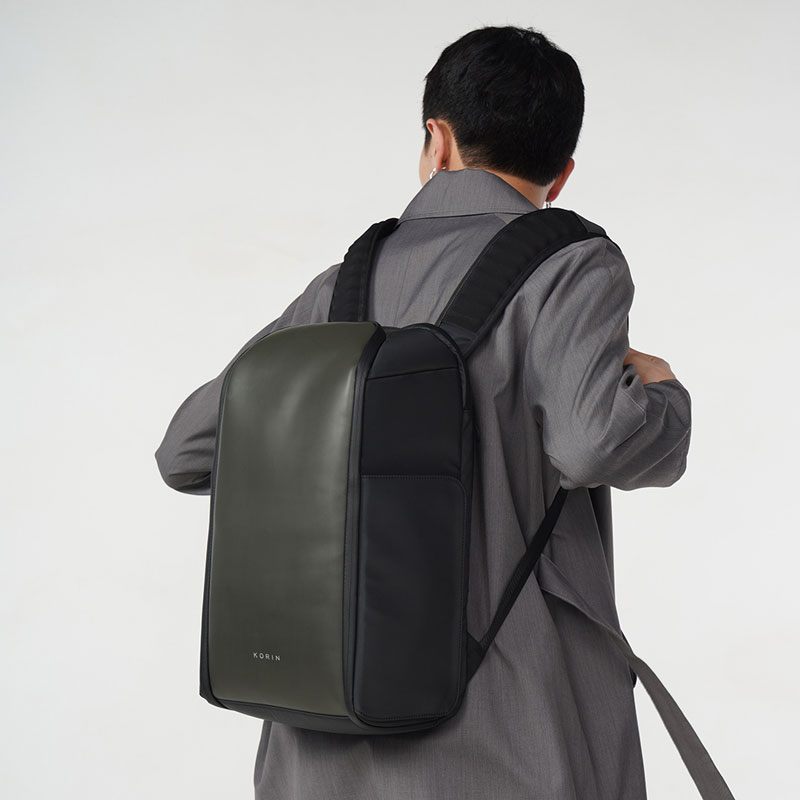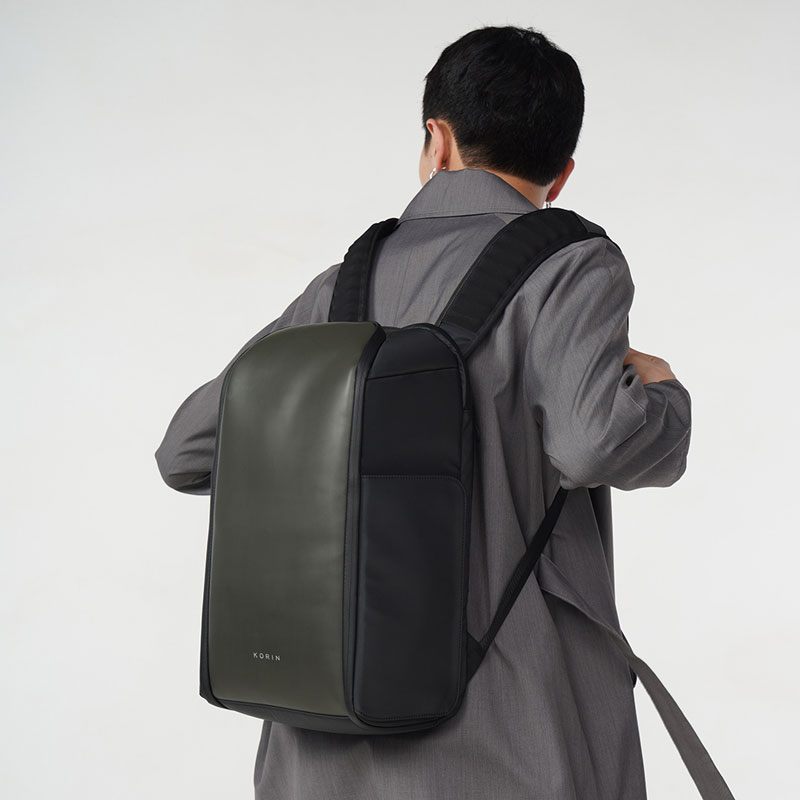 Limited time offer
d
·
: :