key advantages
Perfect Fit
95% Accuracy
Noise Cancelation
estimated
delivery
April 2021
Speak Clearly & Be Heard Across the World
Although translation apps abound, with Google Lens now letting you translate signs, menus, and pamphlets you see on your travels, with just a photo…
Fluent conversation is driven to a standstill by the long wait-times of translation apps.
With 8 offline languages, and over 90 accents in 40 languages available for download, these slim travel AirPod lookalikes can live-translate conversations with over 95% accuracy and a wait-time of just 0.3 seconds!
I don't have much use for them on my non-existent holidays… but they'll certainly come in handy with foreign partners…
… and I'm looking forward to setting my wife's English to translate to Chinese, close my eyes, and picture myself floating down the Yangtze River.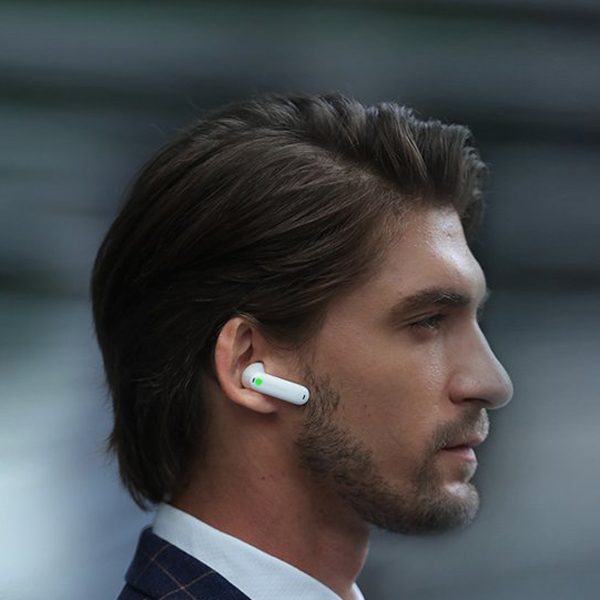 Limited time offer
d
·
: :