key advantages
Relax & De-stress
Improve Posture
Increase blood circulation
estimated
delivery
June 2021
We've Found Nirvana For Your Back
Have you ever seen that video of that person getting their back licked with a dragon's tongue? Wait what?!

Supposedly, it's the most therapeutic treatment for your back. How so?

Well, have you ever been triggered by anything? If so, this product will definitely push your buttons and trigger you even more… But in the best way possible…

Targeting 13 trigger points, this back saver will relieve your neck, shoulder, upper and lower back pain in just 5-10 minutes by hitting 3 major pressure point regions. How about that?
The first time something pushes your buttons without pissing you off. Curious to see what that looks like? Check it out!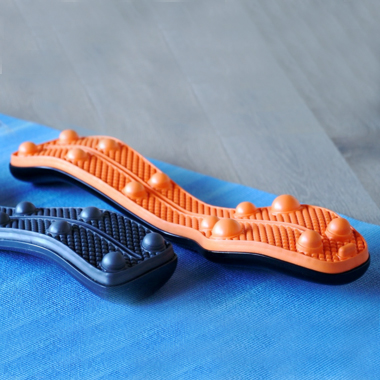 Limited time offer
d
·
: :