key advantages
Ultra-tiny & portable
Hard & durable titanium material
Hangable on keychain or as a necklace
estimated
delivery
May 2021
The Indestructible Mini Pen
Does size matter? Well for this pen, if that means being small, then for sure! If there's one thing you can expect from this pen, it's that it'll always go hard. You can say it's made of titanium… wait…, it is!
With a Silicon Nitride Ceramics tip, this pen will write on anything, and slice and puncture when you need it.
Put it on your zipper, hang it on your keychain, blaze it in a fire, or forget it in a washing machine, whatever you do with it, this pen will last you a long time.
Are you hard-core enough for this pen?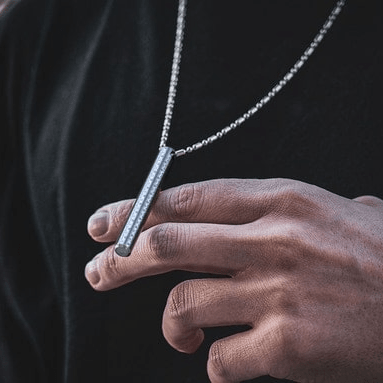 Limited time offer
d
·
: :