The Three Phase One E-Bike
The E-Bike for everywhere
key advantages
Extreme Versatility
All-round Great Design
Throttle Mode
estimated
delivery
May 2021
The eBike with you in mind
The eBike market is expanding faster than viral Tiktoks. But their designs might be emphasizing the E in eBike too much.
You don't have to look like a try-hard cyborg to ride 80km downtown anymore. Just hit the throttle and whip it at 24km/h while looking like a casual human-being. Removable battery, in-system suspension, disk brakes… It's no fluff.
Just a solid undercover eBike.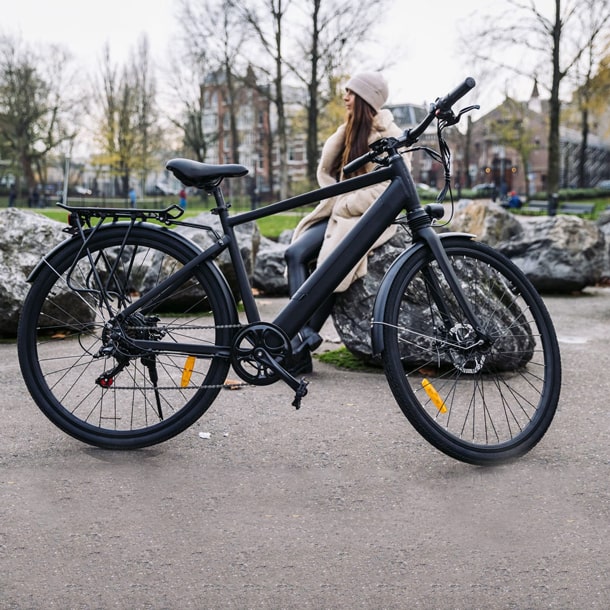 Limited time offer
d
·
: :