key advantages
Single lighting (standalone mode)
Connecting to other lights (connect mode)
Staying off connecting to other lights (sleep mode)
estimated
delivery
December 2020
Light Travel For Your Feet
It's midnight… and the bathroom is calling…
Making your way there from your bed is easy — if you're Daredevil!
The rest of us? Bang into the nightstand and wake up our partners. Bang into the door and wake up the kids. End up turning on the lights and waking up the dog…
SnapPower is a revolutionary easy-to-install interlinked set of lights.
A simple setup — no mobile app necessary — adjust your lights to your desired brightness, choose the zone, adjust the timer. Done!
And bring your home into the future of 'light travel'!
Forget about fumbling for switches. Just walk.
SnapPower's Zone Control means the lights will follow you around, illuminating every step of the way.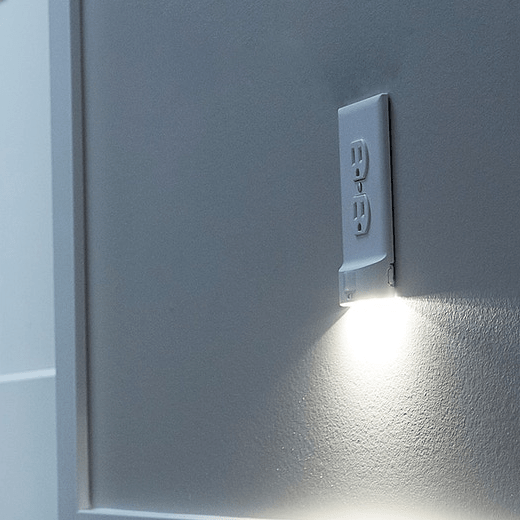 Limited time offer
d
·
: :