Ohsnap Grip
The Best Phone Grip?
key advantages
Tiny grip
Slim magnetic mount
Stand
Rotation versatility of snapping
Supports wireless charging
estimated
delivery
August 2020
How many times have you dropped your phone?
Every time I get a new one, I promise I'll be careful. But the newness wears off, and the cracks across the screen just get larger.
I backed the original Ohsnap campaign, with over 16,000 others, and haven't dropped my phone since!
And now, Dave Backus is back, with his appropriately funny name and his phone-belt 2.0—the Ohsnap Grip!
Thinner, lighter, stronger, and much more convenient.
It expands to fit your finger, and then contracts back down to 3mm, so you don't need to worry about it awkwardly snagging on your pants every time you put your phone away.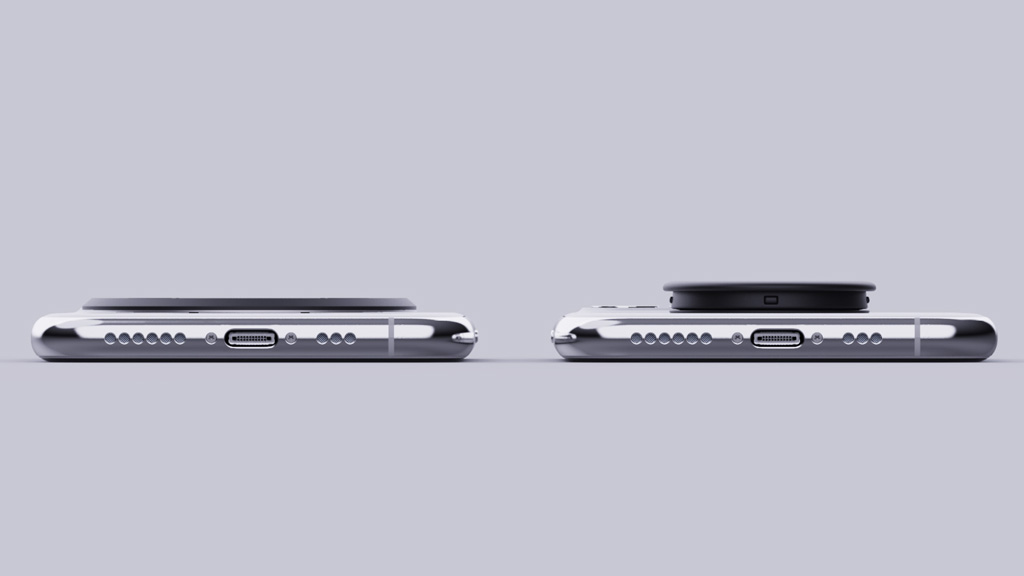 Its magnetic mount will snap to your wireless charger, car mount, gym equipment, fridge, and even your halloween Iron Man suit!
The all-in-one phone grip even twists out into a phone stand. And all this, for the price of a small KFC bucket! Mmmmm… Ohsnap!
Tech I Want Score
So, let's dive into this amazing product and discover how good it is when compared to the competition, find out who's behind it, and what we can expect from this campaign. 
Let's go!
The Product
Innovation
Is this a truly new product that you can't find on the market? Or this a product that defines an entirely new product category. In some cases, the combination of several features into one or the introduction of a new feature to an old product are also considered to be an innovation.
Ohsnap Grip's key advantage among other phone holders, grips, and stands is that it's combining all of them into 1 slim phone grip.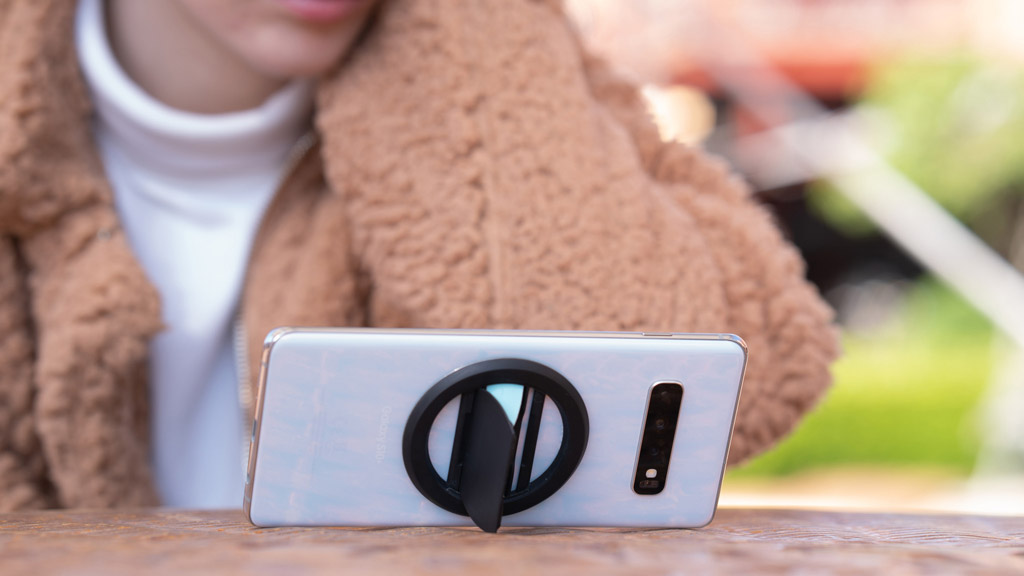 Competitiveness
How much better is it than the competition? Is it faster? Bigger? Cooler? More affordable? There needs to be a solid reason why you should back this project over any other.
| | Ohsnap Grip | Sinjimoru | CLCKR | Sunwuun |
| --- | --- | --- | --- | --- |
| Price | $15 | $11.99 | $11.99 | $7.99 |
| Grip | ✔ | ✔ | ✔ | ✔ |
| Lickstand | 3-angle | 1-angle | 2-angle | 3-angle |
| Magnetic | ✔ | - | - | ✔ |
| Compatable with wireless chargers | ✔ | - | - | ✔ |
| Thickness | 3 mm | 3 mm | 4.2 mm | 1.8 mm |
| Rotation | 360° | - | - | 360° |
The price is not the strongest point for sure. But it's not like very high or low compared to similar products. Among all the multifunctional phone grips Ohsnap Grip stands out with its 3-angle Kickstand – 30°, 35°, 75°.
Product Competitiveness score
The Team
Expertise
How capable is the team? Will they be able to pull off their design? Experienced engineers, designers, market analysts, operations and other specialists have a huge impact on a project's success.
Ohsnap's team of 5 specialists is led by Dale Backus – the founder and CEO of Ohsnap. A Product Manager with 12 years of experience in management, product development and video production (according to his LinkedIn account).
David Echem – Industrial Design Engineer at Ohsnap. Has 9 years of experience in mechanical engineering at SmallHD Consumer Electronics company.  
Well, experienced business managers, an industrial design engineer…  Plus, the success of the first version of the campaign gives a lot of credits to this team. Although, there are some more things to consider about the last campaign which we will explore together in the next sections.
Experience
Have they developed something like this before? Do they have crowdfunding experience? Manufacturing experience? A lot of campaigns fail to deliver their product because they don't know what they're doing. Or they might spend all the raised funds on getting a fully functional product, but fail to mass-produce it.
As I already mentioned, they had another crowdfunding campaign which was definitely a success. The first phone grip raised $466,793 USD on Kickstarter in 2019 and reached $641,133 USD on Indiegogo with the help of 18,717 backers. As they shipped the rewards of 17,588 backers by Jan 2020 (initially promised Oct 2019, not that late though) we can assume that they are ready for the next batch of production.

Transparency
How transparent are the campaigners? Do they give their backers valuable updates on their progress? Having credible and reliable campaigners is one of the deciding factors in building the trust that backers look for.
30 updates for their previous campaign were the backers could find all of the answers to their questions. Here's a part of one of their latest updates about Defective Units:
Quite honest, isn't it?
And the new Ohsnap Grip Kickstarter campaign has just been launched and still has only 2 updates.
Responsiveness
How responsive are the campaigners? Do they engage with their backers? Crowdfunding is all about community, sharing information and building a meaningful relationship with the people who fund your project.
Oh, snap! 
Now, this is a new level of responsiveness: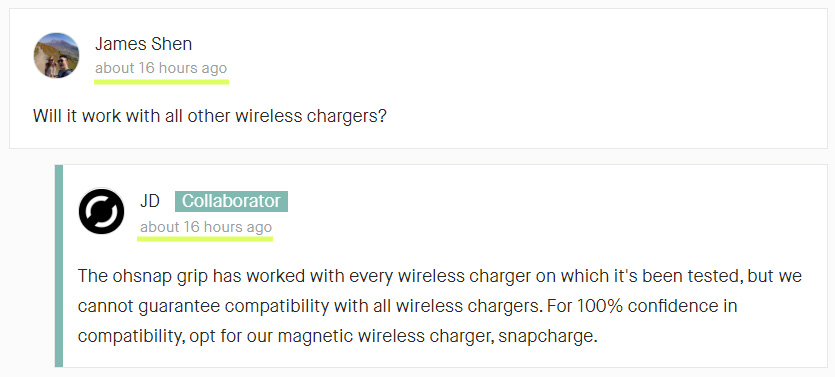 … and honesty: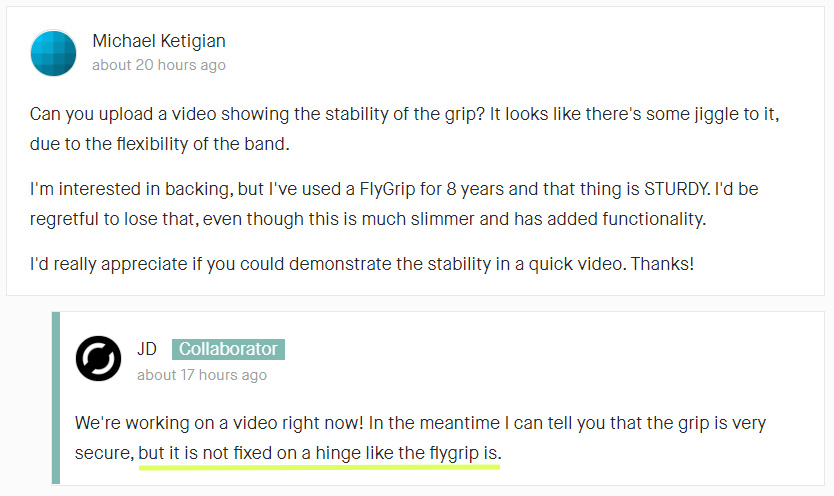 As far as I could check, most of the comments are replied within hours.
TIW Total Score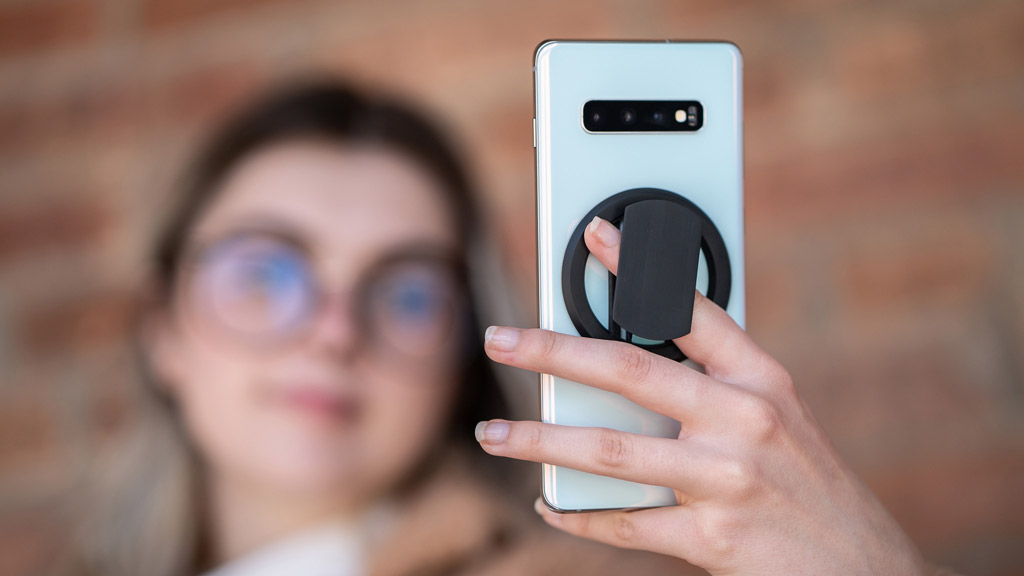 Ohsnap Grip
Ohsnap Grip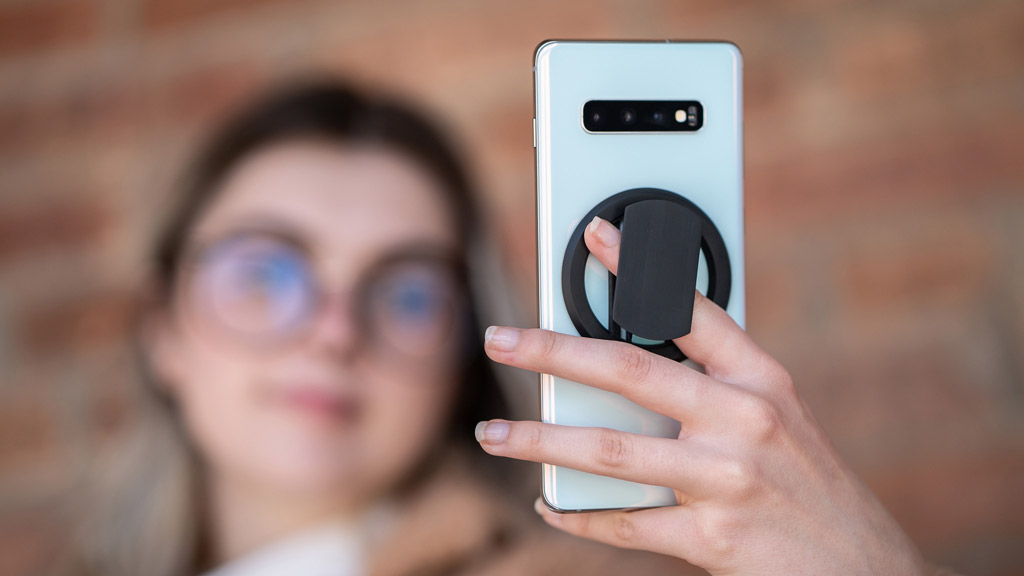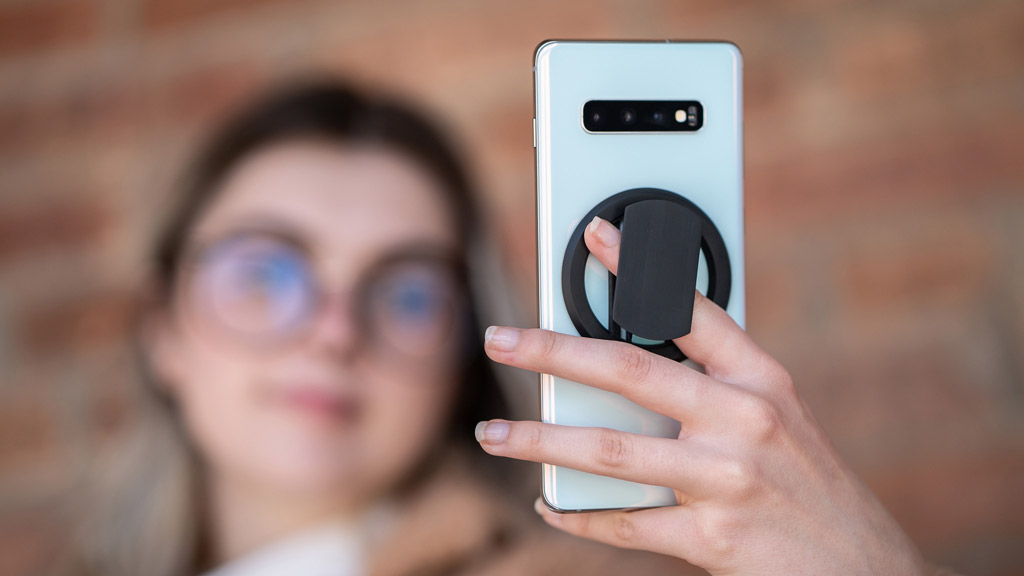 Limited time offer
d
·
: :