MILO
The Action Communicator
key advantages
Works without Wi-Fi & cell signal
Hand free
Clear voice provision during any adventure trip
estimated
delivery
December 2020
Taking Conference Calls To A New Level
You might lose yourself during a conference call… 10 mins, 1hr, 2hrs… But you'll never lose your buddy when ripping it down the slope.
Is your crew ready to take group chats to the next level? Can you handle hard shreds… rip through the gnar? Is adventure the lifestyle, not the destination?
Well, then it's time to take that conference call to the open-air…
Whether you're fully pitted in a gnarly tube, floating down a black diamond with nothing but fresh POW under you, or rippin' – fully pinned on a sick line with perfect tacky dirt under those tires, you'll have your crew right by your side…
Get all the capabilities of a walkie-talkie… hands-free. No wifi, no cellular data needed.
Out in the ocean, or under the snow… whatever you throw at MILO, it's ready for it.
So grab your crew, grab your bikes, grab your boards, get your helmets, pack what's necessary, and get out there!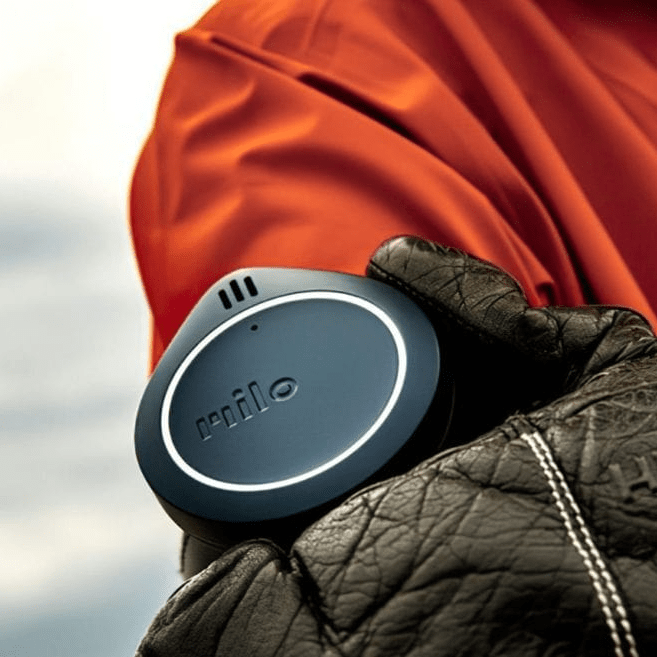 Limited time offer
d
·
: :