key advantages
One-hand operation
Shockproof
Weather resistant
estimated
delivery
April 2021
The Hardcore Bike mount
Whipping-it down the bike lane? Shredding the local trail? WHOOPS! There's a tree… There goes your phone. Bummer… Unless of course, you have Andobill. You might be fast and hardcore, but your device mount might not be.

With its adjustability, you'll fit even the largest of phones on without sacrificing stability, security & convenience on bumpy roads.
Hit a road, a trail, a boulder, or a tree, you might not be ok… but your phone sure will.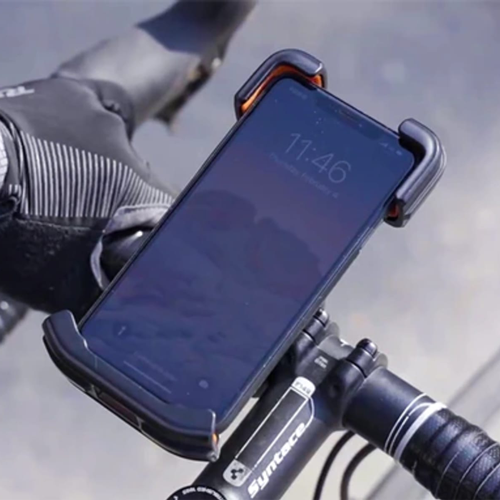 Limited time offer
d
·
: :