key advantages
Flies like a boomerang
Dynamic RGB lights
Drop-resistant
estimated
delivery
November 2020
Rethink The Way You Boomerang
The world of HoverTech is here. And it's coming with a wave of unrelenting fun. If you've ever played with a boomerang or frisbee, this takes things to new heights… literally.
This is one of those thing's you'd buy for your kids… but end up using for yourself. Sorry kids…
Oh… and your pets might get a kick out of it too.
With 2 campaigns under their belt on IndieGoGo, this one is sure to take off! Pun Intended…
Check out Kickstarter's most funded Tech & Design category products of 2020 here!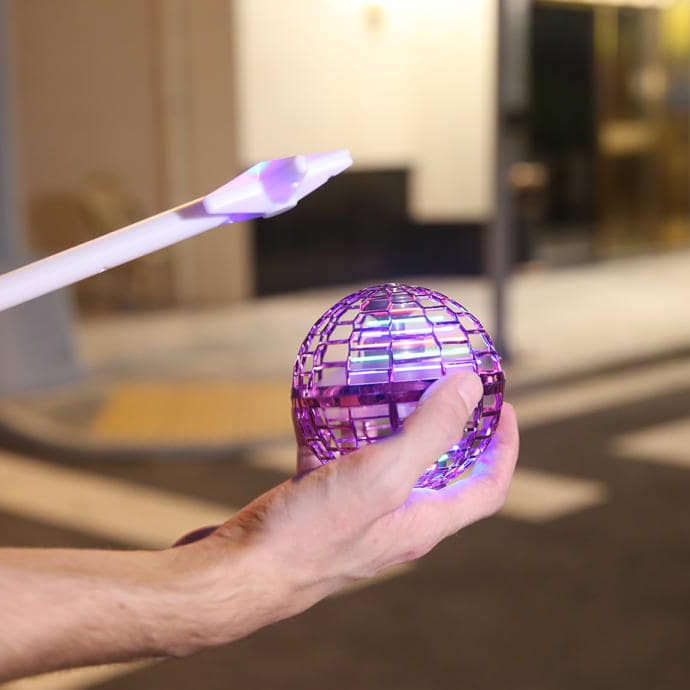 Limited time offer
d
·
: :