The METEOR MINI
Pain Relieving Accessories
key advantages
4 Levels of therapeutic vibration
3+ hours of battery life
Optimal Accessories: Recovery Mat, Roller, and Strap
estimated
delivery
November 2021
The Hottest Massage Ball Created!
If you're tired of the terribly written and directed videos on crowdfunding, don't worry because this campaign's video is probably one of the best things you'll see this week on the internet.
Oh, but their product…Yeah, they were featured on shark tank and claim to be the hottest massage on the market. So in the end… this crowdfunding back won't give you pain (boom. Punny).

Heats up to 120° F for improved blood flow
4 Levels of therapeutic vibration for quick healing
3+ hours of battery life
Optimal Accessories: Recovery Mat, Roller, and Strap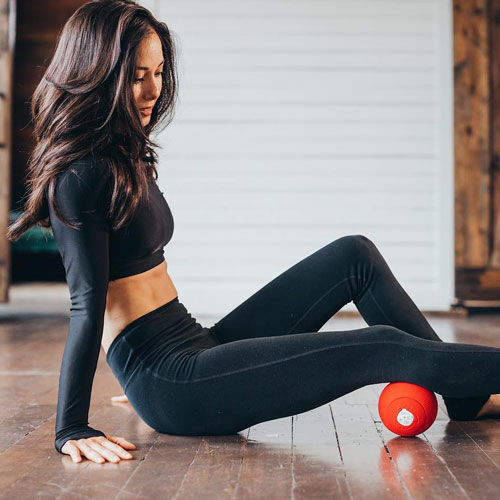 Limited time offer
d
·
: :