key advantages
Integrated Motion Sensor
Easy Set-up
Training Courses
estimated
delivery
April 2021
Keep Your Balls Clean by Playing Golf at Home
Golf was never one of the most 'active' sports — so of course it attracts all the lazy innovators!
Hockey too fast? Don't want to run around the course? No worries, we'll do without time limits…
Walking is still too tiring? Don't fret, you can drive around the course now…
Ughhh, but you still need to put on clothes and leave the house?
No more! With SiTa-X, you can practice your epic golf swing in your underwear!
The all-in-one swing exerciser analyzes your swings as you work your way around 8 world-famous courses, using a 9-axis sensor.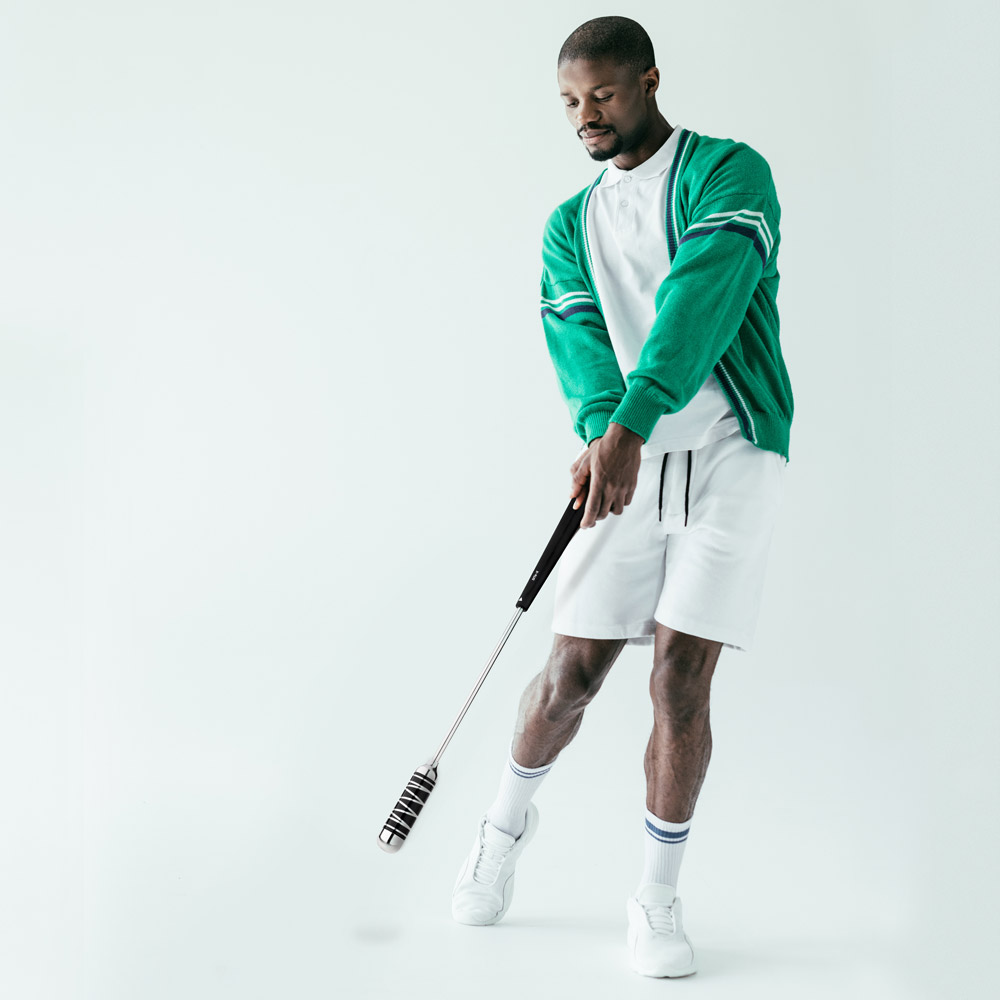 Limited time offer
d
·
: :