key advantages
Serves as a bag & box at the same time
Advanced waterproof system
Removable pouches & straps
estimated
delivery
June 2021
Big To Small.. You Can Carry It ALL
The Great Outdoors… Always ready to push your limits on your next adventure. But are you ready to carry the weight of the challenge, as well the weight of your equipment?
Some say you're only as good as the gear that takes you there…
Well with an EVA foam lid, amazing organization capacity and carrying possibilities, RUX is pretty good.
Need it? It's there for you. Strapped! Don't? Collapse it for the next round.
The ultimate solution for outdoor packing is here. Where to next?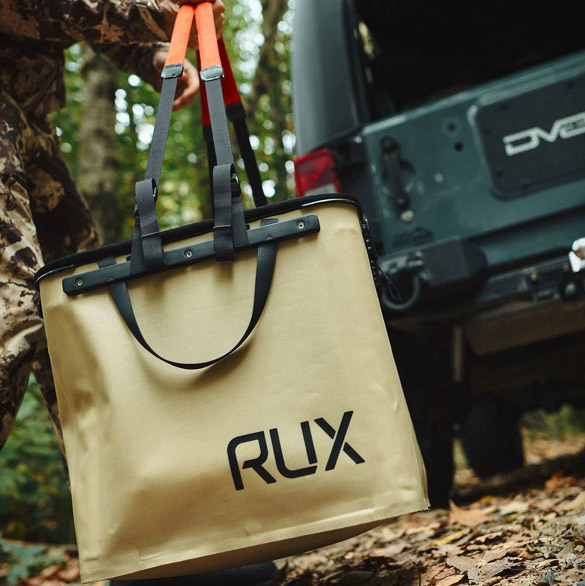 Limited time offer
d
·
: :