Prepd Chef Skillet
Lightweight Cast Iron
key advantages
30% Lighter
More Agile
Perfect for one
estimated
delivery
October 2021
When elite athletes can improve 30% of their performance, that usually means a gold medal. Well, this cast-iron pan just got 30% lighter from its previous verison. It's so light, you'll forget you're cooking!
The new rounded edge design is the closest thing you'll have to A.I. when it comes to flipping pancakes and omelets. It pretty much can do it by itself.
The most versatile pan just got better… and barely needs humans to operate it.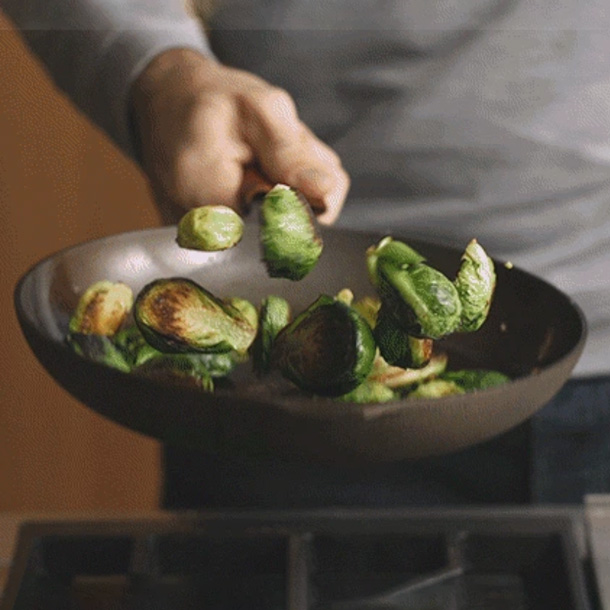 Limited time offer
d
·
: :