FORT
Magnetic Pillow Fort
key advantages
Magnetic
Wipe-able, waterproof, and pet safe
Storable
estimated
delivery
September 2021
Would you pay 50 dollars to get peace of mind? Some people spend hundreds on psychologists. Others $25 a month on meditation apps. Some have even taken themselves to goat yoga classes. Or you may see the most common practice of hiring a babysitter.
You can forget all of those methods. They're nothing more than bandages (ok, they might be beneficial). But we have a solid solution which is also fun, and constructive… Literally.
Bring the magic of magnetic pillows to your household and solve the screaming problem. Can you believe its that easy? Pillows with magnets? I would have done this years ago… but i'd gladly let FORT do it for me.

Now your kids can create amazing castles to live and play within their fantasies. They can play lava, create a tent, or heck, build a spaceship. Let them be creative in the real world while decreasing their screentime, and saving your furniture. Your couch might not survive that juice stain, but FORT's synthetic leather definitely will. Crisis AVERTED! I'll let you get back to your kids… but let FORT get you back to your life.
How much would you pay for peace and quiet?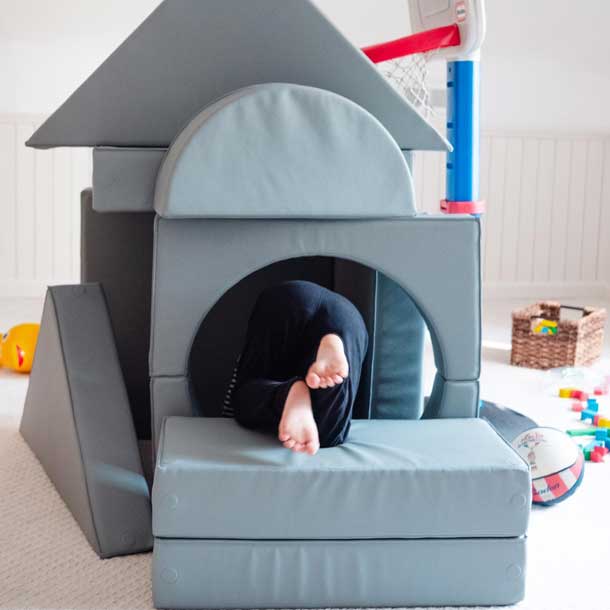 Limited time offer
d
·
: :