Bars.Grips.Rings.
Portable Bodyweight Gym
key advantages
BGR's revolutionary strap system
Full body gym
Quickly adjustable
estimated
delivery
September 2021
A Gymnast's Dream — Ultimate Portable Bodyweight Gym
"Don't just dream, get on the beam." You may not be a gymnast, but you can surely workout like one wherever you are. The pandemic has brought the world many portable workout products. But at least with the BGR… You're getting something that's truly one of a kind.
Quick-Adjust Tangle-Free Straps
Collapsible Pull-Up Bar, Rings, & Grips
Can Hold 700kg/1500lbs
300+ Full-Body Exercises Anywhere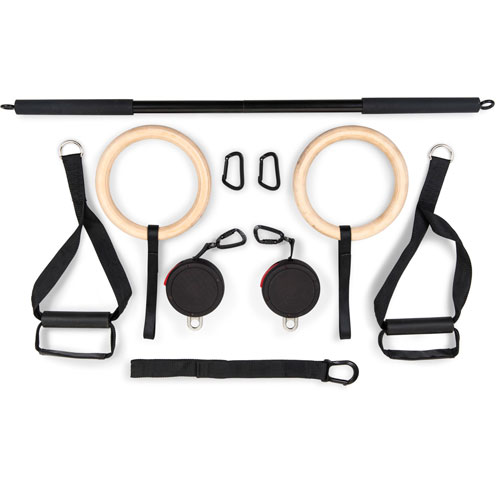 Limited time offer
d
·
: :