key advantages
Dual-vision recording
Built-in GPS
Advanced driving assistant system
estimated
delivery
September 2020
Turn Your Car into a Tesla
Every car I sit in nowadays has a dashcam.
Why? What exciting footage is everyone recording?
Sure, there might be an accident. Once every 10 years. And you'll be thankful you have one.
But couldn't it do more?
That's what 70mai A800 thought too. When they designed a front and rear dash cam combo powered by AI, that not only records your journey in ultracrisp 4K, but adds useful everyday functionality too.

Super night vision. Parking surveillance. A visible 3-inch HD touchscreen. And a host of smart sensors that protect you from front and rear collisions, and even alert you if you start veering out of your lane!
The smartness of a Tesla. At none of the cost.
Tech I Want Score
Let's dive into this product deeper and discover how trustful is the campaign overall and what it is standing out in the competition with.
Let's go!
The Product
Innovation
Is this a truly new product that you can't find on the market? Or this a product that defines an entirely new product category. In some cases, the combination of several features into one or the introduction of a new feature to an old product are also considered to be an innovation.
There are plenty of dash cams in the market, so it is pretty challenging to surprise any audience with it. However, quality-identifying features always find a way to do it! 
In A800's case, 4K resolution and Ultra HD come to assure some cinema-quality visual effects, and the built-in GPS is also something to love. Although the field of view is pretty high (140') the market has seen dash cams with 360' FOV, so perfection is pretty hard to achieve as you can notice. But the good thing is seeking for it and trying to be the possibly best of it, which A800 seems to be doing pretty well!
Competitiveness
How much better is it than the competition? Is it faster? Bigger? Cooler? More affordable? There needs to be a solid reason why you should back this project over any other.
| | 70mai A800 | Apeman C770 | Rexing V1P | Vezo 360 AI |
| --- | --- | --- | --- | --- |
| Price | $99 | $139.99 | $179.99 | $269 |
| Dual Vision | ✔ | ✔ | ✔ | ✔ |
| ADAS | ✔ | x | x | ✔ |
| Built-in GPS | ✔ | ✔ | x | ✔ |
| Parking mode | ✔ | ✔ | x | ✔ |
| FOV | 140° | 170° | 170° | 360° |
| Built-in Wi-Fi | ✔ | ✔ | ✔ | ✔ |
As it can be noticed, even though many dash cams might share the cinema-quality visual effects and comfort, few of them would come with an affordable price like the 70mai A800 does. And despite the evidence of  slightly smaller field of view compared to the other cams you might consider, it still combines such important features such as the Built-in Wi-Fi, GPS and the advanced driving assistant system (ADAS) at a quite affordable price.
The Team
Expertise
How capable is the team? Will they be able to pull off their design? Experienced engineers, designers, market analysts, operations and other specialists have a huge impact on a project's success.
70mai's team is a part of the Mi ecosystem focusing on smart car electronics. Its aim is to provide safe and comfortable driving experience by guiding the drivers through the vehicle intelligent products they produce. Team's  trustworthiness is demonstrated through the huge number of 70mai dash cams that were sold in over 92 countries in 2018. 10 million cams were purchased, and the team keeps inventing following this success.
Moreover, the 70mai team consists of 3 different sectors. The Hardware team has about 15 years of experience, the Software team is the vehicle platform team of Intel China, and the Product team has expertise in Phone OS and Internet.  
Seems like a successful and reliable company we are talking about, no?
Experience
Have they developed something like this before? Do they have crowdfunding experience? Manufacturing experience? A lot of campaigns fail to deliver their product because they don't know what they're doing. Or they might spend all the raised funds on getting a fully functional product, but fail to mass-produce it.
70mai Dash Cam is the company's most recent product. Before this, they had introduced Dash Cam Lite, Dash Cam Pro, Mini Dash Cam, Smart Dash Cam and Rearview Dash Cam Wide. The team has tried to improve, fix and add features to each of the new products it has manufactured based on the feedback and reviews it has received from its customers. 
A800 dual dash cam is their 2nd campaign on Indiegogo. The first one, Dash Cam Pro, has raised $398,652 with the support of 4794 backers. The delivery started at the end of November, 2018, as planned.
Also, I believe the big product sale success is due to the strong partnerships the company has got with Amazon, BestBuy, Virgin Megastor, MobileFun and many more platforms.
Transparency
How transparent are the campaigners? Do they give their backers valuable updates on their progress? Having credible and reliable campaigners is one of the deciding factors in building the trust that backers look for.
13 updates on the previous campaign, which included tutorials on how to check backers' shipment information. They also posted the packed camera pictures to assure their backers they are starting the shipment and to make them feel excited about receiving their rewards soon. 
Let's pay attention to this specific update where the campaigner transparently clarifies the concern of the backers related to the shipping.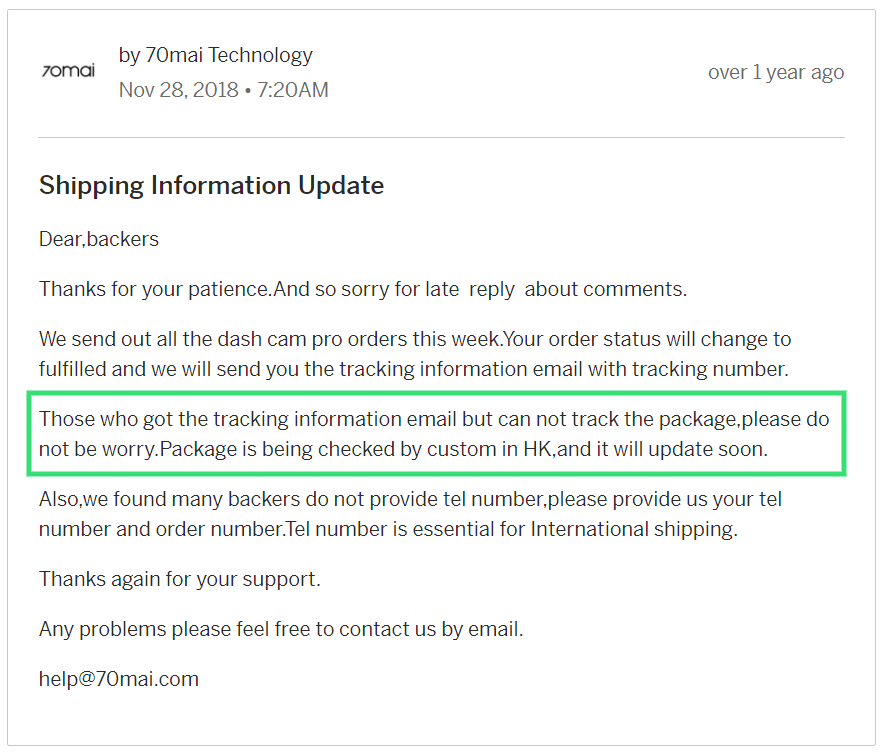 Overall, backers were notified about all the problems and were guided with upcoming solutions.
Responsiveness
How responsive are the campaigners? Do they engage with their backers? Crowdfunding is all about community, sharing information and building a meaningful relationship with the people who fund your project.
I'm checking the comments and from what I can see, the company is catching up with the questions and concerns of their backers very supportively. Although most of the comments were replied within several hours there had been delays in reacting to some major problems that have been illustrated later in the official updates.
Nice job at keeping in touch with their backers, regardless of a couple of scenarios: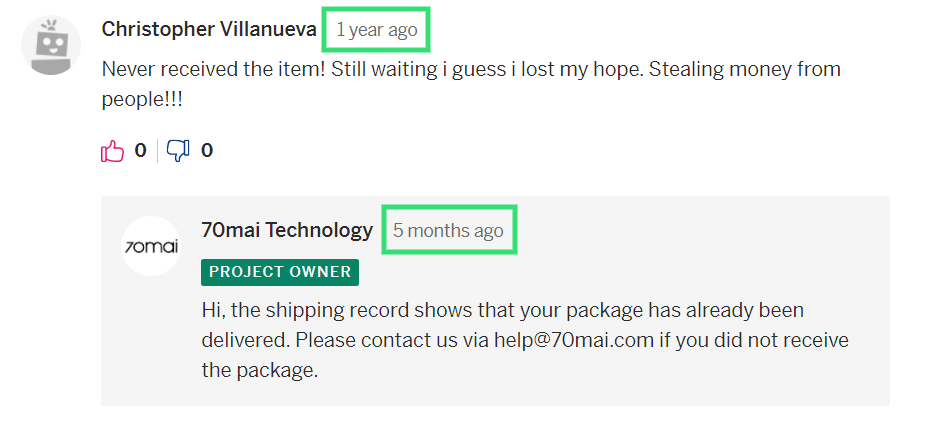 Team Responsiveness score
TIW Total Score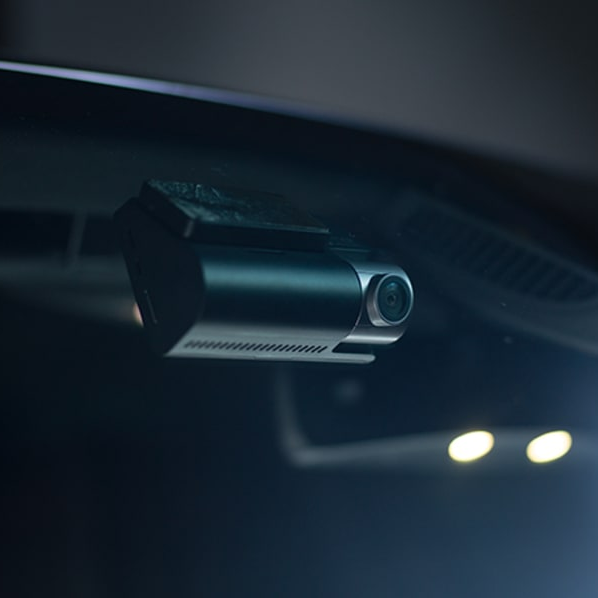 70mai A800
70mai A800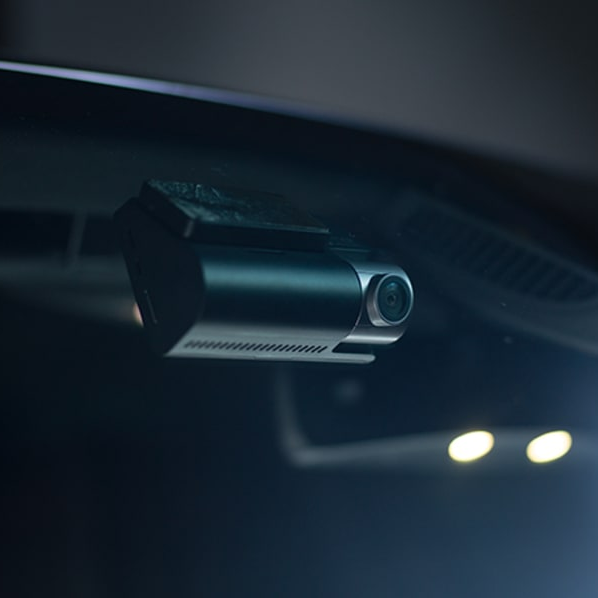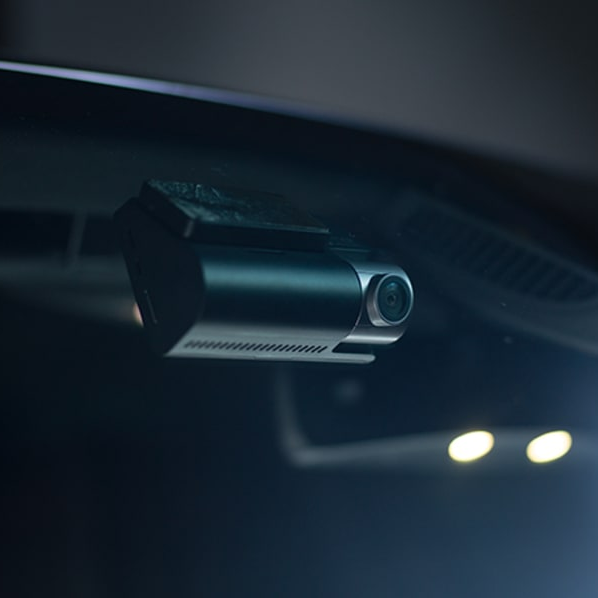 Limited time offer
d
·
: :