key advantages
Provides protection for the entire face
Original & comfortable design
Available in multiple styles & colors
estimated
delivery
March 2021
A Thousand Masks In One

Walking down the street. Camera, top right. Walking in the store. Camera, back corner. You see them… and they definitely see you. Not only do they see you, they recognize you. They… KNOW you.

Weird.

The mask only does so much, especially when the guy next to you is coughing…

Who's to help? Masters of stealth and protection, Batman? Black Widdow? You?

Time to take back control of the environment and own the situation.
Not all superheroes wear capes. But you definitely can wear this mask.
Check out Kickstarter's most funded Tech & Design category products of 2020 here!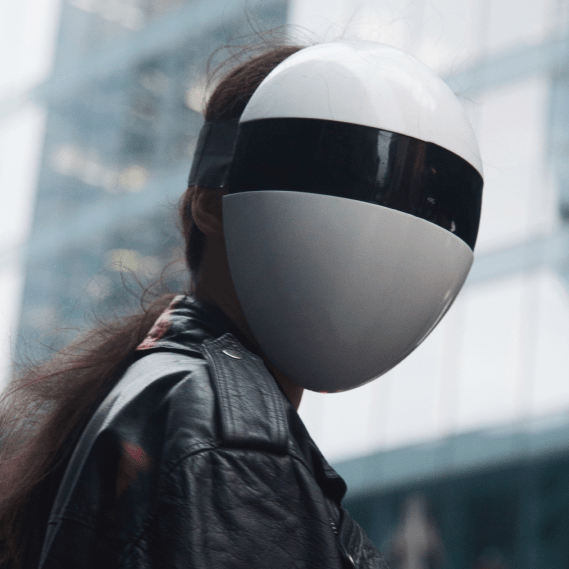 Limited time offer
d
·
: :