key advantages
Integrated 200 lumens headlight for visibility
Dual integrated battery system
Smart pedal assist sensor
estimated
delivery
March 2021
Your Ride to Another State. Literally
Ever been curious to see what it feels like to go the distance? Tour de France riders make it look easy. Can you go toe to toe? 200 miles?
No? Too bad. Because 200 miles just got easy.
Literally, ride from New York to Philly on a single charge. Not only WILL you get there… but you'll get there fast pushing a 35 mph pace.
Need to say more?
Suspension… Hydraulic Brakes…
No, I think we're good here.
Check out Kickstarter's most funded Tech & Design category products of 2020 here!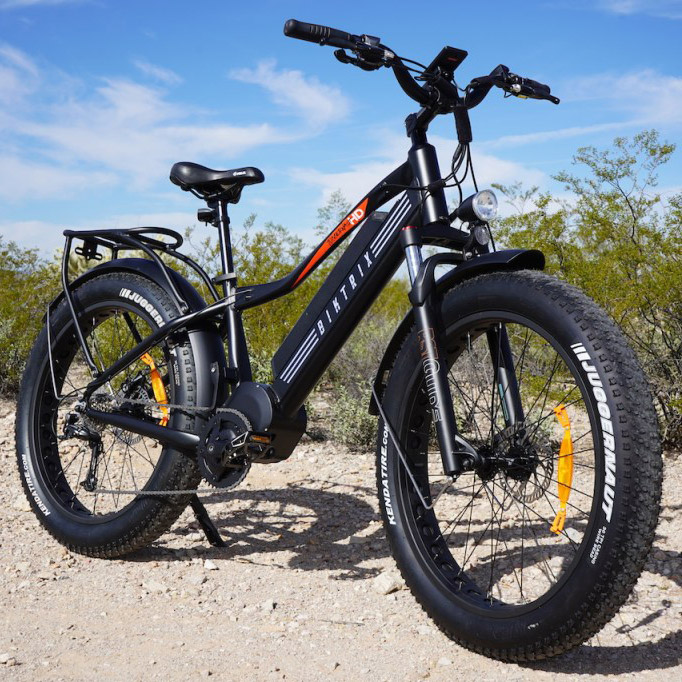 Limited time offer
d
·
: :