key advantages
All-in-One Single Board Server
Huge Storage (12TB)
Fully Customizable and Expandable
estimated
delivery
July 2021
The Future of Personal Servers
Are you someone who likes presets? Someone who likes to be held by the hand when dealing with technology?
When on the web, do you hope that the internet will be "nice" to you?
If that's the case, and you don't like taking control of your information and the tech you use, then look the other way… This product is definitely not for you. Sorry.
This is for those who are tired of recurring fees, unfriendly presets, and isolated systems.
Does that strike a chord?

If so, you probably like to take security into your own hands with your own Firewall, or use your own server (media, web, chat), and create your own digital ecosystem with a personal 12TB cloud.
Sounds like you? Then you most definitely should take a look at ZimaBoard…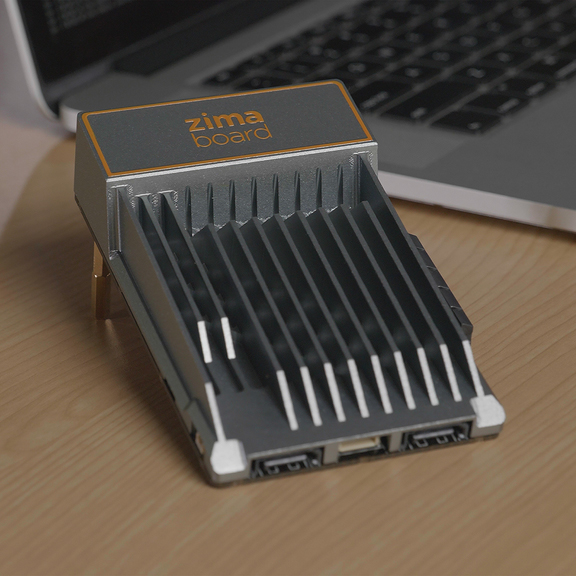 Limited time offer
d
·
: :