The best dual dash camera with clear night vision and 24 hours parking monitor system.
The front camera supports 360 degree rotation allowing to record whatever direction you consider the riskiest.
Buy new at $134,99 or save with used at $112.46
The dash cam starts recording as soon as you start the engine. Recorded videos are saved in 1, 2 or 3-minute segments with an auto-looping mechanism.
To save the recordings you need to connect your mobile phone to the VAVA dash cam via the VAVA Dash app. You can also configure the dash cam with the app, download the videos then share it with anyone anytime.
Apart from the regular schedule, the dash camera detects sudden shocks with its G-sensor and triggers the camera to record the incident revealing the potential robbery cases or unknown harms.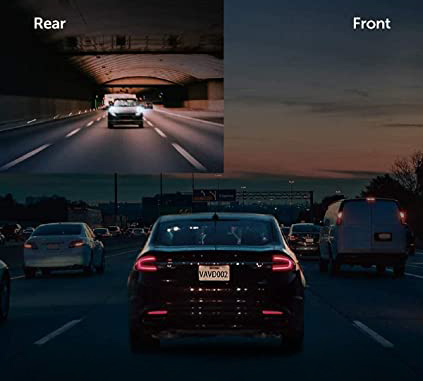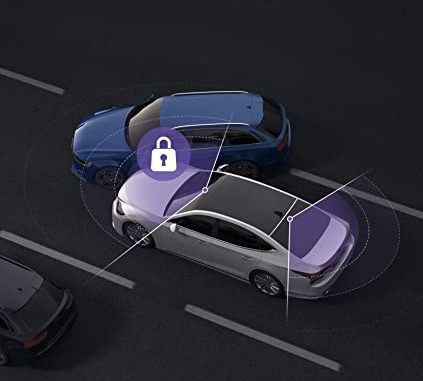 Buy new at $134,99 or save with used at $112.46