The Smart UV‑Powered
Door Handle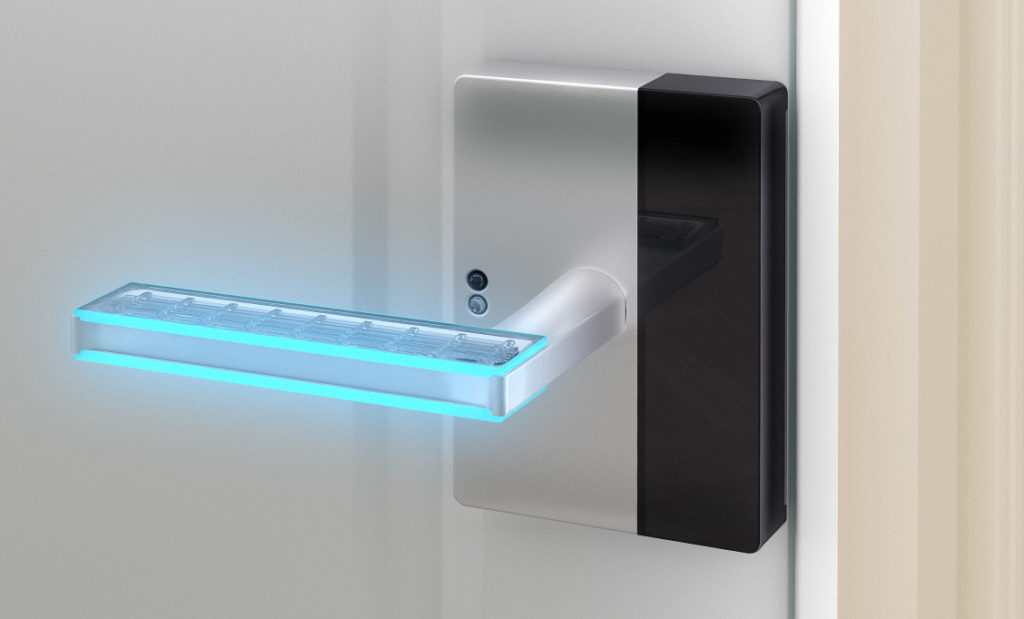 Door handles are a hotspot for germs. While there is a common misconception that germs are transmitted through air, over 80% of them are transmitted via hard surfaces like door handles. And one infected door handle can contaminate 60% of the building in just 4 hours!
But wiping them down every time was unrealistic. Until we created one that disinfects itself. UVWAY is the smart door handle that thoroughly self-disinfects after every use through the power of UV-C.
The Smart & Sanitized Door Handle
Installing UVWAY is as simple as changing any doorknob — no specialized tools or knowledge required. Once installed, every time the handle is turned, the UV LED will eliminate 99.9% of all harmful pathogens that come in contact with your handle.
Be the first to get notified once UVWAY goes live!
How is UVWAY strong enough to kill germs but safe for home use?
The infrared sensor tracks nearby movement and automatically shuts off when you, your children, and your pet are nearby, while the light guide confines the UV-C light inside the quartz handle, keeping it away from your eyes.
UVWAY can be installed on any door, inside or out, and comes with a locking option and key.nbsp Its minimalist design allows UVWAY to be placed anywhere…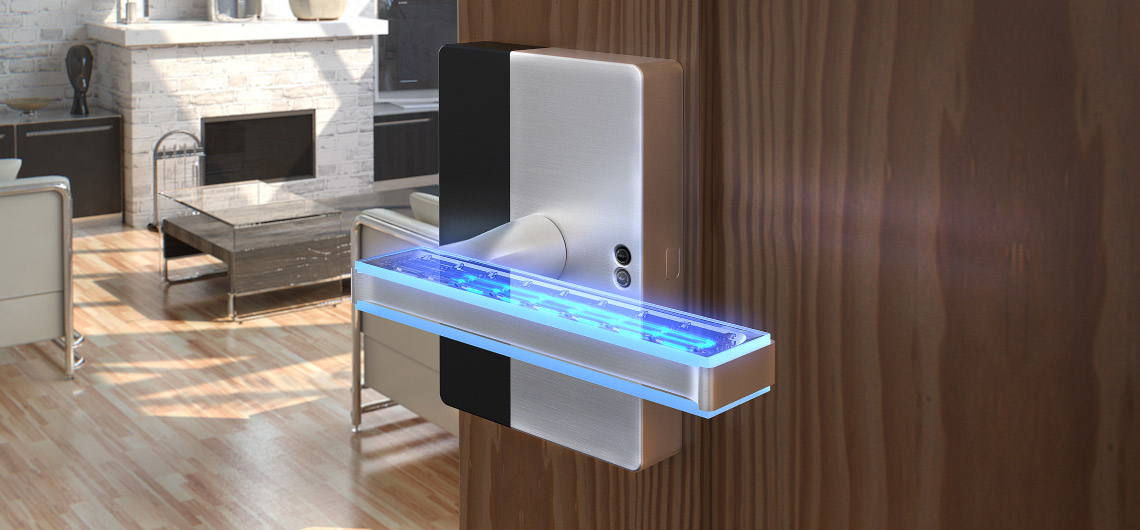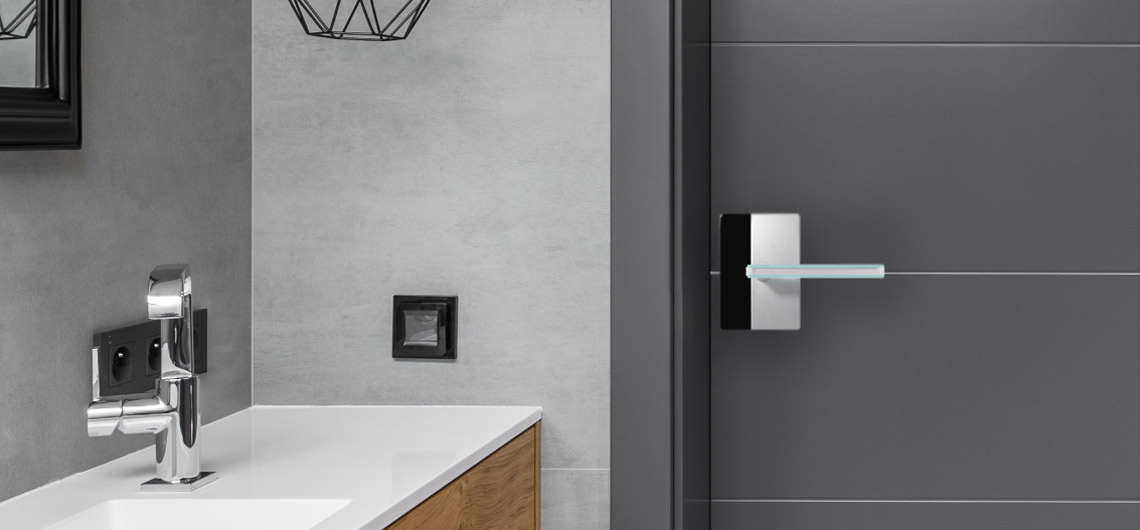 Be the First on the Block
UVWAY is the first self-sanitizing door handle with its own UV-C technology. Not only will you have peace of mind with every entrance, your guests and visitors will know you value a clean environment. Take the next step in sanitation technology. 
Welcome UVWAY into your selection of smart products at home.
Complete your set of smart devices at home with UVWAY.
Welcome guests into your home with a clean slate.
UVWAY makes a perfect addition to your smart home. Check one more thing off of your tedious to-do list with this self-sanitizing smart device.
Be the first to get notified once UVWAY goes live!
© UVWAY. All rights reserved 2021