key advantages
High Accuracy
Easy Usage
Binocular and Structured Light
estimated
delivery
March 2021
A 3D Picture is Worth 3,000 Words
Cameras started becoming consumer-friendly in the 1980s… no longer was capturing moments of history on film the work of professionals.
Those who got in early, have tons of memories to share — and carried us into a new reality that no one would have imagined, where we snap over 1.4 TRILLION photos a year on our phones!*
Revopoint is the next photographic revolution!
Scan detailed 3D full-color models of yourself and your surroundings, easily and quickly.
One day, we'll be sharing these 3D holograms… but for now, this pocket scanner can capture them accurately on your phone so you can play around with them digitally, and even print them out!
* If you were in charge of taking them, at a picture a second, you'd need to keep going for 44,000 years!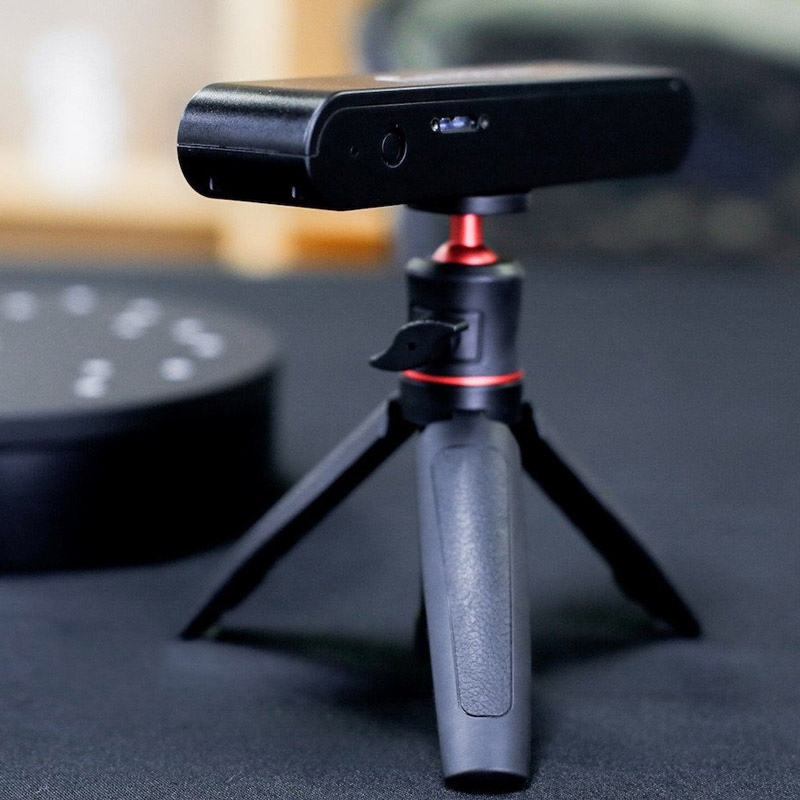 Limited time offer
d
·
: :