key advantages
Integrated App
Receive and implement tailored saving tips
Detect Leaks
estimated
delivery
July 2021
Making Smart Homes Smarter
We have smartphones, smart tvs, smart homes, smart meters… But have you heard of a smart energy suite?
Do you own a home? Do you know someone who owns a home? Have you seen a home? Then you probably should know about it…

If you are all about the smart tech, this is the Einstein of energy tech. With smart AI incorporated into Heat, Electricity, and Water readings, you'll know if someone is squatting in your house while you're abroad. It's literally your own personal Eagle-Eye for your home energy.

This won't turn your water off if you magically have a water leak… but it's ultrasound tech will give you everything you need to know right on your phone from the specialized mobile application.
Want to go on a family vacation? PowerX will buy your ticket there with the money saved!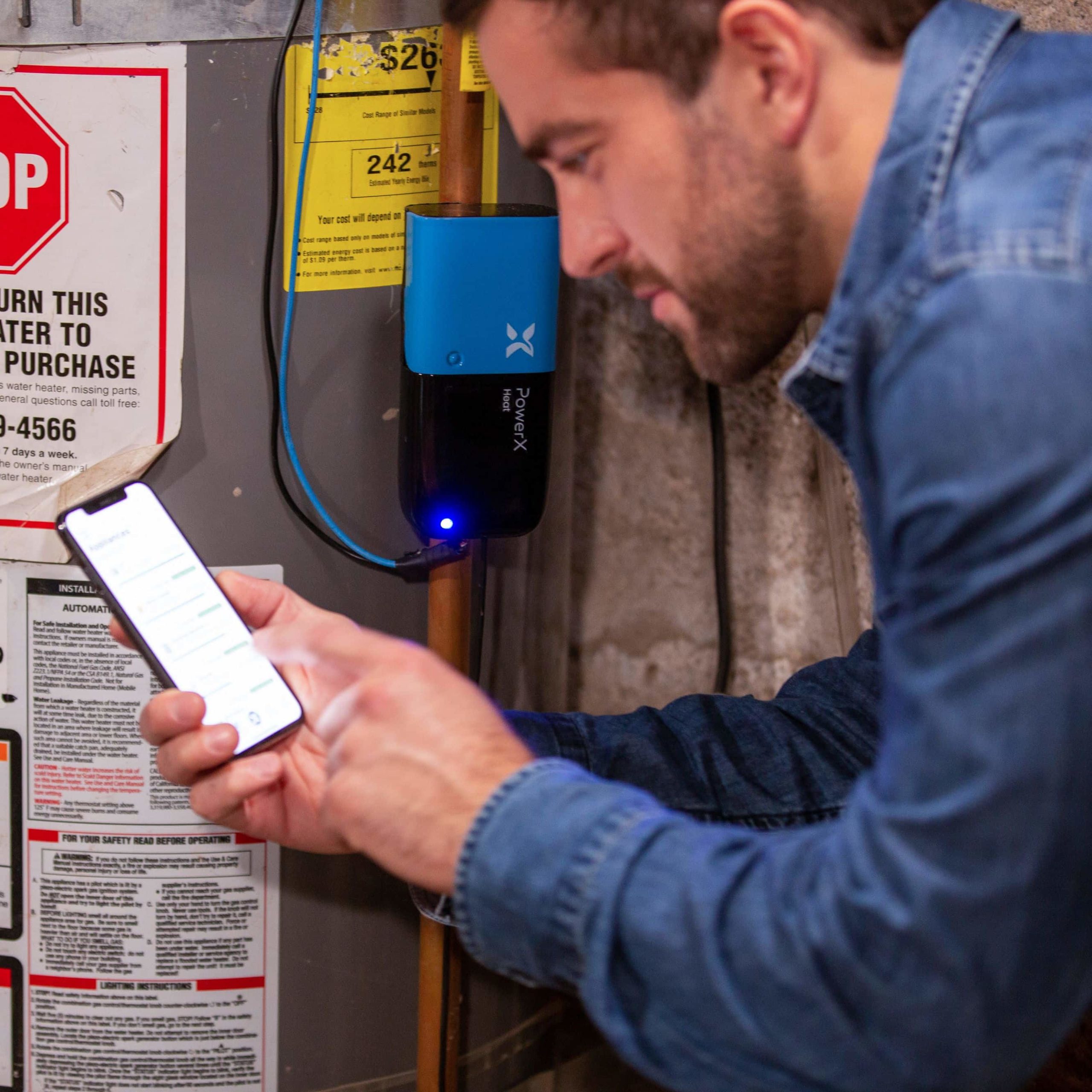 Limited time offer
d
·
: :