!function(f,b,e,v,n,t,s) {if(f.fbq)return;n=f.fbq=function(){n.callMethod? n.callMethod.apply(n,arguments):n.queue.push(arguments)}; if(!f._fbq)f._fbq=n;n.push=n;n.loaded=!0;n.version='2.0'; n.queue=[];t=b.createElement(e);t.async=!0; t.src=v;s=b.getElementsByTagName(e)[0]; s.parentNode.insertBefore(t,s)}(window, document,'script', 'https://connect.facebook.net/en_US/fbevents.js'); fbq('init', '1409136905958364'); fbq('track', 'PageView');
window.dataLayer = window.dataLayer || []; function gtag(){dataLayer.push(arguments);} gtag('js', new Date()); gtag('config', 'UA-168605341-14'); Harness the Disinfectant Power of the Sun

Don't Just Clean, Sterilize!
Don't Just Clean, Sterilize!
Polly's powerful UV lights mean that your mop doesn't just sweep the floor, it actually disinfects — cleaning at the micro level! Get rid of microbes, viruses, and germs with just one smooth pass. And with its self-cleaning mechanism, no matter how much Polly cleans, she'll never be dirty!
Polly may be high tech, but there are no cables or charging stations. Just leave Polly out in the sun. In just 2 hours of solar charging, Polly will be good to clean for a full 6 hours! She even charges under regular indoor lighting, so you can clean on cloudy days too.
Polish Your Home Spotless with Polly
Polly reinvents the mopping experience. Forget dragging around a heavy bucket of dirty water to constantly rinse.
Polly's custom-knit nano-fiber cloth absorbs up to 1 liter of liquid — conveniently drying rather than spreading the mess.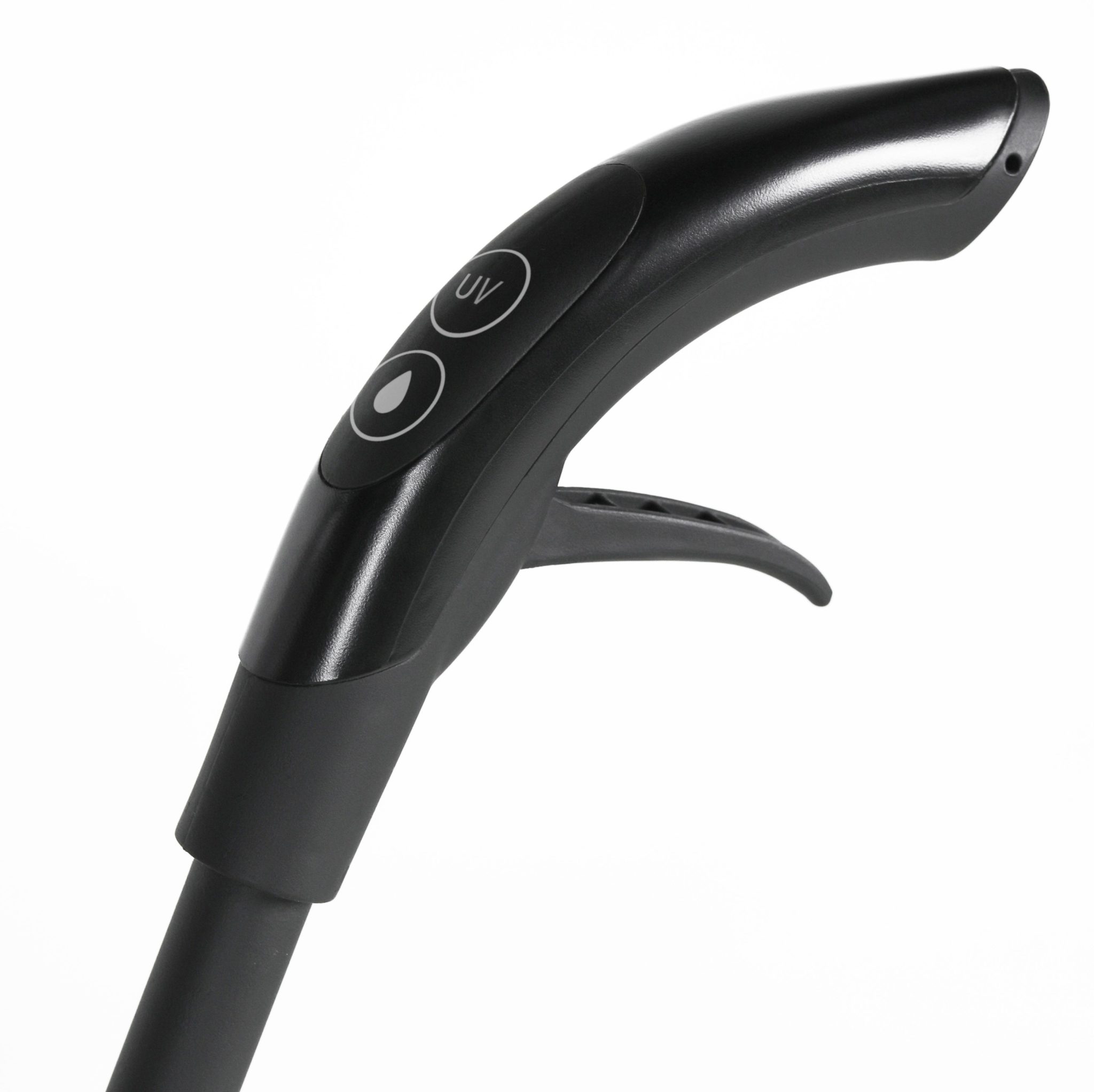 And with its 1-liter fluid container, you can add any cleaning solution directly to your mop so that it sprays the floor evenly, wherever you need it the most
Polish Your Home Spotless with Polly
Instead of buying new mops every 3 months, Polly serves your cleaning needs for years. Its 2-year warranty ensures safety from damage, while its nano-fiber cloth only needs replacing after 6 months of active use.
And after all that cleaning, Polly still believes in a cleaner environment — Polly is made of eco-friendly recycled aluminum and plexiglass, and is easily recyclable.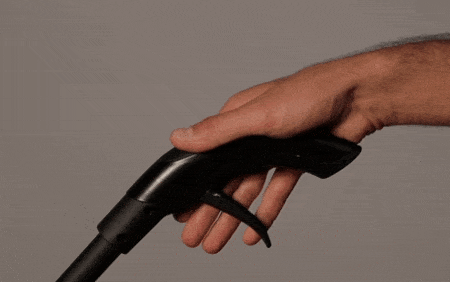 With custom developed handle control Turn on the UV light and spray your detergent with your thumb as you mop the floor with one hand.
Polly is not your regular mop — it's even better! Just fill the container with your favorite cleaning solution and go. Whenever finished don't forget to squeeze.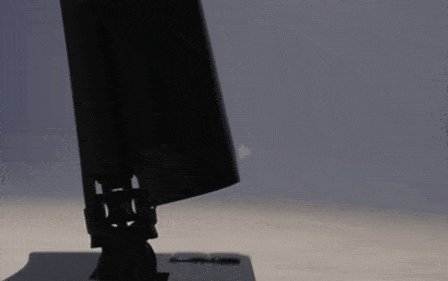 Polish Your Home Spotless with Polly