key advantages
Sleep coaching through the mobile app
Immersive 4D audio
Auto pause once asleep
estimated
delivery
May 2021
You'll Never Have A Better Nights Sleep

Have you ever wanted a personal trainer… for sleep? Look no further.
Your sleep doctor is finally here, and is ready to coach you through the best sleep of your life.
Yes… The. Best. Sleep. Of. Your. Life.
"How?" you may say…
Have you heard of Bio-Data? With this new smart technology, these buds automatically adjust your audio levels to optimize your night's rest. And with its Personal Sleep Coach, you'll be guided through your cycles to further improve your sleep over time.
With 40 different soundscapes, you'll be transported to a new reality, fully emersed in relaxation as the ambient noise soothes you closer and closer to REM, as its noise-masking tech keeps you there. Say goodbye to those annoying snores, the honking from the cars outside your window, your external environment… and say hello to your dreams.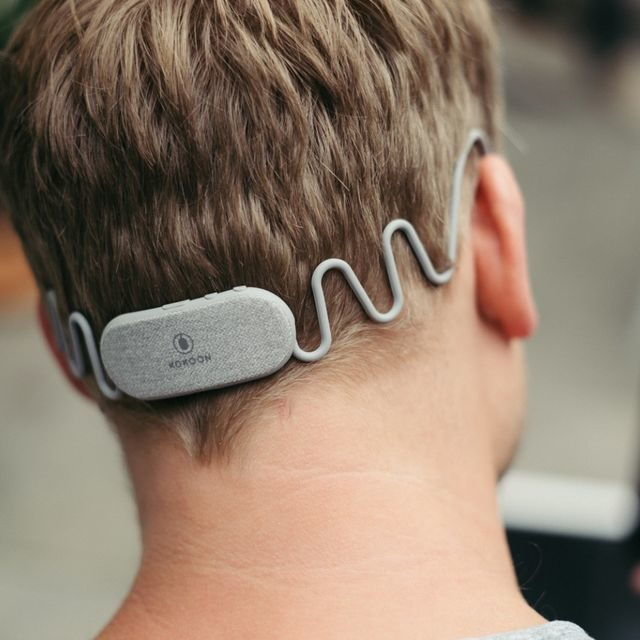 Limited time offer
d
·
: :