key advantages
Pocket-sized & portable
Compatible with the new iPhone 12
Charges 4 devices at once
estimated
delivery
January 2021
The Power… To Charge Them All
Apple… Samsung… Their chargers are just not cutting it anymore.
It's time for a break-up. Or shall we say, Power-Up? We're no Power Ranger, but it's morphing time.
With the power of 3 Standard Apple 30W chargers, you get all that charging capability with QUADRUPLE the Inputs. 3 USB-C and a USB-A port… So I guess you can say Mopoint is a charging 100W Megazord.
Assemble the team, and get charging… FAST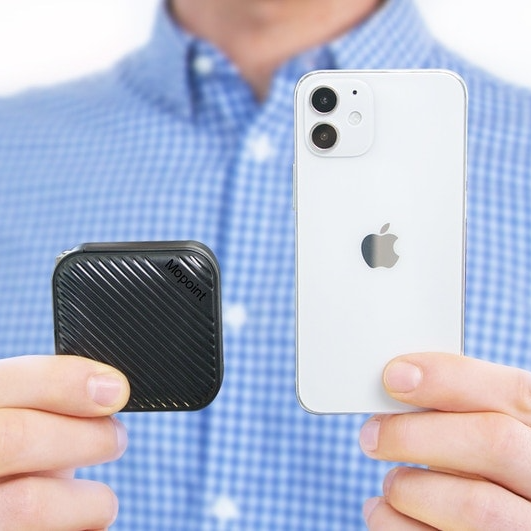 Limited time offer
d
·
: :