Misen
Versatile Dutch Oven
key advantages
Versatile cooking options
Durable material
Grill lid available
estimated
delivery
January 2021
The Double Dutch Oven You Can Pass On To Your Grandchildren
Have you ever gone over to a friend's potluck, and saw this amazing dish sitting on the counter…
The perfect pot. Passed on to them by their great grandparents. Still in immaculate condition.
If you want your grandchildren to experience that feeling… get yourself the Misen Dutch Oven!
Bake. Broil. Fry. Grill…
All with the Megatron of all cooking pots — because the lid of your multifunctional Dutch Oven, is a multifunctional Dutch Grill!
Its high-quality finish will outlast you and all your messy cooking…
And don't worry, you don't need to take out a second mortgage to enjoy being the next Betty Crocker!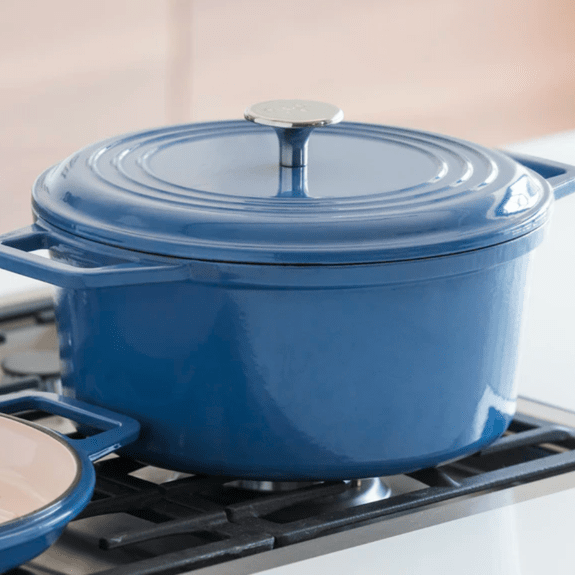 Limited time offer
d
·
: :