Lance Air
Anti Blue Light And Fashion Glasses
key advantages
Ergonomic design
Different lenses and frames
High quality materials
estimated
delivery
August 2021
There is no evidence in this crazy world to prove the identity of the inventor of the first eyeglasses or fashion glasses. But we should lean on someone and Salvino D'Armati from Florence is believed to be the very first man to invent the eyeglass in the 13th century. But the 13th century is very late for this invention, no? Homo sapiens are clever and resourceful enough to do it way earlier.
Digging deeper into history, we can find another proof of eyeglasses' existence. Roman tragedian Seneca (4 BC -65AD) is said to have used a glass globe of water as a magnifier to read books. Very clever, right? We stick to believe in this theory and consider Seneca as the actual inventor of eyeglasses.
Well, during history eyeglasses have undergone significant changes to become what we have nowadays. The lenses are more versatile designed to wear for different purposes. Different fashion and specifically eyeglasses manufacturing brands compete which each other to have the most comfortable, lightweight, and strain-free pieces in the market.
This time we will explore Lance Air fashion glasses showing the specifications, actual advantages compared to the other eyeglasses, and understand whether it is really worth buying.
The Product
Innovation
Is this a truly new product that you can't find on the market? Or this a product that defines an entirely new product category. In some cases, the combination of several features into one or the introduction of a new feature to an old product are also considered to be an innovation.
Why we actually need eyeglasses?
We have bad eyesight

We want to protect our eyes from harmful blue lights and avoid further vision problems

We want to protect our eyes from dust which is not less important. (most of us are not aware of this point

To look cool
The good news is that Lance glasses offer different lenses and frames to meet your eyesight and wearing needs.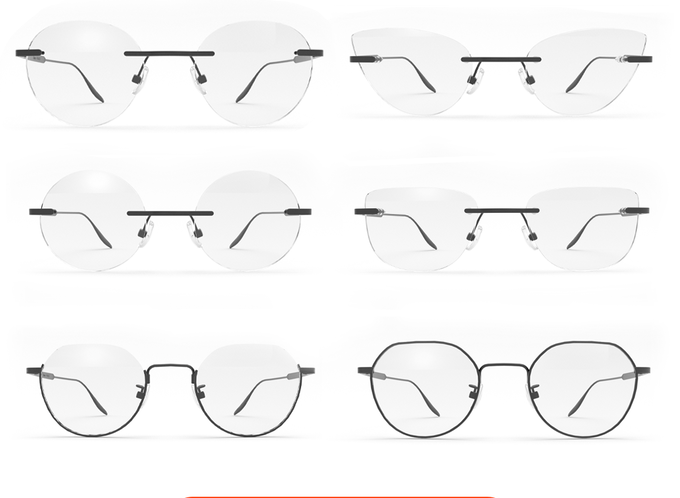 You can go over their campaign page and check all the lens types and colors as well as the frames based on your style and facial anatomy. You have the opportunity to try different lenses through their Virtual Try Mirror on Instagram and understand which type suits you more.
The founders claim the pieces are designed having comfort in mind without sacrificing the quality. The frames are flexible and are made of titanium to reach the ultra-lightweight level. The lenses are made of polycarbonate which is a type of plastic that is more impact-resistant than standard plastic lenses. They also have built-in ultraviolet protection.
Well, to be on the honest side, all the features are not new to the market except the minimalistic and extremely beautiful design.
Competitiveness
How much better is it than the competition? Is it faster? Bigger? Cooler? More affordable? There needs to be a solid reason why you should back this project over any other.
| | Lance Air | Barner 2.0 |
| --- | --- | --- |
| Price | $89 | $54 |
| Weight (g) | 7 | 22 |
| Frame Material | Titanium | TR-90(thermoplastic) |
| Lens Material | Polycarbonate | Polycarbonate |
| Flexible Frame | ✅ | ✅ |
| Blue Shield | ✅ | ✅ |
| Anti-Fog Coating | ✅ | ❌ |
| Anti Scratch | ✅ | ✅ |
| Dust Repellant | ✅ | ✅ |
As you can see the main difference between these two protective and fashion glasses is the weight, frame material, and anti-fog coating.
Frame material and weight are highly connected to each other as titanium is considered to be one of the lightest metals thus ensuring the lightweight of the whole eyewear. Titanium is also hypoallergenic and does not contain nickel or cobalt which most people with more sensitive skin are allergic to. Thus, wearables made of titanium are safe to wear.
Product Competitiveness Score
The Team
Reliability
How capable is the team? Have they developed something like this before? Do they have crowdfunding experience? Manufacturing experience? A lot of campaigns fail to deliver their product because they don't know what they're doing.
Lance Glasses is a French independent eyewear company fully dedicated to creating high-quality and handmade pieces. They aim at leveling up the eyewear trends making them more fashionable and comfortable. Designers, IT engineers, and artists grouped up together to develop new perspectives of fashion glasses.
They started as a small crowdfunding project and eventually grew into who they are today.
Their crowdfunding portfolio contains 2 successfully funded campaigns with a $1,055,497 total amount by 7200 backers.
Following the huge success of the previous Kickstarter campaigns, Lance Air promises to exceed and reach a new peak.
Attitude
How transparent are the campaigners? Do they give their backers valuable updates on their progress? Do they engage with their backers? Crowdfunding is all about community, sharing information, and building a meaningful relationship with the people who fund your project.
What I can conclude from their previous campaigns is not very satisfying. A lot of people complain about the plating quality saying the color fades and corrodes very soon. The issue was for the first 150 pieces but they change the frame as soon as they noticed it, and another 12000 frames correspond to the ensured quality
Lance Glasses seems to be very concerned and careful to avoid the issues for this campaign.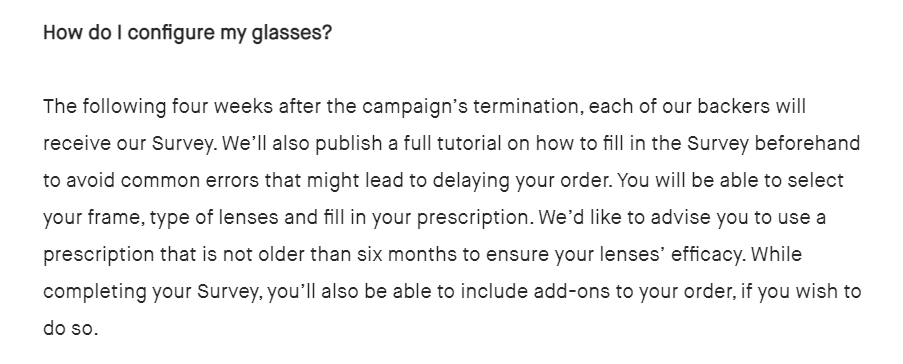 Conclusion & Public Opinion
Lance glasses brought a new experience of wearing fashion glasses creating qualitative yet comfortable and simple pieces. Despite some delays and complaints, this time the team seems to be more responsible and careful to meet the backer's needs.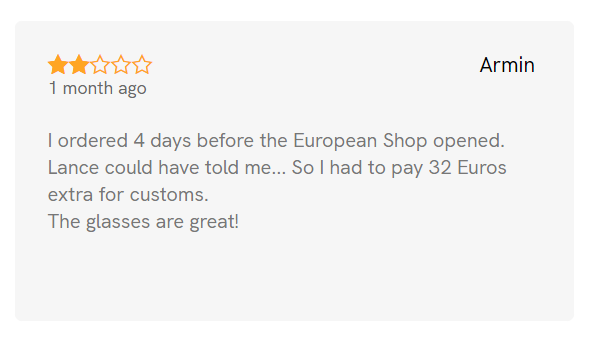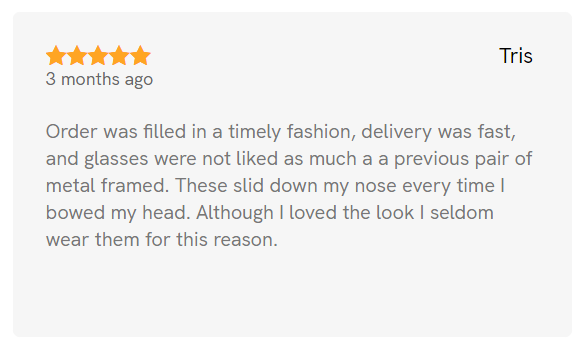 TIW Total Score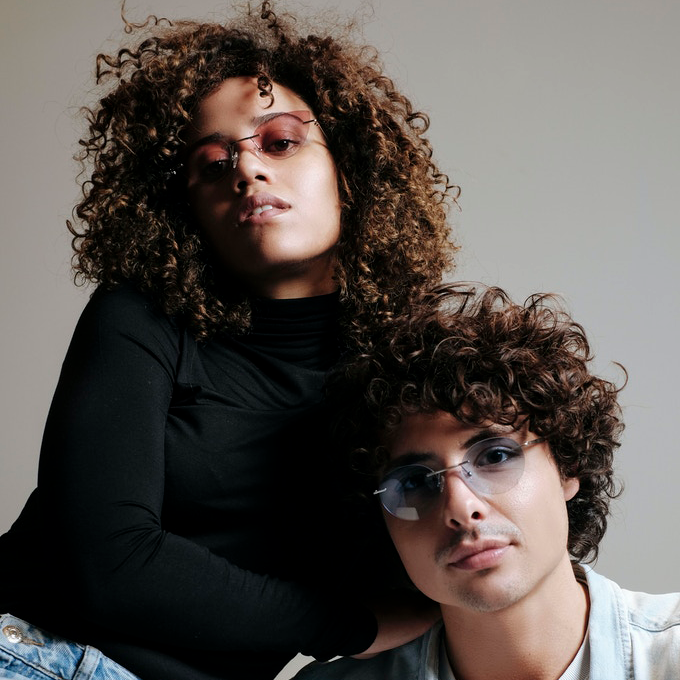 Lance Air
Lance Air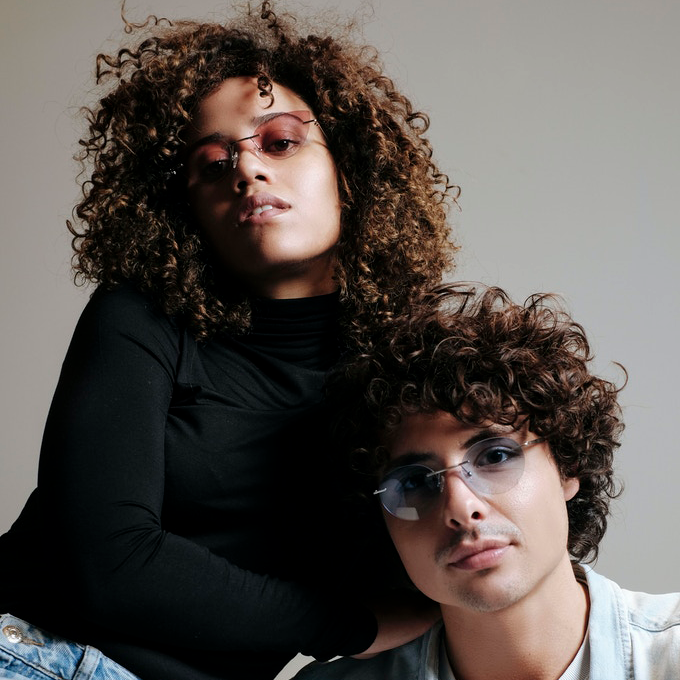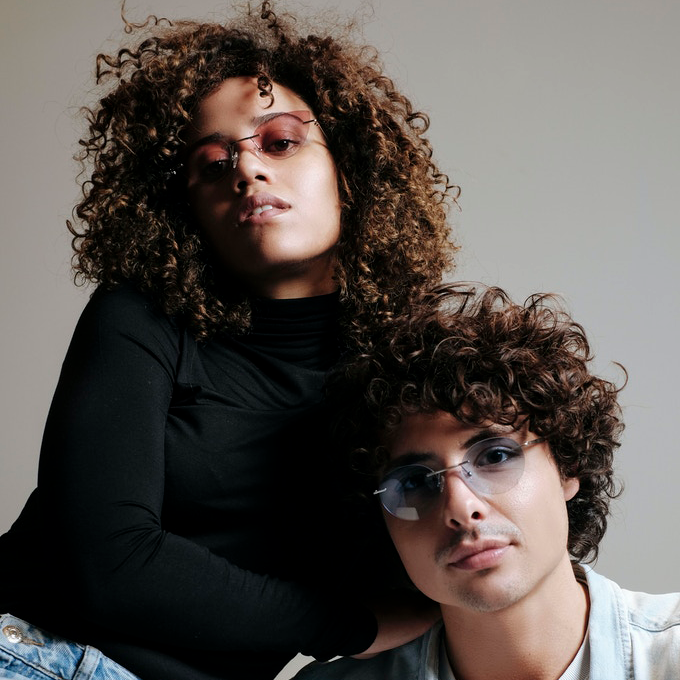 Limited time offer
d
·
: :