Be the first to get notified once Koru goes live!
Never worry about neglecting your plants again. Koru monitors moisture, air quality, sun exposure, and soil nutrients to keep your plants healthy and thriving.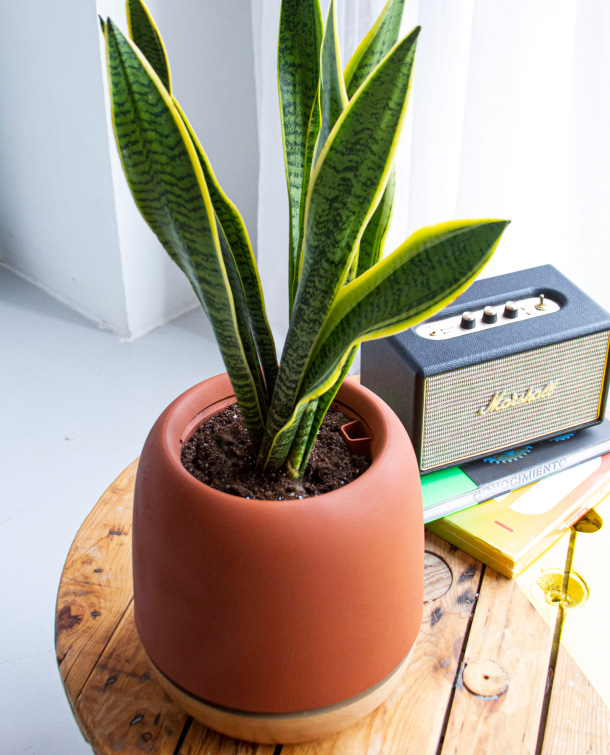 Personalized to your Plant
With over 150+ plants in our database, Koru caters to your specific floral friend. Advanced Machine Learning tracks your plant's health over time and will recommend you move the pot to a shadier place if it is getting too much sun, warm up the room if it feels the plant is getting the chills, or read your little tree a bedtime story.
Be the first to get notified once Koru goes live!
Koru brings peace of mind when you are away for a business trip or on vacation thanks to 2 liters of water storage, 24/7 remote monitoring, and integration to your Alexa and Google Home. Koru Plugs right into your wall outlet so you never have to worry about charging.
Next Generation Air Filtration
While your plants provide you with fresh oxygen, Koru removes hazardous VOCs, bacteria, and viruses from the air with its nano-coated photocatalyst filter. With three modes of filtration, you can have it gently running in the background, whisper-quiet when you need silence, and on full power when you need to get rid of odors like that of burnt food.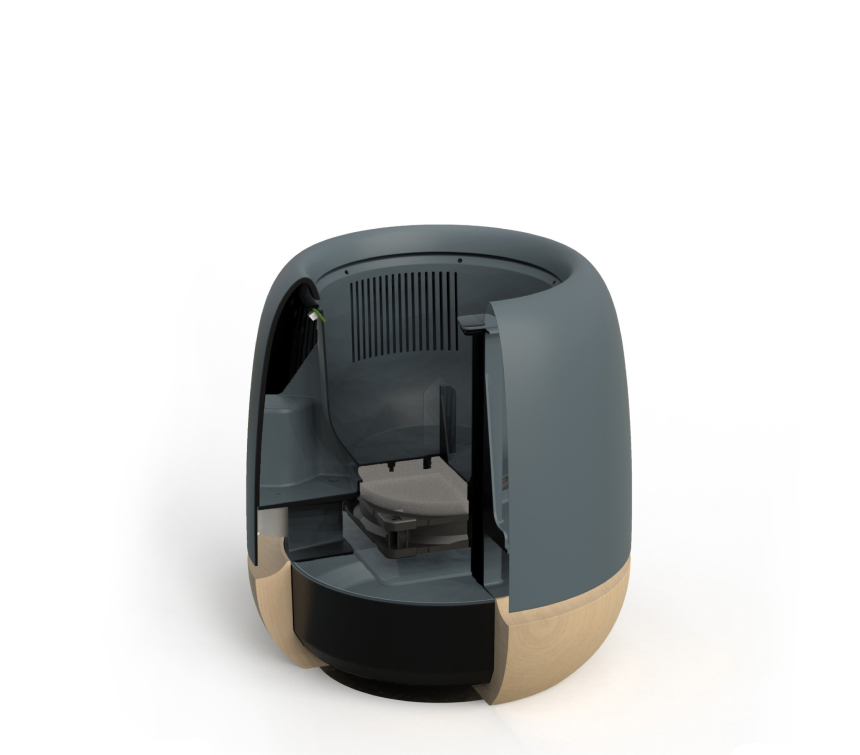 Height: 29.3 cm
Diameter: 27.5 cm
Pot Diameter (top) 17 cm
Power: Standard 120V(US) & 240(EU)
Water Storage – 2L
Koru is the perfect addition to your smart home thanks to its eco-friendly design. Made with recyclable materials and an Amazing Wood or Iberian Cork base, you will keep your plant healthy and your air fresh with the power of AI.
Be the first to get notified once Koru goes live!
Koru. All rights reserved 2021