key advantages
User-friendly design
High Security (Screen Lock)
Multifunctional (Game Console, Docking Station, Charger)
estimated
delivery
May 2021
Your handheld Windows PC/Game console
Do you ever wish you could take your gaming PC or console with you wherever you go? It has been attempted with the PSP, but it just did not live up to the hype.
The Nintendo Switch? Awesome interface, but lacks the processing power of a Playstation, Xbox, or PC.
So what's left?
Lucky for you, GPD WIN3 is coming in hot with specs you didn't know you need, but you most definitely want.
The world's 1st handheld AAA game console not only runs with an Intel 11th generation Tiger Lake-U series processor to power out the latest games, but also runs Windows 10…

Wait, so is it a console or PC? Both…

Slide the screen up and reveal the touch keyboard below, just waiting for your commands.
This feels like a "But wait, there's more" commercial… but there seriously is. Check it out yourself.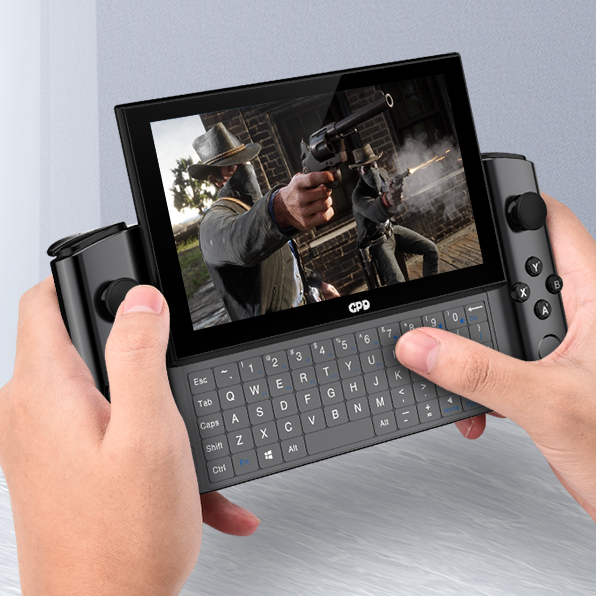 Limited time offer
d
·
: :