key advantages
360 degree reflectivity
Attaches to the wheel effortlessly
Simple yet versatile design
estimated
delivery
February 2021
Glowing Orb? Or Just Bike Reflectors…
They're back! Who? You know who… the real-life Tron-cycle makers. The people who turn your bicycle into a strobing light show. The expert reflectors. Yes! Them!
Now celebrating their 5th anniversary, and continuing their success streak with their 13th campaign, FLECTR continues to rise and seems to find new innovation when it seems there's none left to be made.
With the 360, this high-grade prismatic reflective technology now sticks directly to the rim, removing any drag and improving all-around visibility.
Customer safety and approval seems to be high on this creator's agenda. They're doing the hard stuff, while we reap the benefits of a cool light show.
Safety and style… Count us in.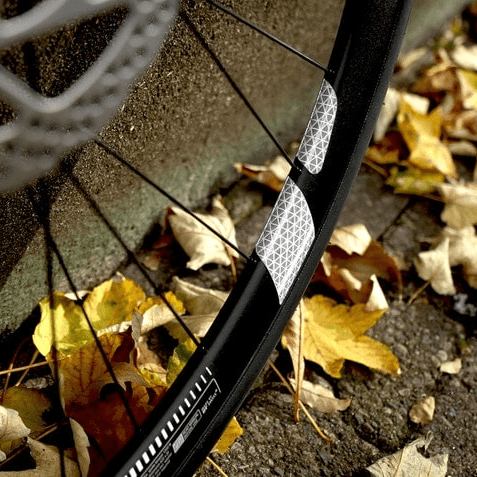 Limited time offer
d
·
: :