The Head Mounted Air Purifier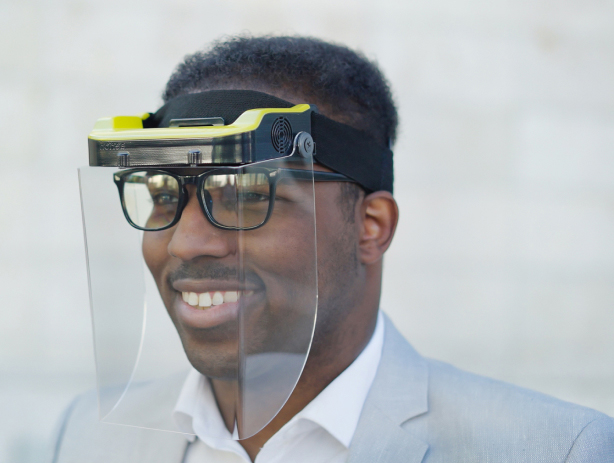 Lightweight and adjustable, Aerion sits comfortably on your head, doesn't fog up glasses, and doesn't come in contact with or hide your face.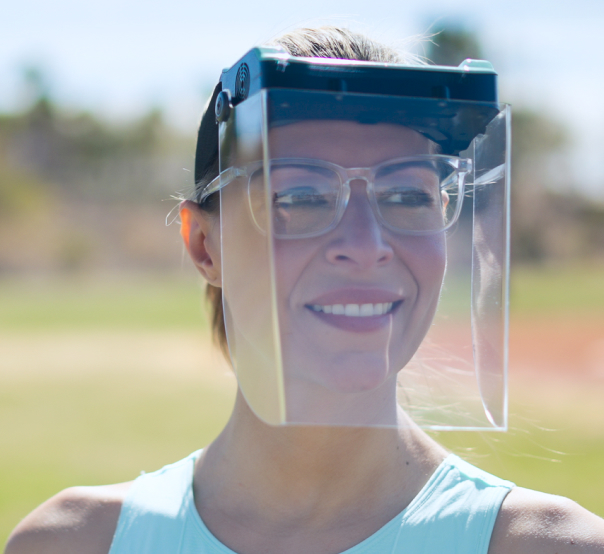 Sign up to get early access to Aerion's Launch
ElectroStatic Precipitator Technology
Aerion's patent pending electrostatic precipitator creates a powerful electric field that eliminates pathogens and removes other particulate matter from the air you breathe.
Aerion runs air through the ESP to destroy microbes and trap particulate matter in the dust collection cartridge. The air is then passed through UV-C Light to destroy any remaining microbes, and finally through a reusable activated carbon filter to absorb gaseous pollutants
With ESP technology, Aerion doesn't require any filter replacements. Captured particulates go right to the dust collection cartridge that just needs to be emptied.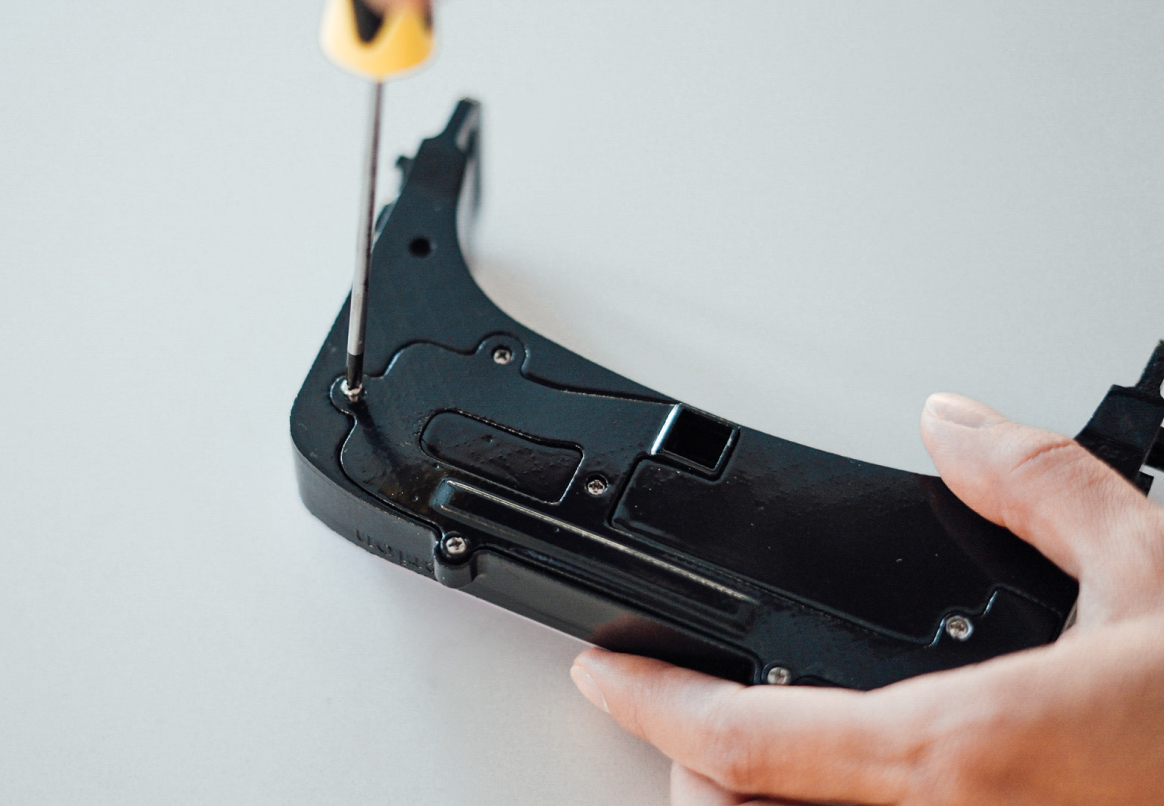 Sign up to get early access to Aerion's Launch
Aerion monitors the air quality and automatically adjusts. Use the mobile app to track air quality, control your device, and know when the dust collection cartridge is full.
Fresh Air Everywhere You Go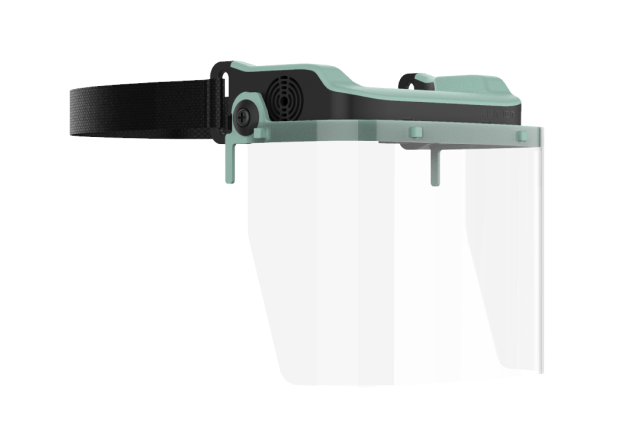 Dimensions – 16.4 x 9.9 x 4.5 cm
Lithium Battery – 3 Hours of Charge
LightWeight – 250g
Device Noise – 30dBA


Aerion quietly blows filtered air down to your nose and prevents unwanted particles from entering.
Sign up to get early access to Aerion's Launch
© Aerion. All rights reserved 2021