Adjustabot
Automatic Sit/Stand with Power Hub
key advantages
One touch level control
Automatic height adjustment
High speed wireless charging
estimated
delivery
July 2021
The Smart-Table that works for you
Sometimes, eating that hotdog standing up is the way to go. Maybe sitting down to record your next vlog is what you need. But do you really need two different tables to do this comfortably? What do your friends think?
Well, the creator of the Smart Sit/Stand Desk had a lot of peer advice to make sure he created the perfect automatically adjustable desk that changes its height to your needs. With wireless high-speed charging, a cable organizer, and incorporated application control, the desk with the most minimal brand marketing you'll ever see (or not…) really doesn't need much more advertising.
What do you think? Again… asking for a friend.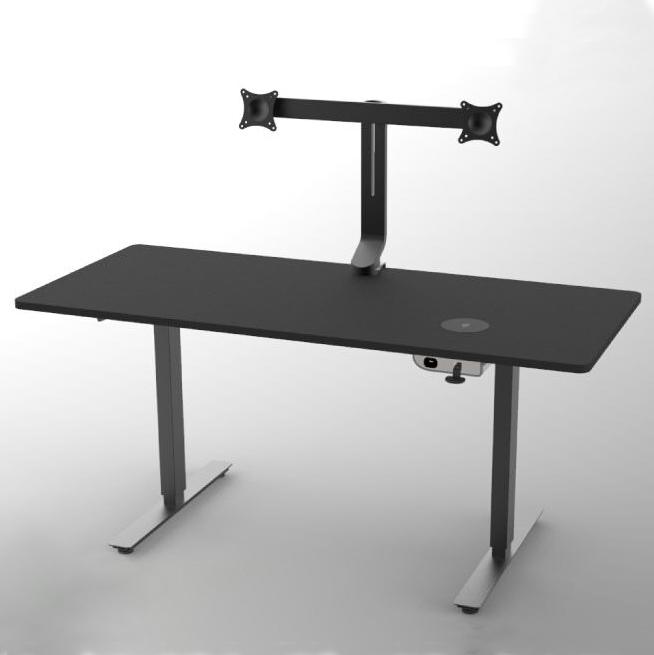 Limited time offer
d
·
: :