key advantages
Coaches your mind through new 3rd gen SNAP technology
Helps you form good habits through practical apps
Waterproof & lightweight
estimated
delivery
December 2020
Mindfulness Right On Your Wrist
Breathe in… Breathe out… Check your posture. Deep breaths. Let your thoughts come. And let them go…
From the makers of 4 previous successful crowdfunding products, Pavlok 3 is sure to take your awareness to new heights. 
No need for meditation apps. No time needed.
With the use of vibrations, chimes, and a strategically used "snap," you'll be able to take control of your habits, conquer your distractions, and reclaim your focus, all from your wrist. 
This is mindfulness your way.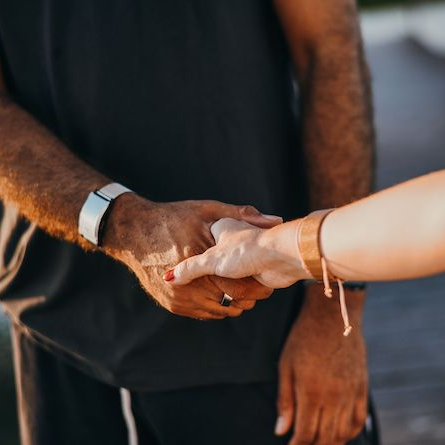 Limited time offer
d
·
: :