key advantages
By Grammy-winning Artists
AI Music Generator
Timeless Analog Design
estimated
delivery
May 2021
Wake Up To Your Dream Concert
"And the Nobel Prize for the most influential individual of the century goes to…"

**[BEEP BEEP BEEP]**

How many dreams have been ruined by this sound?

Wake up with a smile on your face to the smooth sounds of a Grammy-winning artist. Remixed every morning to sound unexpectedly different with the help of AI!
Bluetooth? WiFi? No need! It's an alarm clock! Not a spaceship! OneClock instead takes us back to pleasing, functional design with this minimalist analog mid-century retro alarm clock.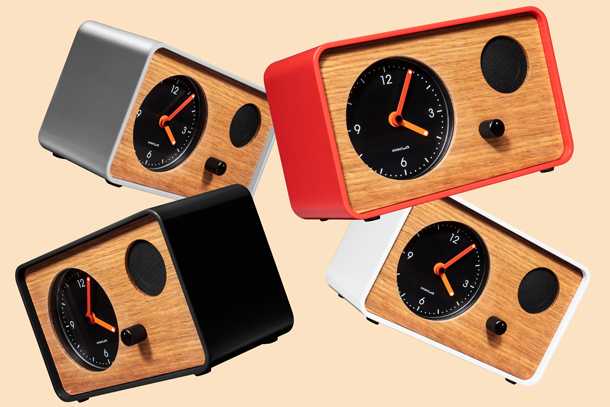 Limited time offer
d
·
: :